On October 14, 1964, Martin Luther King Jr. received the Nobel Peace prize for his work in fighting racism and segregation through nonviolence and just generally being an awesome dude. Since it happened 53 years ago today, it seemed like as good a time as any to see how much you know about one of the easiest decisions the Nobel committee ever had to make.
Why Was King Selected for This Prestigious Award?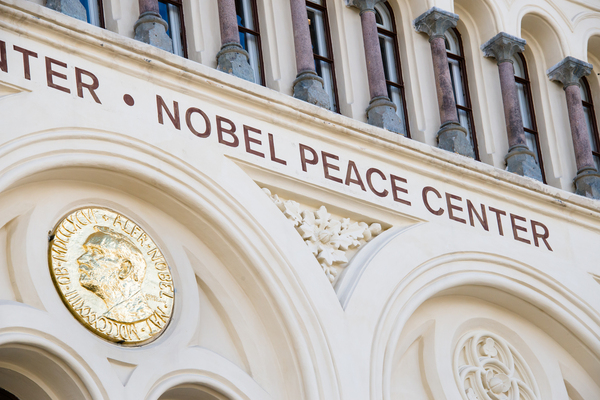 The Nobel Peace Center in Oslo, Norway, is a museum dedicated to the history of the Peace Prize and the stories of its recipients. The selection of King as a Nobel Peace Prize laureate was based on his contributions to the field of human rights as the leader of the modern civil rights movement in America. Thanks in large part to King's tireless efforts, the U.S. Congress had passed the Civil Rights Act of 1964 only a few months earlier. Gunnar Jahn, who served as chairman of the Norwegian Nobel Committee from 1941 until 1966, said of King: "He is the first person in the Western world to have shown us that a struggle can be waged without violence. He is the first to make the message of brotherly love a reality in the course of his struggle, and he has brought this message to all men, to all nations and races."
Who is the Youngest Person to Ever Receive the Nobel Peace Prize?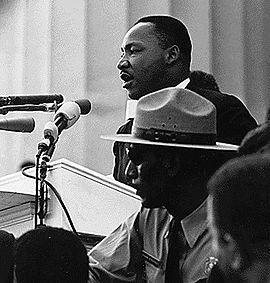 Really puts our achieving-the-highest-score-on-a-local-Pac-Man-arcade accomplishment that we were so proud of into perspective. In 1964, Martin Luther King Jr. became the youngest person ever to receive the Nobel Peace Prize, doing so at 35. If you are 35 and reading this, you may now feel terrible about how little you have accomplished to this point.

However, he is no longer the youngest ever. That honor goes to Malala Yousafzai. Malala Yousafzai is a Pakistani activist for female education and the youngest-ever Nobel Prize laureate. In October 2014, at age 17, Malala Yousafzai became the youngest person to receive the Nobel Peace Prize. After having suffered an attack on her life by Taliban gunmen in 2012, she has continued her struggle and become a leading advocate of girls' rights.
What Did King Do with the Prize Money He Received for Winning the Nobel Prize?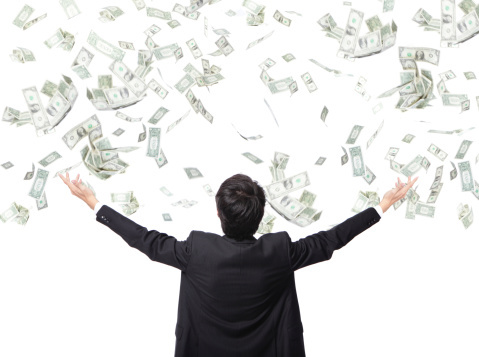 I'm Rich! ... For the next 30 seconds. Upon receiving the roughly $54,000 prize for winning the Nobel Prize, King promptly turned around and donated that money to the Civil Rights movement. That's about $400,000 in today's money. Unfortunately for the prize recipients, somewhere along the way, the cash part of the prize became sort of like when you win the 50-50 raffle at a charity event, then everyone looks at you, just waiting for you to donate your winnings to the charity as well.

For example, Al Gore gave his winnings to the Alliance for Climate Protection, and President Obama gave away his to ten different organizations.
What Other Major Awards Did King Win? King has also won a Congressional Gold Medal (no surprise), a Medal of Freedom (of course), and a Grammy (well sure - wait what?). In 1971, Martin Luther King Jr. won for Best Spoken Word Album for "Why I Oppose the War in Vietnam," beating out fellow nominees: John F. Kennedy, Bill Cosby, and the astronauts from Apollo 11 among others. It's not just anybody who can beat out JFK, and the first guys on the moon, but if anyone was gonna do it, it would be MLK.