On this day in 1986, The Oprah Winfrey Show is broadcast nationally for the first time. Try your luck with these trivia questions about one of the most powerful and influential women in America...
What was the birth name of Oprah Winfrey?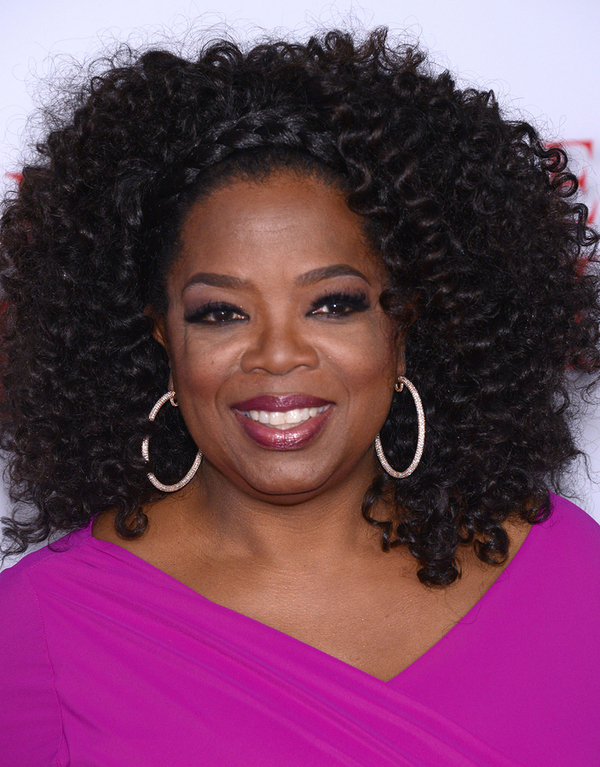 The Oprah Winfrey Show became the highest standard of daytime talk-show television. Making appearances on her show launched others to fame, such as Dr. Phil and Dr. Oz. Winfrey was named "Orpah" after the biblical figure in the Book of Ruth on her birth certificate, but people mispronounced it regularly and "Oprah" stuck. "My Aunt Ida had chosen the name, but nobody really knew how to spell it, so it went down as 'Orpah' on my birth certificate, but people didn't know how to pronounce it, so they put the "P" before the "R" in every place else other than the birth certificate," she told the American Academy of Achievement back in 1991.
What Did Winfrey Have in Common with Lucille Ball and Mary Pickford?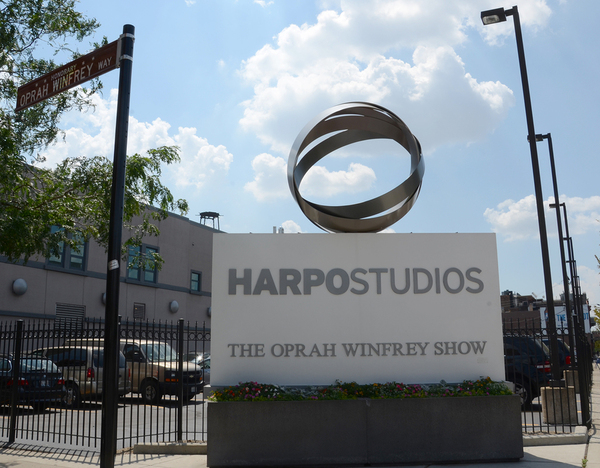 Harpo Studios is, of course, the name Oprah spelled backward. She closed down the studio to give herself more time to focus on her network. She was only the third female to own a studio in the entertainment industry in the United States with Harpo Studios. Headquartered in Chicago, it was sold in 2014 for $30.5 million. The Oprah Winfrey Show was filmed there from 1990 until 2011. The studio closed in 2015. In Hollywood, California, Mary Pickford, along with Douglas Fairbanks, D.W. Griffith and Charlie Chaplin, founded United Artists Studios in 1919. Lucille Ball, along with her husband, Desi Arnaz, started Desilu Productions in 1950. They not only produced I Love Lucy, but other popular shows such as Star Trek and The Untouchables.
How Did The Oprah Winfrey Show Rank Among Other Talk Shows? It was ranked as the number-one talk show for 24 years and aired for 25 seasons, receiving 47 Emmy Awards for daytime television. It was estimated that the show was seen by 40 million people each week and was shown in 145 countries. The total number of people estimated to have attended the live show over 25 years is estimated at 1.3 million.

The name of the show was originally AM Chicago, after Winfrey moved from Baltimore to take a job working at Chicago's WLS TV as a host on a morning talk show. Within one month, AM Chicago was even more popular than Donahue! It was renamed The Oprah Winfrey Show when it was expanded to a one-hour program. The first show was entitled "How to Marry the Man or Woman of Your Choice."
Which Celebrity Appeared on Winfrey's Show the Most Often? Celine Dion was a guest on the show a total of 27 times, making her the number-one female celebrity to appear, if you don't count Winfrey's friend, Gayle King. She appeared on the show 141 times. The male who appeared on the program the most was comedian Chris Rock, who was on the show 25 times. Winfrey stated that her worst interview was the one she did with movie star Elizabeth Taylor. Taylor had told her not to discuss her many marriages. In addition, Taylor was apparently suffering pain in her back and hip, a long-time health problem, so her responses to Winfrey's questions were somewhat curt.