January 8, 1935, marks the birth of Elvis Presley, the man destined to become a legend in rock and roll. See if you can answer these fun trivia questions about the King.
What Was Special About Presley's First Hit Song "Heartbreak Hotel?"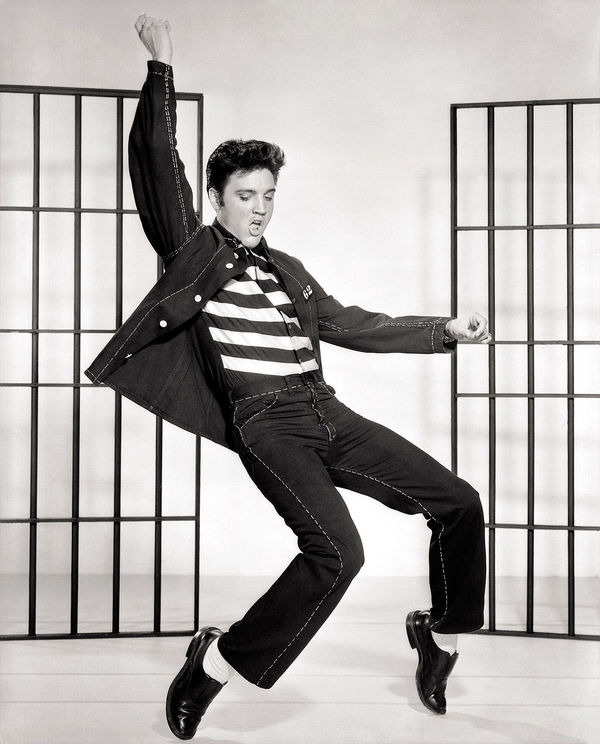 Elvis proves that when you have rhythm, you have it all over. Presley released his version of this song in 1956 with his band, the Blue Moon Boys. The pianist on the song was Floyd Cramer and guitarist was Chet Atkins, both of whom went on to have lucrative careers of their own. "Heartbreak Hotel" was special because it was only the second song in Billboard history to reach the top of the three Billboard charts.
How Much Did Presley Pay for Graceland Mansion?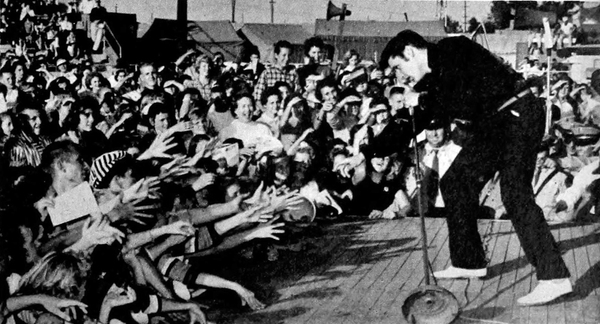 So many hands to touch, so little time Elvis purchased Graceland Mansion in 1957 for about $102,000 from Ruth Brown Moore, after making a $1,000 deposit. Situated on 13.7 acres, the house has 23 rooms, including the famous Polynesian-designed jungle room. As part of a larger farm owned by S.E. Toof and family, the home was named after a member of the family named Grace and is listed on the National Register of Historic Places. It has the distinction of being the second most frequently visited house in the country, after the White House.

The home operates as a museum, with tours of the home and estate grounds, including the burial places of Elvis, his mother and father, Vernon and Gladys Presley, his grandmother, Minnie Mae, and a memorial cenotaph to his twin brother, Jesse Garon Presley, who died at birth. By May 2016, over 20 million people had visited the home of the "King."
Why Did Elvis Never Do a World Tour? The King of Rock and Roll was famous throughout the world for many years but only traveled outside the country once to entertain. Three concerts were given in Canada in 1957 during a three-day tour. The reason might have had to do with Col. Tom Parker, Presley's manager. Years later, it was discovered that Col. Parker's real name was Andreas van Kuijk. He had been born in Breda, Netherlands. After arriving in the United States, he had taken the name Tom Parker from the man who had interviewed him for the Army. Allegedly, Parker was most likely in the country illegally. This explains why Parker did not accompany Presley to Canada, since he never obtained a passport.
What Are Elvis Presley's Accomplishments and His Legacy? With a grand total of over one billion records sold worldwide over the years, Presley holds the number two spot for records sold, just behind The Beatles. With 33 movies and three concert specials on television, Presley was widely known both through his music and on the screen. He was awarded the Grammy Lifetime Achievement Award in 1971 at the young age of 36 and won three Grammys out of 14 nominations. Although Presley passed away in 1977, there are still over 400 active Elvis Presley fan clubs in existence around the world, passing on his legacy of great rock and roll.