On January 11, 1908, Theodore Roosevelt officially made the Grand Canyon a national monument. Try your luck with these trivia questions about this iconic natural landmark...
Why Did Roosevelt Really Make the Grand Canyon a National Monument (Other Than Because It Was So Fantastic)?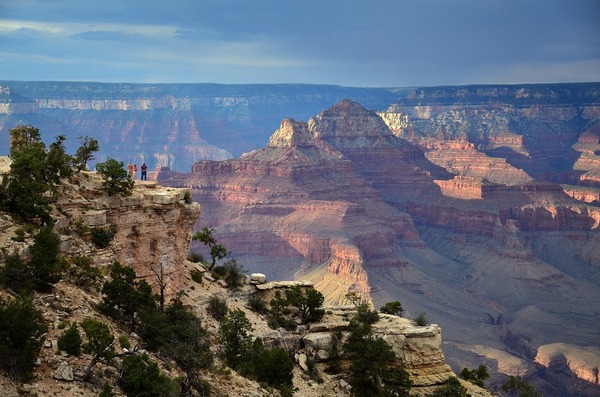 Roosevelt was convinced that the Grand Canyon needed federal protection, but initial bills to make the area a national park kept failing in Congress. Roosevelt wanted to keep the area in perfect shape so that people could continue to enjoy it. However, previous bills to make the area a national park were repeatedly defeated. Roosevelt noted that the Antiquities Act made it possible to create national monuments, similar to national parks but without all of the red tape that normally went along with creating a national park, which needed Congressional approval.
How Do Native Americans View the Grand Canyon's Status?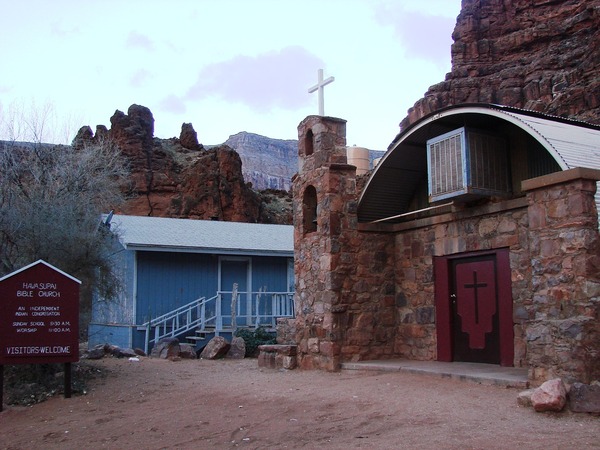 Despite an old prophecy stating that the environment would degrade if the Grand Canyon were opened to the public and to outsiders, the Havasupai tribe now helps the National Park Service run the park. The Grand Canyon runs through land that is home to several Native American tribes, including the Havasupai, who actually live in and near the boundary of the canyon. According to the Havasupai, the canyon was supposed to remain hidden and remote. Increasing exposure of the canyon to outsiders conflicted with a Havasupai prophecy that stated the land and water would become polluted if the public gained access to the area. However, the Havasupai now help the National Park Service run the park, and the NPS has taken pains to preserve the culturally and spiritually sensitive heritage of the park.
What Effect Did Roosevelt's Action Eventually Have on Transportation? Roosevelt's declaration of the Grand Canyon as a national monument stemmed from his admiration of nature and his wish to preserve it. The Grand Canyon was so popular that, eventually, when planes were more common, aircraft pilots would frequently request routes over the canyon for the entertainment of the passengers. Unfortunately, in 1956, two planes were given permission to fly over the canyon at the same time, and their routes weren't compared or diverted for safety -- and they hit each other, crashing and killing all on board. As a result of the accident, the Federal Aviation Administration was created. So Roosevelt's desire for more people to see the Grand Canyon eventually led to the creation of one of the most influential and necessary government organizations.
What Other Grand Canyon "First" Did Roosevelt Accomplish? Roosevelt liked visiting the Grand Canyon, but to get around the canyon, he and others needed alternative transportation. Many people were already relying on mules for rides around the canyon, but public figures previously did not take advantage of this most convenient and safe form of transportation. Roosevelt changed that by becoming one of the first people who were public figures to ride a mule into the canyon.