On November 5, 1935, the Parker Brothers toy company released a small real-estate game called Monopoly that would change board games forever. Test your knowledge of Monopoly with these trivia questions...
Who Invented Monopoly?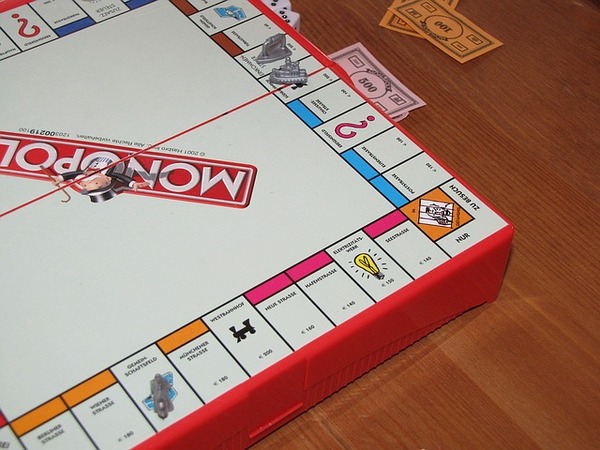 Monopoly was copyrighted in 1933 and later released by Parker Brothers in 1935. An unemployed heater salesman from Philadelphia named Charles Darrow created Monopoly and secured a copyright for the game (including many of the illustrations still used today) in 1933. Parker Brothers initially had no interest in purchasing the game (nor did Milton Bradley), but after seeing it fly like hotcakes off the shelves of a Philadelphia department store, the brotherly duo reconsidered and released the game on this date in 1935. It was an immediate smash hit. Within a year, 20,000 copies of the game ere being sold each week, making Darrow the first millionaire game designer.
How Many Tokens Were Included in the First Version of the Game?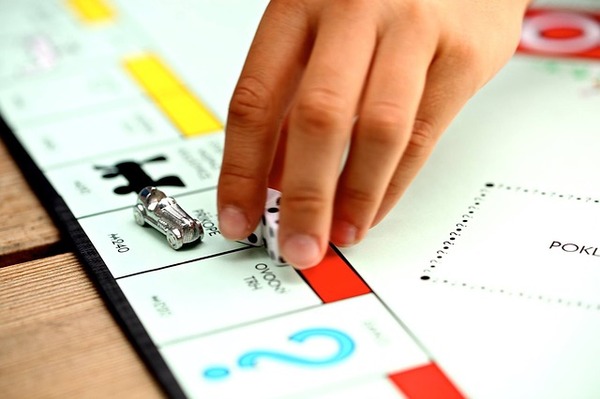 The racecar is one of the iconic game piece tokens that has been around since the launch of Monopoly in 1935. The iconic game piece tokens were initially inspired by charms from a bracelet worn by Darrow's niece. The charms served as the original game pieces in the prototype of the game Darrow built at home. Originally, 10 tokens were included in each Monopoly game: a battleship, cannon iron, lantern, purse, racecar, racehorse, shoe, thimble, and a top hat. Over the years, the tokens have become like Ben and Jerry's ice cream flavors — new ones come, some stay, many go. In fact, over 20 different tokens have come and gone over the years, including an elephant, purse, and bag of money. Today, there are eight tokens: a battleship, boot, cat, racecar, Scottie dog, thimble, top hat, and wheelbarrow.
What Did Hasbro Do for the 80th Anniversary of the Game? In France, they replaced that colorful paper dough with real, cold-hard cash. That's right — 80 of the 30,000 80th anniversary Monopoly game sets included real currency instead of the fake stuff. While most tally up to just a couple hundred Euros, one lucky winner will unwrap a box with all $20,580 Euros ($23,348) replaced with actual money. No word on who (if anyone) has unwrapped the special box as of yet. Believe it or not, a Monopoly set with $23,000 in it isn't even the most valuable one on the market...
What's the Most Expensive Monopoly Set Ever Made? A San Francisco jeweler named Sidney Mobell created an 18-karat gold and jewel-encrusted version of the game that today is valued at over $2 million. The set of dice alone is worth $10,000, holding 42 full-cut diamonds. Each property is set in gems and the "Chance" and "Community Chest" cards have photo-etching. The board has been played on only once — in a match between Mobell and Britain's former prime minister, Edward Heath. Today, the famed set is on display at The Museum of American Finance in New York City.