A new year is a time for new beginnings, so it's fitting that January 1st has marked the beginning of so many things. Join us as we celebrate New Year's Day, Trivia Today style!
Why Do Many Eastern European Countries Celebrate a "Second" New Year?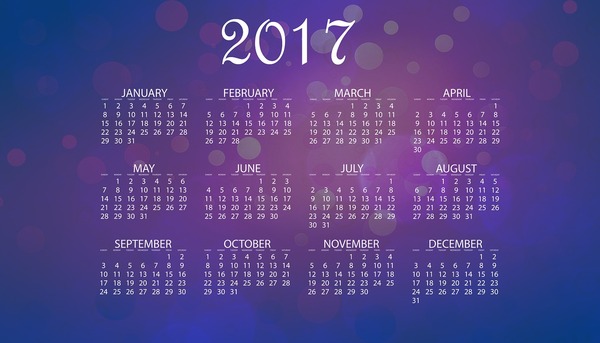 If you live in a country that is majority Orthodox Christian, you get two New Years to celebrate. Several Eastern European nations are majority Orthodox Christian in terms of religion, and that second New Year's is the Orthodox New Year, celebrated on January 14. Another name for this is "old new year," because it's the start of the new year according to the old Julian calendar. January 1 is New Year's Day according to the Gregorian calendar, based on the reformed calendar introduced in 1582. However, rather than this being just a religious new year, many of the orthodox countries treat it as a regional or country-wide holiday.
What Important Document Was Signed on New Year's Day, 1863?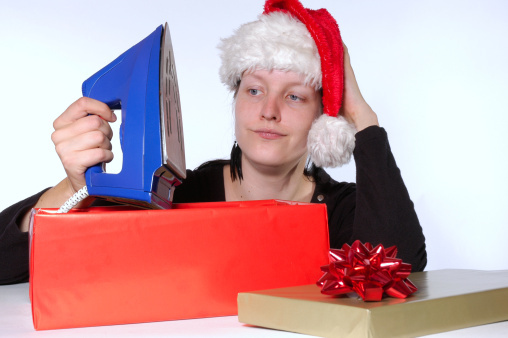 Proponents of emancipation hadn't been this disappointed since one week earlier when they got some of the lamest Christmas presents possible. New Year's Day in 1863 marked the beginning of freedom for slaves in the United States. On this day, Abraham Lincoln signed the Emancipation Proclamation thereby freeing ... well, absolutely no one. The document made free all the slaves in any area still at war with the North. Unfortunately, those states - as evidenced by the fact that they were, ya know, fighting a war with the North at the time - weren't exactly doing what the North wanted. However, the document changed the purpose of the war in the eyes of many. No longer was it a war of secession versus unification, it was now also a war of pro-slavery versus anti-slavery, impacting both domestic and foreign sentiment and effectively ending international aid for the South.
What's the Most Popular Non-Fitness-Related New Year's Resolution Made Each Year? We were going to ask you what the most popular New Year's resolution was, but then figured that one was too easy. According to a Marist poll, the most common resolution was to lose weight (13% of respondents chose that option, though it's worth noting that a few other resolutions relate to eerily similar themes. 10% wanted to exercise more, 8% wanted to improve health, and 7% wanted to eat healthier. We're not statisticians, but if it were us, we'd probably put those all under the same heading). But what's the most popular non-fitness-related goal? 9% of people resolved to be a better person. If you feel like that doesn't make sense, because you didn't meet too many people last year who seemed to be trying to be a better person, then we should tell you one more stat: According to a study by John Norcruss, a professor from the University of Scranton who was following 159 resolution-makers: More than half (54%) of people fall off the pace of keeping their resolutions by the six-month mark.
How Many Tons of Trash Were Created by the New Year's Eve Celebration in Time Square Going into 2015?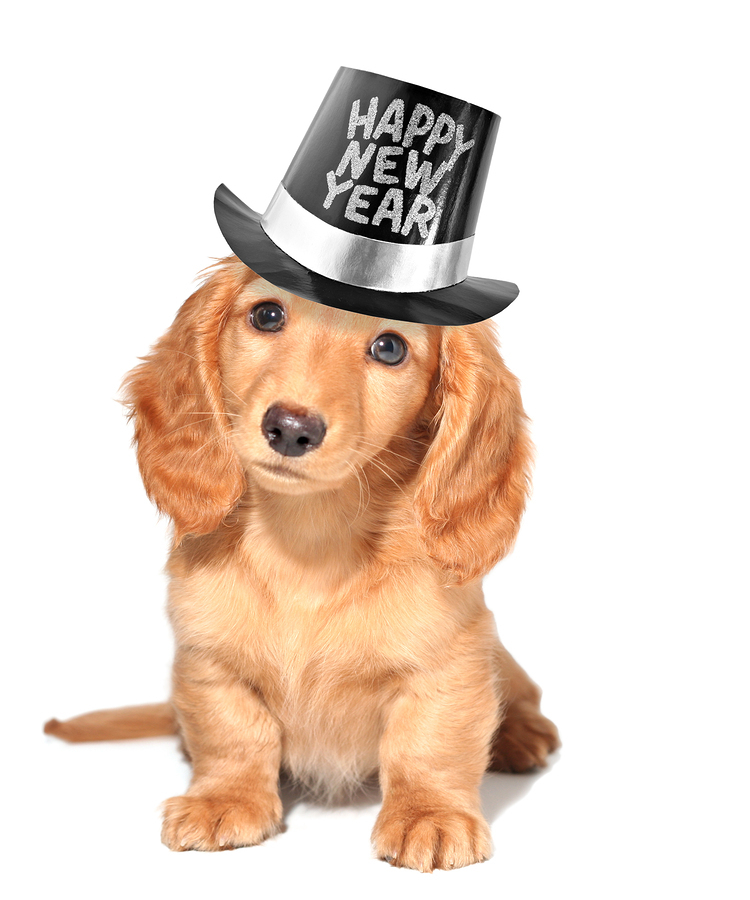 While we like to portray January 1st as the day we attack our New Year's resolutions with vigor, we all know how the first few hours are really spent: recovering and cleaning up from the night before. Times Square is no exception. You know that celebration you see on TV, with roughly a million people and 2,000 pounds of confetti? Well, someone's gotta clean that up. Or, more accurately, many someones. In January 2015, it took 178 people, 6 mechanical brooms, 25 trucks, and 38 leaf blowers to clean up 52.3 tons of trash. Now that's a party.