Merry Christmas! We're sure you've got an Xbox under your tree that needs some opening, but if you're looking for something else to do today, try out these Christmas trivia questions...
Clement Clarke Moore and Henry Livingston, Jr. Both Claim to Have Written What Christmas Classic?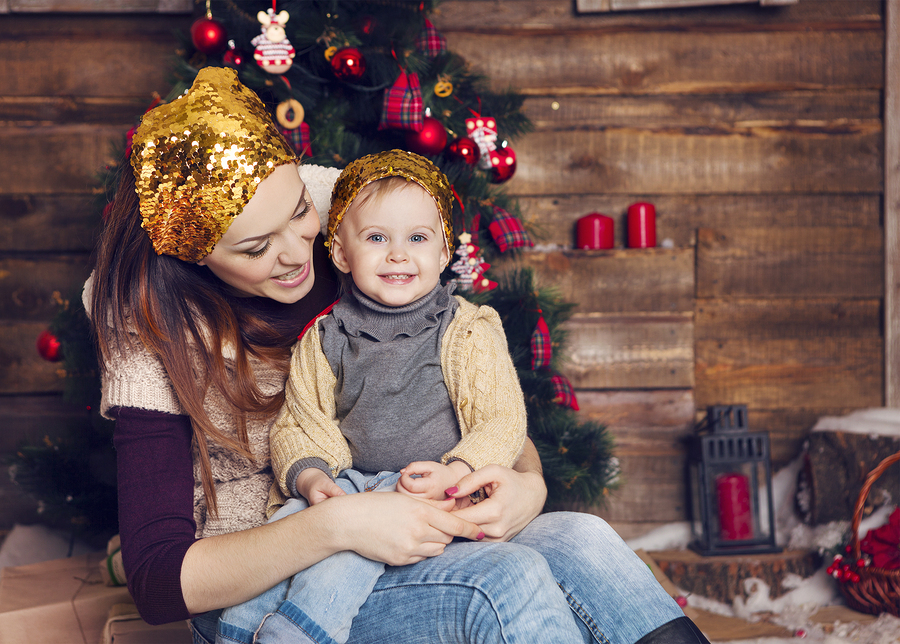 Who can forget Christmas time growing up? When mom would put you on her lap and ask the ceremonial trivia questions. No? That was just our house? Okay, never mind. "'Twas the Night Before Christmas" is probably the most famous Christmas poem out there. We just have no idea who wrote it. The story goes that Clement Clarke Moore wrote the poem for his family, but never intended to publish it. When his maid submitted it to the local paper without his knowledge, he didn't take any credit because he felt it was so much worse than his other work. But eventually, after over a decade of acclaim, he came forward and took credit for the piece. There's only one problem. Henry Livingston, Jr.'s family claims he was telling them that same poem years before it ever hit the presses. Unfortunately, like all good pieces of evidence in a heated debate, their allegedly original paper version of the poem was destroyed in a fire. But he's got the backing of Vassar College's Donald Foster, a literary professor who says that based on the two authors' other works, the poem looks nothing like the stuff Moore has written and very much like the pieces penned by Livingston. So who actually wrote the Christmas classic? That's something we may never know.
When Was Christmas First Declared a Federal Holiday? Christmas wasn't an official, take-a-day-off holiday in the United States until 1870. It was celebrated before then, but not widely. In fact, the first English settlers in Massachusetts banned its celebration - the Puritans were notorious spoilsports and didn't allow much fun in their lives. Christmas was only sporadically celebrated after the Revolutionary War, slowly gaining popularity over the nineteenth century.
How Did the NORAD Santa Tracker Tradition Start?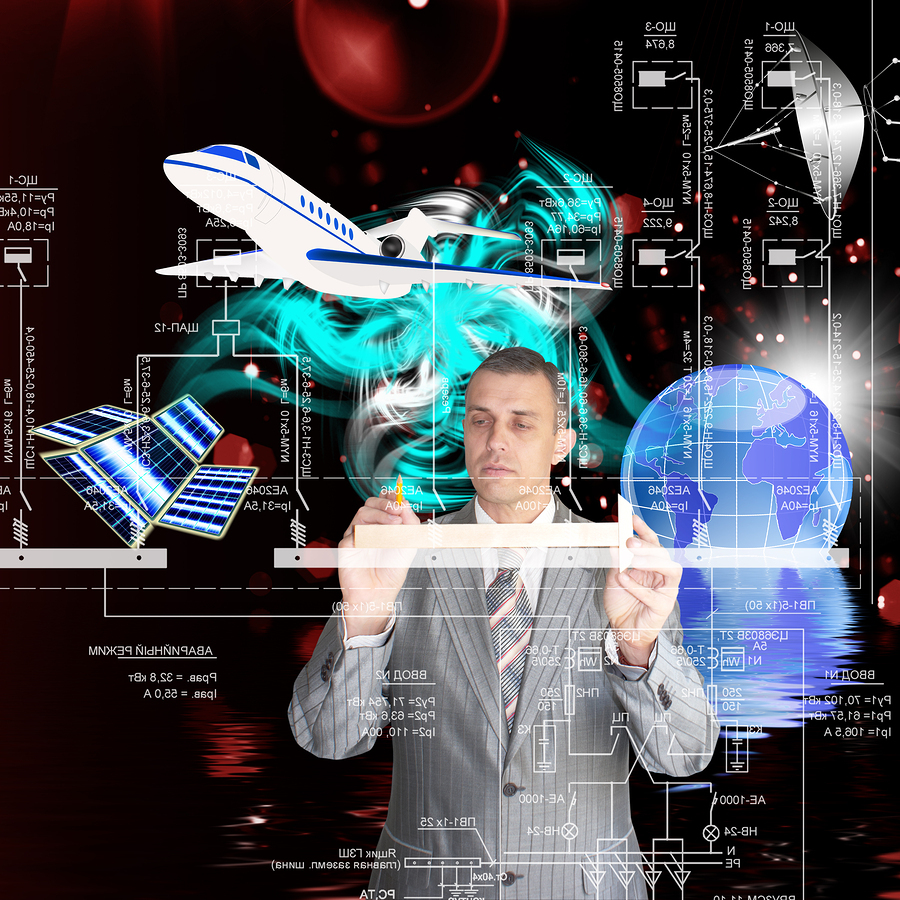 Hold on little Timmy. I'll have that estimate for you in just fifteen minutes. In 1955, the people at Sears printed an ad encouraging kids to call their hotline and tell Santa Claus what they wanted for Christmas. There was just one problem. They printed the wrong number. In fact, they printed the number of Continental Air Defense's Director of Operations, Colonel Harry Shoup. As in, one of the guys you might call if America is under nuclear attack. At first, Shoup was annoyed. But then the Christmas spirit must have taken hold of him, because he started telling any kid who called what only an air defense director of operations could: Santa's coordinates as he made his way across the friendly skies. Over the years, it became a tradition. Kids could call in to a team of volunteers who would report back to them on where exactly Santa was. Nowadays, NORAD Santa Tracker has a website and a Twitter handle. It's not as personal a service as it once was, but a whole lot more kids can figure out how soon their gifts will be arriving.
What Do the Writers of "White Christmas," "Rudolph the Red-Nosed Reindeer," and "Chestnuts Roasting on an Open Fire" All Have in Common? Check out pretty much any list of the most iconic Christmas songs and about half of them were written by Jewish people. Johnny Marks may be the most prolific, he wrote "Rudolph the Red-Nosed Reindeer," "Rockin' Around the Christmas Tree," and "A Holly Jolly Christmas." In addition to the songs listed above, you can also credit Jewish songwriters with "Silver Bells," "Let It Snow," "Santa Baby" and plenty more. So how do you explain this religious contradiction? According to Emmy Winner Michael Feinstein, "The Christmas songs that are popular are not about Jesus, but they're about sleigh bells and Santa and the trappings of Christmas." In other words, Christmas songs are really just about winter and family and being "Home for the Holidays." (Also written by a Jewish person).
Why Was Santa Claus Removed from Forbes' List of the Richest Fictional Characters in 2006? Every now and then, Forbes releases a list of fiction's richest characters. In 2013, Scrooge McDuck topped the rankings with an estimated net worth of 65.4 billion. But that's nothing compared to one of the list's previous number 1's: Santa Claus. As recently as 2005, his net worth was estimated at infinite. We're not totally sure how they calculated that number, but it's not bad for a guy who works one night a year. So why is St. Nick no longer on the list? Well, as Forbes put it in 2006, "We still estimate Claus' net worth as infinite, but we excluded him from this year's rankings after being bombarded by letters from outraged children insisting that Claus is 'real.' We don't claim to have settled the ongoing controversy concerning Claus' existence, but after taking into account the physical evidence - toys delivered, milk and cookies devoured - we felt it was safer to remove him from consideration." Apparently, even Forbes, one of the most adult publications on the planet, isn't fully ready to dismiss the possibility that maybe there is a Santa Claus.