On October 8, 2004, Martha Stewart reported to prison to begin serving a sentence for lying about a stock sale. Here are 5 fascinating facts you may be surprised to learn about everyone's favorite lifestyle guru...
Stewart Used to Be a Stockbroker.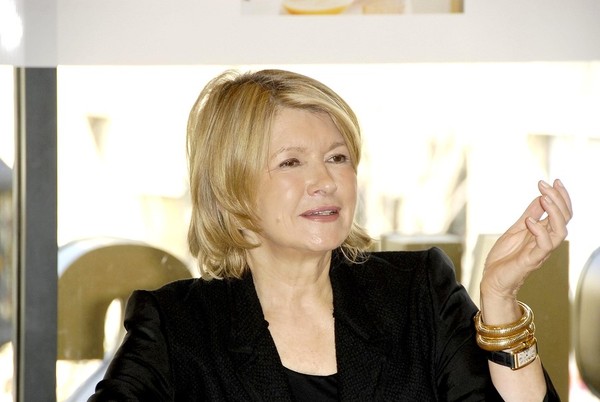 Occasionally a picture from Stewart's modeling days shows up on this or that website, so many know that she used to be a model. Fewer people realize, however, that she was also a stockbroker in the 1960s. She was successful and had some unorthodox strategies, including wearing hot pants occasionally in meetings. She worked in stocks for six years before leaving for family reasons.
As a Child, She Babysat for Some Legendary Baseball Players Martha Stewart grew up in New Jersey and worked as a babysitter occasionally when she was ten. She babysat for the children of Mickey Mantle, Gil McDougald, and Yogi Berra, all of whom were ballplayers for the New York Yankees. Mantle and his wife had four little boys, and Stewart not only babysat them but helped to organize their birthday parties.
Her House Arrest Was Extended Because of a Yoga Class and an Off-Road Vehicle. Those five months of house arrest became five months and three weeks. Stewart was supposed to remain in her house for five months except for 48 hours each week, in which she was allowed to go to work, go to doctor's appointments, and take care of a couple of other basic tasks. Forty-eight hours per week is just under seven hours each day. Yet Stewart didn't do that well at obeying the restrictions. Not only did she attend a yoga session (not one of the approved activities), she also rode an off-road vehicle around her property.
She Tried to Trademark the Name of a Real Town.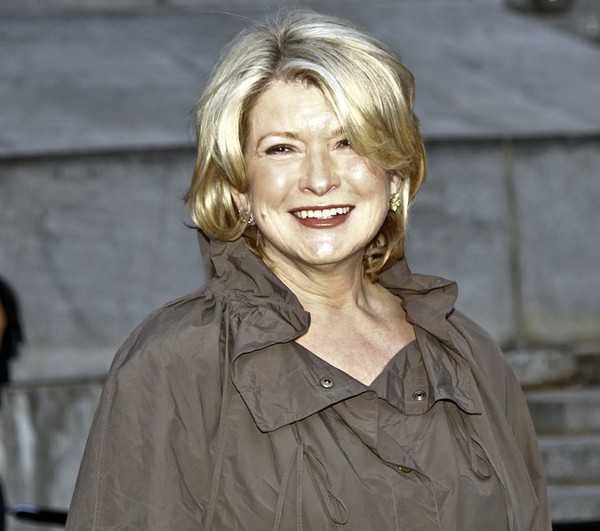 If you've seen Martha Stewart brand products that use the name "Katonah," you're seeing the result of a compromise forged out of a trademark dispute. Stewart wanted to trademark the name for several lines of products, but the actual community of Katonah, New York, and especially all its businesses with "Katonah" in their names, were upset at the idea of their town's name being hijacked. Even more upset was the Ramapough Lenape Indian Nation, as Katonah was named after a chief. Eventually, the town and Stewart reached a compromise in which she can use the name for specific but limited types of products.
She's America's First Self-Made Female Billionaire. On the day her company, Martha Stewart Living Omnimedia, launched its initial public offering in 2000, the stock tripled in value before closing, and Martha Stewart not only became an instant billionaire, but America's first self-made female billionaire.