On July 2, 1962, the first Walmart store (called Wal-Mart Discount City) was opened in Rogers, Arkansas, by Sam Walton and his brother, James. Here are 5 things you never knew about one ofthe world's largest private employer...
Walmart Was a Success From the Start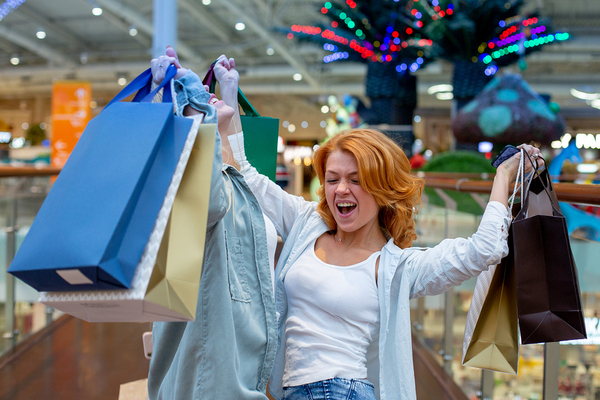 In 2005, Walmart held a "singles" night where people looking for their special someone placed a bow on their shopping cart. Sam Walton, one of the brothers who founded Walmart, started out by buying a Ben Franklin store in Newport, Arkansas in 1945 and made a success of it. He did so well, in fact, that he added 15 more stores by 1962, and he and his brother opened the first Walmart that same year. One of the reasons it was so successful was that the stores were opened in smaller towns and sold American manufactured merchandise that undercut the competition.
There Are Walmart Stores in Other Countries With Different Names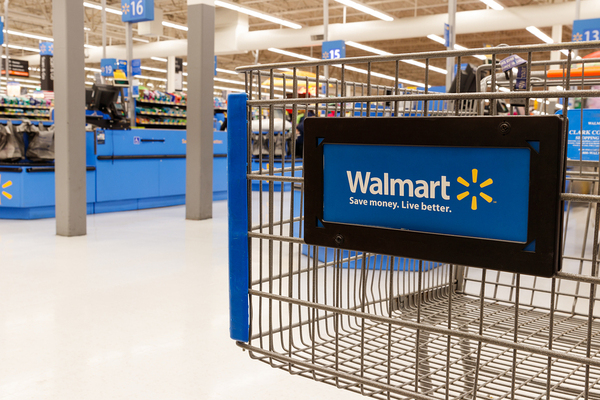 Walmart reportedly has door greeters because it is thought to lower the incidence of shoplifting. There are a number of Walmart stores in different countries, but you might not know you're in one by its name. In the United Kingdom, the company operates 385 stores that go under the name Asda. In Costa Rica, their 133 stores are named Pali; and in China, their 311 stores are called either Trust-Mart or Supercenter.
Walmart Has Been Known to Carry Some Really Weird Stuff While Walmart has always been known to carry at least a little of everything you can imagine, some of the items they sell might be considered just plain weird, such as pickle flavored ice pops or a Christmas ornament shaped like a pickle that yodels. For the hunters in the family, there are garden gnomes dressed in camo, talking keychains and camo jackets for your dog decorated with "Duck Dynasty." Your life at home would not be complete without sunglasses with a built-in bottle opener, leopard printed duct tape or an alligator paper towel holder.
Sam Walton's Daughter is the World's Richest Woman Sam Walton has three living children, two sons and a daughter named Alice. They are the 11th, 12th and 13th richest Americans in the country. Alice Walton is the worlds' richest woman and was worth $38.2 billion in 2017, as reported by Forbes.
The Best Selling Item in Walmart May Surprise You A spokesperson for Walmart reported that bananas had been the top seller at Walmart stores for many years. Shoppers purchase about 1 billion pounds of the tasty fruit each year from Walmart stores around the world. That comes out to customers purchasing 32 pounds each second -- that's a lot of bananas.