On September 4, 2006, "Crocodile Hunter" Steve Irwin, 44, died after a stingray's barb pierced his chest. Here are 5 interesting things you never knew about this famous wildlife expert...
Irwin Developed a Love of Animals Early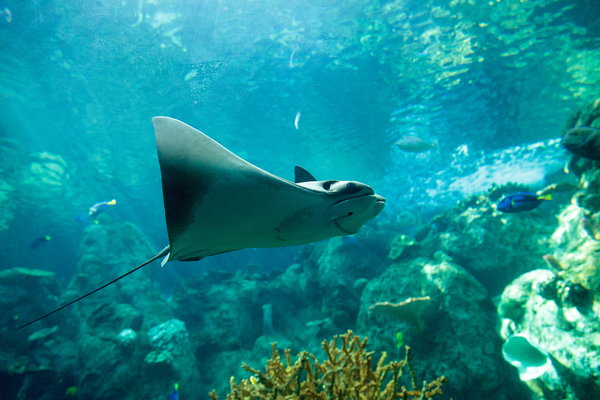 Irwin was reportedly stung multiple times by the stingray that killed him. Irwin's last words were "I'm dying." From 1970, Irwin spent his early years at his parents' reptile park in Beerwah, close to Queensland, Australia. His father was a herpetologist, a scientist who studies reptiles; and his mother rehabilitated wildlife. The younger Irwin helped by feeding the animals and operating the park. He grew up to own what is now named the Australia Zoo.
Irwin Was Afraid of Parrots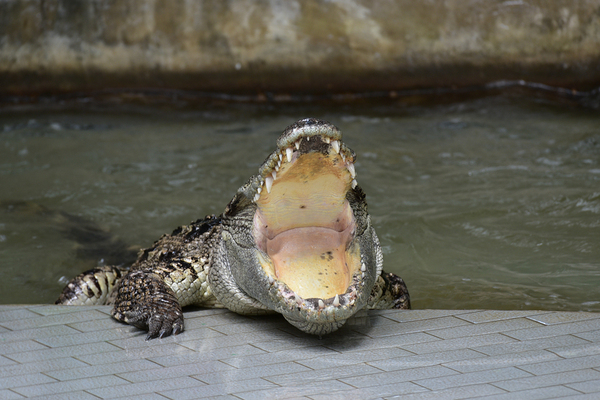 Irwin was such an avid fan of crocodiles, he and his wife spent their honeymoon trapping them. For a guy who handled snakes and alligators with ease, it is surprising to find out that he was most afraid of parrots. According to a statement he made in an interview, parrots tended to bite him, and he didn't know why. He stated that he had suffered some bad bites from parrots and almost had his nose torn off, so it isn't surprising he preferred dealing with the snakes and gators.
He Named His Daughter After Two Animals Bindi Sue Irwin was named after her father's favorite crocodile and a dog. The dog's name was Sui, and had appeared on Irwin's show many times before her death from cancer. Steve Irwin said that his daughter's first name was Australian Aboriginal and meant "young girl."
The Risks Irwin Took Cost Him His Life Although it was obvious that Irwin was good with animals, there were times when he placed himself in danger. It may be surprising to some that a crocodile didn't take his life. Instead, it happened while shooting a segment of the 2006 Australia's Great Barrier Reef, and a stingray caused his death. He died aboard a boat with friends and crew members surrounding him.
A Snail Was Named After Him Irwin was well known for using the term "Crikey!" and a scientist, Dr. John Stanisic, who worked at the Queensland Museum, apparently remembered this when he discovered a previously unknown tree snail. He said that its colors of orange-brown, creamy yellow and chocolate made it look as though it was wearing khaki. He immediately connected it with Steve Irwin and named the snail crikey steveirwini.