On October 7th, 1996, the Fox News Channel made its debut on cable systems across the country (except in Manhattan). The network quickly climbed the ranks to become the most-watched cable news network in America. Here are five things you didn't know about Fox News...
Time Warner Originally Refused to Carry the Channel in Its New York Market.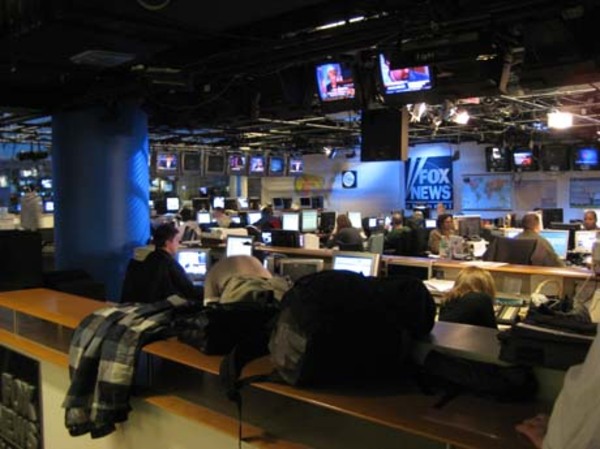 When the Fox News Channel debuted in 1996, the Time Warner cable system refused to carry the channel in its Manhattan market. Time Warner was in the process of merging with CNN, run by Ted Turner, who was also one of Rupert Murdoch's rivals, so it makes sense that the cable company wouldn't want to give major exposure to a competitor.

However, Time Warner had also been given an order to carry a competitor to CNN because of antitrust regulations. The solution was to carry MSNBC, which had started up in July 1996. Given that broadcasting in Manhattan was considered a way to get noticed by national advertisers who were based in New York, that choice gave MSNBC a huge boost. Meanwhile, the snub by Time Warner led Murdoch to begin working with Rudy Giuliani to try to get more exposure in the city.
Fox News Channel Was Started After Rupert Murdoch Tried to Buy CNN.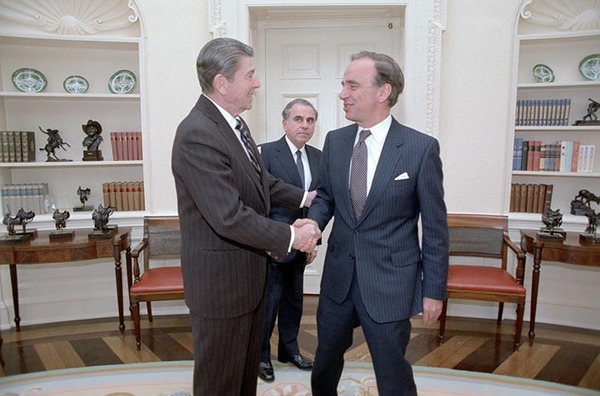 The CNN/Murdoch rivalry wasn't new. In fact, the reason Murdoch started Fox News in the first place was that he had tried and failed to buy CNN. He got Roger Ailes to run the network and create programming that would appeal to a more conservative base (Murdoch had long accused CNN of being too liberal). Murdoch had already started the Fox Broadcasting Company, running over-the-air TV shows, so he was not new to starting networks. He just needed the programming and people to create a news channel.
Fox News Now Charges Higher Cable License Fees, but When It Started, It Paid Cable Companies Instead. One of Murdoch's tactics was to pay cable companies to run Fox News instead of the other way around. Normally, a cable company pays a license fee to a channel, allowing that company to broadcast the channel (it essentially rents the right to provide the channel to subscribers). Instead, Murdoch paid cable companies $11 per subscriber to include Fox in their lineups. Outside of Manhattan, of course, that gave Fox major exposure -- nearly 17 million households upon debut. Now, however, the situation has turned around, with cable companies paying some of the highest license fees per subscriber to broadcast Fox News.
Rupert Murdoch Once Tried to Compete With Facebook. Murdoch didn't limit his attempts to compete and surpass existing companies to just news. He also tried to take on Facebook by purchasing the older MySpace platform in 2005. Over the next six years, MySpace's user numbers dropped. Especially after 2008, Facebook proved more popular. Murdoch later admitted the purchase was a failure, and criticism about the lack of a strategy for the site abounded. MySpace was eventually sold again for $35 million -- a loss of $545 million for Murdoch.
Murdoch Has Had Multiple Cameos on The Simpsons -- and Voiced Two of Them Himself. It's common to see caricatures of popular figures on The Simpsons, but it can be quite a thrill for fans when the subject of the caricature actually voices his or her own cameo. Murdoch has done that twice, although he has technically had seven cameos in different episodes. Dan Castellaneta, who voices Homer Simpson, provided Murdoch's voice for the other five cameos.