On February 10, 2014, Shirley Temple died at age 85. She had a long career as one of the most popular movie stars during the Great Depression and as a diplomat in later life. Here are 5 things you probably didn't know about Shirley Temple...
Temple Began Her Career at Age Three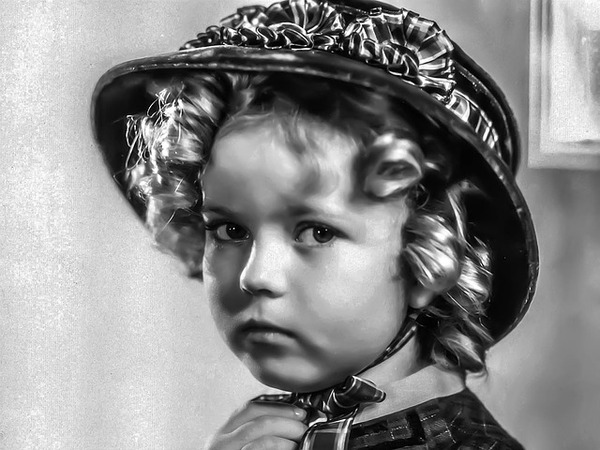 Shirley Temple was such an important Hollywood star that she was insured by Lloyd's of London when she was only seven years old. Image credit: Pixabay She debuted at age three in Baby Burlesks, a satire series of eight films produced in 1923, which starred toddlers. In the films, toddlers acted out adult themes and situations. The children, dressed in diapers and adult clothing, played roles that included World War I soldiers and prostitutes. In Temple's 1988 autobiography, she referred to them as a "cynical exploitation of our childish innocence."
Her Mother Did Her Hair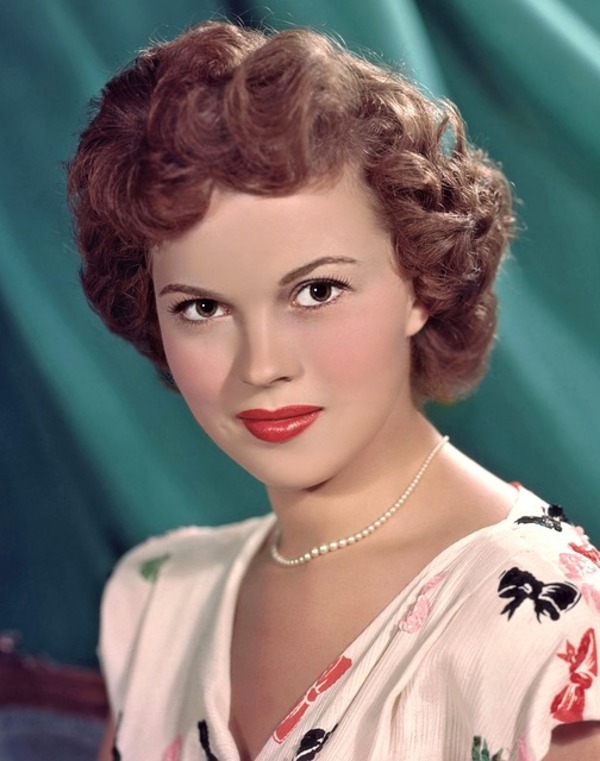 Shirley Temple was named by The American Film Institute as number 18 in their list of the top 50 Greatest Screen Legends. Image credit: Pixabay Temple was famous for her head of beautiful curls, but they weren't that way naturally, nor were artificial curls pinned in among her own. Her mother set her hair each night and always put in exactly 56 curls. Temple understood how her hairstyle was important to her image, and in 1938, when visiting FDR and Eleanor Roosevelt, she passed up on a chance to go swimming because it would ruin her curls.
Temple Tried Out for The Wizard of Oz Metro held the screen rights to produce The Wizard of Oz, and 15-year-old Judy Garland had been chosen to play the role of Dorothy because of her strong voice. However, Nicholas Schenck, who headed Loew's, Inc. under MGM, believed the movie needed an established star in order to make a profit since filming the movie was expected to cost around $2 million. Temple sang for Roger Edens, who was an MGM composer, and he reported back that her voice was not robust enough for the part of Dorothy.
She Was the Youngest Performer to Ever Win an Oscar The Juvenile Oscar was established in 1935 to recognize performers under the age of 18 who deserved to win but would have trouble competing with their adult counterparts. Shirley Temple won the first of these awards in 1935 at age six for her role in Bright Eyes. The trophy itself was a miniature of the Oscar at seven inches tall, and was discontinued in after 1961 when it was last presented to Hayley Mills for her starring role in Pollyanna.
The Former Star Entered Public Service While in Her 40s Temple was appointed to the United Nations as a U.S. Delegate by President Richard Nixon in 1969. Between 1989 and 1992, she served as the U.S. Ambassador to Ghana, and as the American ambassador to Czechoslovakia under President George H.W. Bush. In addition, she was the first woman to serve as the U.S. Chief of Protocol under President Gerald Ford.