On June 17, 1994, O.J. Simpson led Los Angeles police on a low-speed chase for about two hours, culminating in his arrest on suspicion of the murder of Nicole Brown Simpson and Ron Goldman. Here are five shocking facts you might have missed, even if you were glued to your TV set...
The Bronco in the Low-Speed Chase Is in a Museum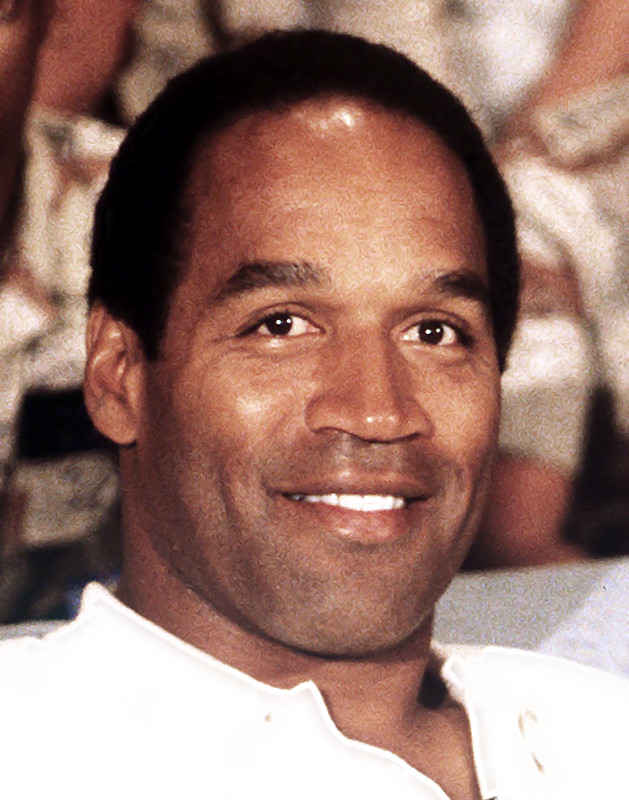 O.J. Simpson was an NFL running back for 11 years and was inducted into the Pro Football Hall of Fame before his arrest. Image credit: WikiCommons Simpson's Ford Bronco is a powerful symbol of the sensational trial that followed. The Bronco ended up in Tennessee at the Alcatraz East Crime Museum in Pigeon Force for crime fans to see. The vehicle is part of the museum's getaway cars exhibit.
Brown-Simpson's Children Were in the House At the Time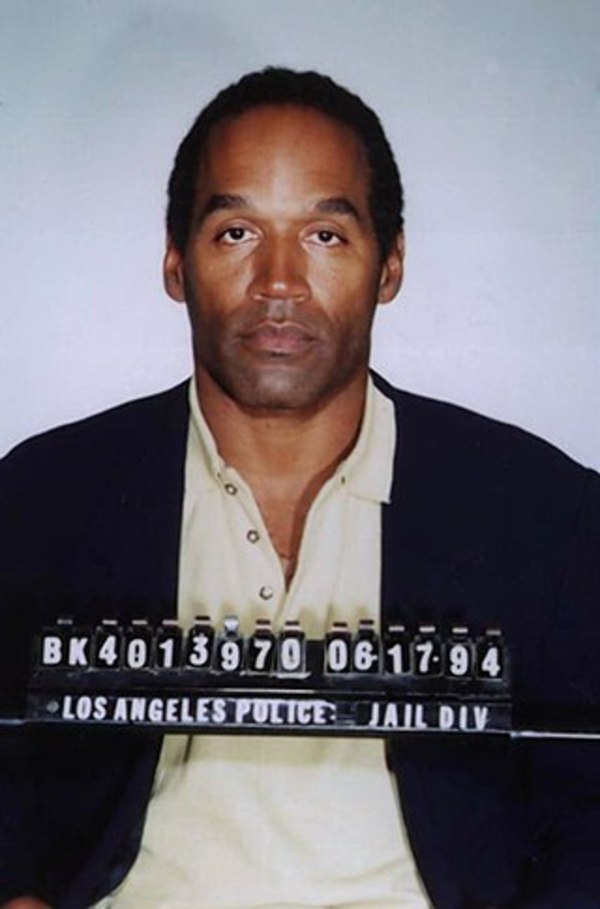 Simpson was later arrested, tried and convicted of robbing a man in a Las Vegas Hotel. Image credit: WikiCommons Simpson and his ex-wife, Nicole, had two children together, Justin, age 5, and Sydney, age 8. Both were sleeping in their bedrooms at the time the murders occurred. They were reported as sleeping upstairs in the condo that Simpson had bought for his ex-wife and children at the time of their divorce. Neither of the now grown children of O.J. and Nicole has spoken publicly about what happened.
Simpson Had No Alibi A limousine driver arrived at the Simpson home around 40 minutes after the reported commission of the murders to transport Simpson to an airport for a trip. The driver said he saw an adult male wearing dark clothing going up the estate's driveway. He stated that it was a few minutes before Simpson responded to the gate phone to speak to the driver, and the limo driver said he had previously been calling the house for about 25 minutes with no answer.
Evidence Shows That Simpson Might Have Been Thinking About Running Simpson, during his slow-speed chase, was found armed with a handgun, his cell phone, $10,000 in cash and his passport. Also, he had a theatrical beard and goatee along with the adhesive to apply them. The police took those items into evidence on the case.
Simpson Lied on the Stand During the trial, Simpson claimed he would never wear Bruno Magli shoes because they were ugly. Footprints indicating Bruni Magli shoes with blood on them were found at the crime scene. However, the prosecution proved that the former NFL player did wear this brand of shoe when they presented the jury the evidence in 30 or more photographs of him wearing them.