On October 3, 1992, Barack Obama married Michelle Robinson at the Trinity United Church of Christ in Chicago. Here are 5 things you probably never knew about the Obamas....
He Was Rejected as a Male Model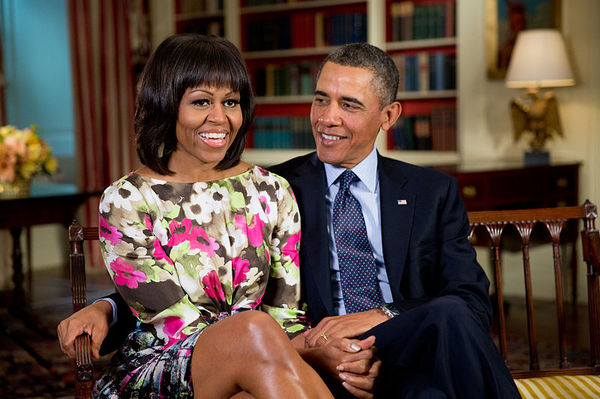 Barack Obama applied as a model for a calendar at Harvard that a classmate was making that featured male African-American law students. There were around 90 African-American students enrolled as law students that year, so the competition was fierce. Nevertheless, the judging committee was quick to reject Obama as one of the models.
Both Attended Harvard Law School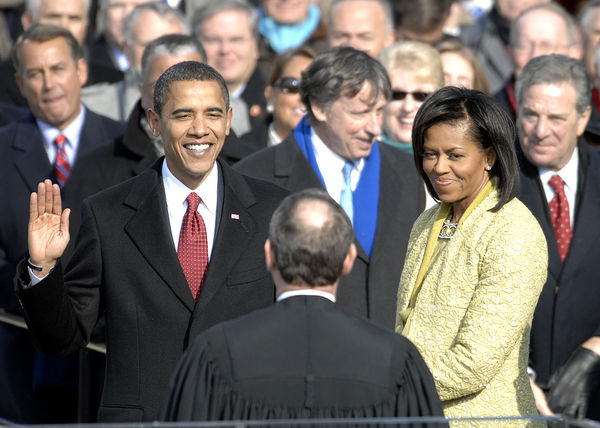 Michelle Robinson attended Princeton, graduating in 1985 with a BA in sociology and went on to Harvard Law School, where she graduated in 1988. Barack Obama attended Occidental College in Los Angeles for two years and transferred to Columbia University in New York, where he majored in political science and English literature. He arrived at Harvard to attend law school in the fall of 1988. He apparently just missed meeting his future wife at Harvard but made up for it when he was a summer intern at the law firm where she was working in Chicago.
Michelle Was Reluctant to Date Barack Michelle was working on her first year with the law firm of Sidley Austin in Chicago when she met Barack Obama. She was his mentor during that summer in 1989 but declined his initial requests to go out on a date because she thought it would be inappropriate. Apparently, Obama asked her to go out numerous times, but she didn't say yes until he said he would leave his job in order to date her.
He Wasn't Exactly Wild About the Idea of Marriage Although the Obamas' marriage seems to others like something out of a perfect fairy tale, Michelle had to push Barack somewhat toward the idea of marriage. She said he thought it was a "meaningless institution," but Michelle's parents had been together for 30 years. Finally, when she brought up the subject, he presented her with a ring, and they married the next year.
Michelle Didn't Believe He Would Win the Presidential Election Michelle was supportive of her husband's run for the presidency; however, she didn't want to serve as the first lady and didn't think he stood much chance at winning. She simply thought America would not elect an African-American president, especially one with a name such as Barack Hussein Obama. Despite these thoughts, she actively campaigned for her husband, and their close-knit, romantic marriage was seen as a factor in his winning the election in 2008.