On October 11, 1975, Chevy Chase belted out the very first "Live from New York, it's Saturday Night!" and kicked off one of the most iconic TV shows in American history. Here are five things you didn't know about Saturday Night Live.
For the First Two Years, the Show Was Not Known as "Live"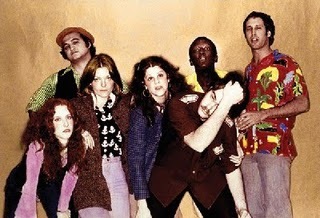 Bonus: Can you name everyone from this photo of the original 1975 cast? Left to right, that's Laraine Newman, John Belushi, Jane Curtin, Gilda Radner, Dan Aykroyd, Garrett Morris, and Chevy Chase. The original name of the show was NBC's Saturday Night because there was already a show—a sports show on another network—with the word Live in its similar title. However, producer Lorne Michaels wanted Saturday Night to be Live, and NBC ended up buying the rights to the name from the other show when it went off the air.
John Belushi Used to Sabotage Skits Written by Women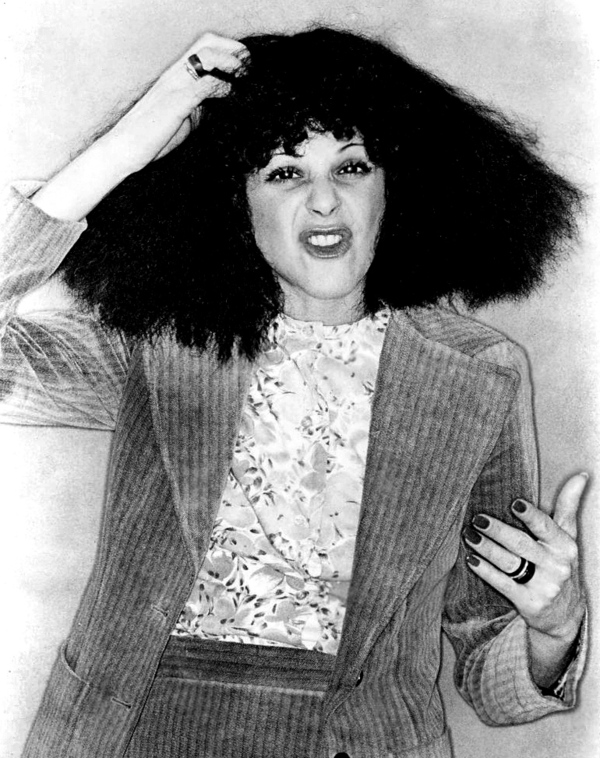 Photo credit: By Solters and Roskin - eBay, Public Domain, https://commons.wikimedia.org/w/index.php?curid=28343570. John Belushi was known to much of the country as a funny comedian, but to the women of Saturday Night Live, he was an enemy. He reportedly tried to get the women fired and would perform so badly during sketches written by women that the sketches couldn't be aired.
Fox News Once Used a Photo of Tina Fey on a Story About Sarah Palin Not a joke—in June 2011, The Atlantic pointed out that Fox News used a photo of Tina Fey dressed as Sarah Palin during an SNL sketch on a story about Palin. Management at Fox was understandably unhappy, especially because this wasn't the first time people there had made that mistake. The network adopted a zero-tolerance policy for on-air mistakes.
The Debut Didn't Go so Well, but It Did Spawn a Memorable Sketch Like a lot of other popular shows, the first SNL show didn't get the best reviews. However, it did showcase one of the more memorable sketches in the show's history: Andy Kaufman's Mighty Mouse sketch. Kaufman was never an official cast member, but he was a guest several times, using absurdist humor to get a lot of laughs. Surprisingly, though, he was eventually booted off the show by the audience. He had offended the producers with a wrestling sketch, and the discontent there morphed into him asking the audience to vote on whether or not he should stay on the show. The audience voted for him to leave.
The Show Was the Site of an Early—and Historic—#MeToo Moment In 1992, the #MeToo movement was non-existent, and if you accused someone of abuse publicly, you didn't get a lot of sympathy (but you did get audience abuse). That's what happened to Sinead O'Connor when she appeared on the show and ripped up a picture of the Pope while singing a song modified to include references against child abuse. O'Connor was castigated (except by Lorne Michaels, who thought she was brave). However, in the ensuing decades, widespread sexual abuse of children by priests was uncovered in more than one country including Ireland; a mass grave of children was uncovered in Tuam in Ireland (the site was at a care home for unwed mothers); and the Magdalene Laundries, Irish laundries run by nuns, were accused of turning women and girls into slaves and abusing them. Another mass grave was discovered at one of the Magdalene laundry sites in Ireland, holding 155 bodies, apparently of women who had died during their time at the laundry.