On August 5, 1962, actress Marilyn Monroe was found dead in her home, as a result of an apparent suicide. As with other famous deaths, Monroe's soon became subject to varying theories, and her popularity has only grown. Here are five things you didn't know about Marilyn Monroe's death...
She Left No Note.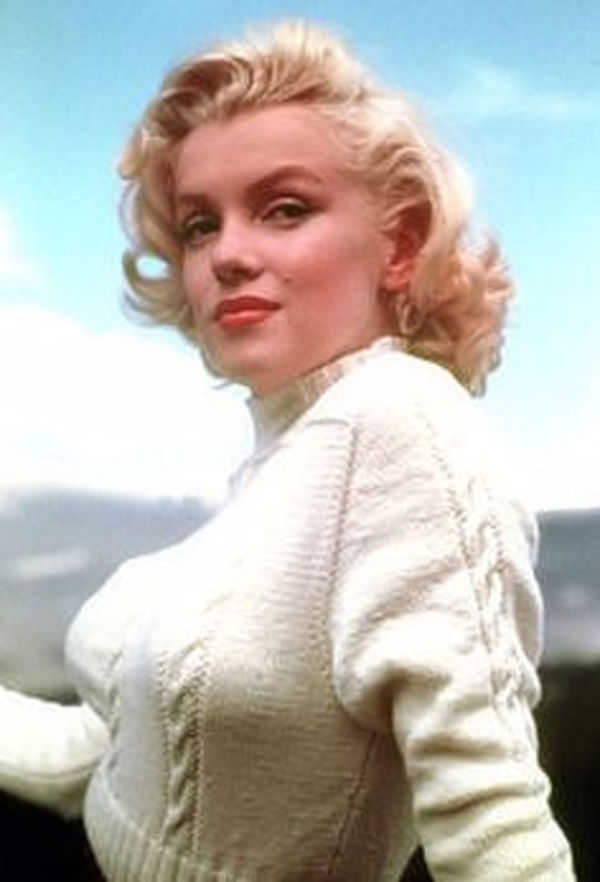 Photo credit: By Dell Publications, Inc., New York, publisher Modern Screen - Page 39, Public Domain, https://commons.wikimedia.org/w/index.php?curid=49950311. The image of a bedside note explaining why someone took their own life is not as common as many think. Only about 40 percent of people who commit suicide actually do leave a note, and Monroe was not one of them. The police did determine that it was suicide and not an accidental death, but they could not determine exactly why. She had long dealt with severe depression and had seen her career greatly affected by it, so many assumed that her suicide was linked to that. There were hints from others that her death may have been related to poor box-office performance of two films in a row, but this has never been proven. Over the years various friends and acquaintances have thought she might have been murdered.
Objectification and Gossip Didn't Stop Once She Died.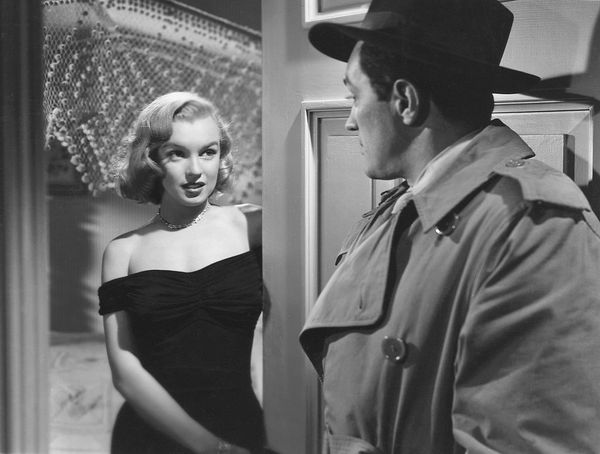 Monroe was quickly noticed onscreen in brief but prominent roles. Photo credit: By Macfadden Publications New York, publisher of Radio-TV Mirror (page 20) [Public domain], via Wikimedia Commons. Conspiracy theories and affair rumors surfaced after her death, as one might expect when someone so young and publicly doing well suddenly dies. Her supposed affair with Robert Kennedy was a rumor that sprang from a book written in 1974 by a man who claimed he (the author, not Kennedy) had secretly married Monroe. Even the long-standing affair rumor regarding John F. Kennedy was based on only one night when they might have had time to meet up outside of public view. Worse, the physical objectification of Monroe refused to stop—and we're not talking about sales of posters. When Monroe's body was installed in a crypt, a man bought the crypt on top of hers and stipulated he be buried face down "on top" of Monroe.
An Apparent System of Wiretaps in Her Home Didn't Help Stop That Gossip. The history of Marilyn Monroe's house, after she died, generally holds that it was bought by actress Veronica Hamel in 1972. Hamel initiated extensive remodeling work, as one does, only to find reportedly extensive wiretapping instead. A retired FBI official reportedly said the wiretap parts would have been standard issue for the FBI in the early 1960s.
She Wasn't Highly Paid in Life but Has Pulled in More Than a Tidy Sum in Death. Monroe, surprisingly, wasn't paid very well when she was alive. She was certainly paid well in a practical sense, but compared to other actresses like Elizabeth Taylor and Jane Russell, she was getting about one-tenth what other superstar actresses might get. However, her estate has constantly raked in millions of dollars each year after her death, including $30 million in a licensing deal in 2011.
Monroe Was Given a Lutheran Funeral Despite Having Converted to Judaism. Monroe converted to Judaism in 1956. She had been raised in conservative Protestant homes and had become a Christian Scientist as a young woman. However, when she began dating playwright Arthur Miller, she became very interested in Reform Judaism and expressed a sincere desire to convert. Her conversion was eventually approved, and a small ceremony was held just before her wedding to Miller. Despite her divorce from Miller later on, she remained an observant Jew (she did not attend services out of fear of causing a spectacle). However, her funeral was presided over by a Lutheran minister who had been invited by Joe DiMaggio, Monroe's former husband with whom she may have been reconciling at the time of her death.