On June 11, 2002, the singing competition "American Idol" debuted. The show searched nationwide for top talent with its top prize being a singing contract. Here are 5 facts that will surprise you about this popular talent contest...
Some Famous Musicians Who Tried Out Didn't Get on the Show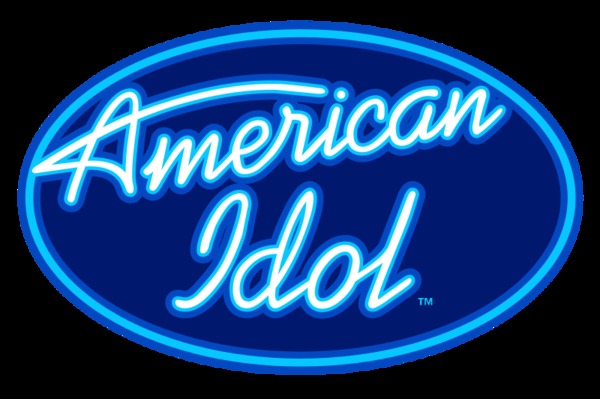 Billboard reported that in the first ten years, Idol produced 345 chart toppers. Image credit: WikiCommons Some musicians who went on to become famous bombed in their auditions for the show such as Hillary Scott, who formed Lady Antebellum and won a total of five Grammys in one year alone. Colbie Caillat auditioned twice unsuccessfully and even sang her own song, "Bubbly" during her audition, which became an international hit. Amber Riley auditioned at age 17 for Idol, but ended up playing Mercedes Jones on the hit show "Glee" and won an award for her performance in "Dreamgirls".
One Judge Quit Eight Times on Her First Day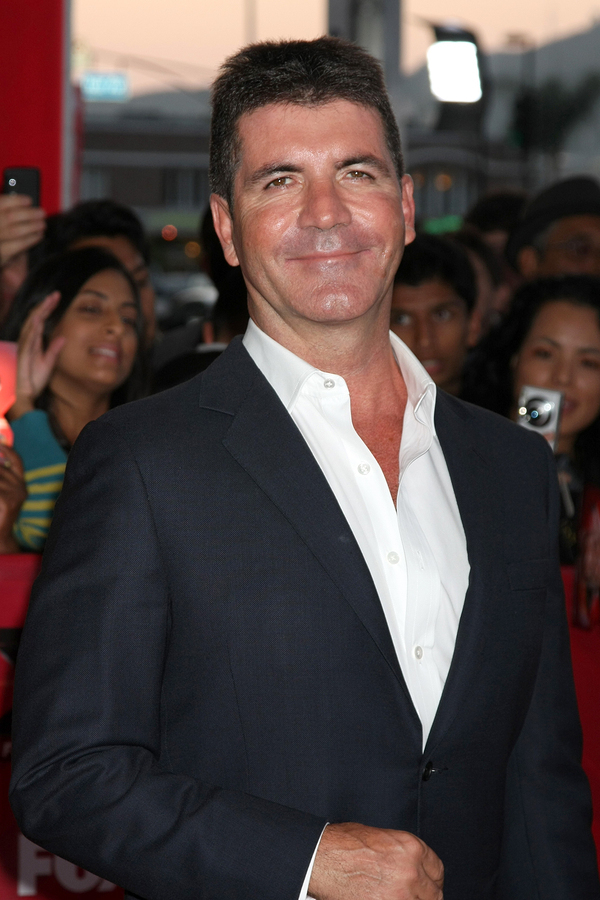 The judges during the first eight seasons of American Idol were Simon Cowell, Paula Abdul and Randy Jackson. Paula Abdul appeared as a judge on the show from 2002 through 2009, but quit the show eight times the very first day. She was known for being compassionate and kind to the contestants, even the terrible ones, and had to work to maintain her composure, especially when Simon Cowell was rude toward them. However, she stayed, saying there was a lot of raw talent and some incredible voices to come out of the show.
The Runner Ups Sometimes Do Better Than the Winners While the crowned winner gets a recording contract, the runners-up don't fare that badly, and some have outperformed the winners. Chris Daughtry placed fourth during season five in 2006 and has produced two number one albums consecutively. Katharine McPhee, Clay Aiken, Adam Lambert and Jennifer Hudson are all examples of those who lost on "American Idol" but have continued to have successful careers.
It's Almost a Clone of a Show in Britain Popular shows are often copied or give rise to offshoots. "Pop Idol," a show that was on in Britain for a short time, inspired "American Idol." It isn't surprising that Simon Fuller was the creator of "Pop Idol" and pitched a version of it for American audiences.
Having Four Judges Just Didn't Work Out Well A panel of four to judge the contestants was originally planned for the show, but it didn't work out that way. The fourth judge for season one was Stryker, who is a disc jockey for KROQ-FM in California, but he changed his mind because it thought being on the panel would damage his image. Another radio disc jockey, Angie Martinez, was supposed to appear on the judging panel during season two but didn't like the idea of critiquing the performances.