On the night of April 14, 1865, President Abraham Lincoln was shot and mortally wounded by John Wilkes Booth at Ford's Theater in Washington, D.C. Here are five things you didn't know about the Lincoln assassination...
Lincoln Was Not the Only Target That Night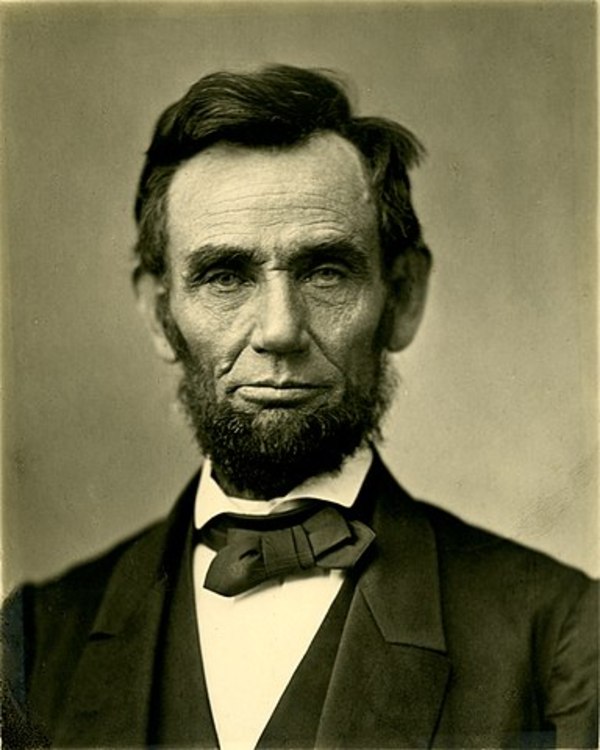 Lincoln was originally the target of a kidnapping plan created by Booth. Photo credit: By Alexander Gardner - [1], Public Domain, https://commons.wikimedia.org/w/index.php?curid=42812335. The plan that night was more extensive than just having Booth shoot Lincoln. He wanted his co-conspirators to assassinate additional officials. The plan was that Booth would shoot Lincoln at the theater, Lewis T. Powell and David Herold would assassinate Secretary of State William H. Seward in Seward's home, and George A. Atzerodt would kill Vice President Andrew Johnson. All of the murders would happen around the same time that night. As it happened, only Booth succeeded (in, oddly, the most public venue of the three places); Atzerodt lost his nerve and didn't carry out his job while Powell wounded Seward and three others but did not kill Seward.
There Were Already Fears of Assassination Attempts Floating Around the Government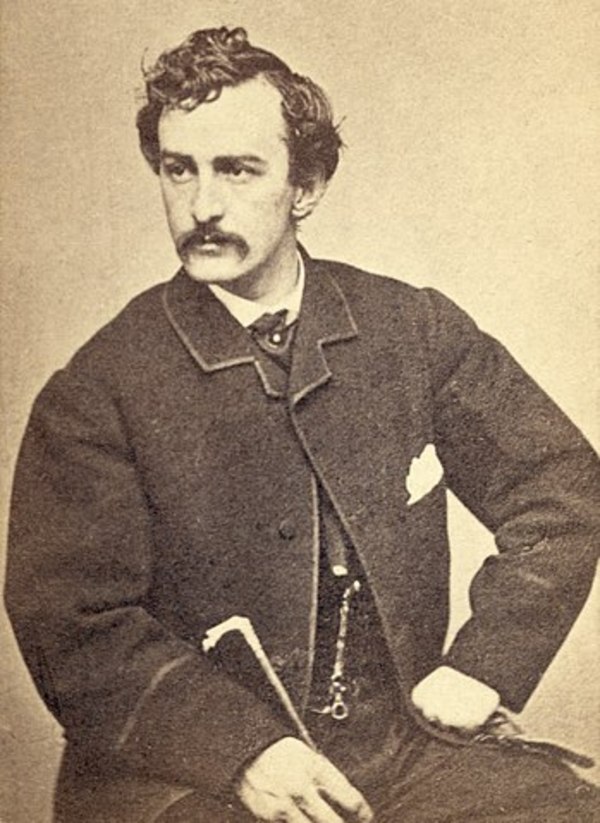 Photo credit: By Alexander Gardner - This image is available from the United States Library of Congress's Prints and Photographs divisionunder the digital ID ppmsca.19233. Lincoln had been planning to see the production of "Our American Cousin" but was advised against going out. Earlier that day, Secretary of War Edwin Stanton and other government officials had warned the president that there were fears someone might try to harm him, not necessarily at the theater specifically, but just in general, and they were wary of him being in such unprotected and open circumstances. However, despite being tired and despite Mary Todd Lincoln complaining of a headache, Lincoln wanted to go, claiming the play would provide a welcome break.
John Wilkes Booth Hoped the Assassination Would Destroy the U.S. Government Booth's ambitions were grandiose. He didn't just want to harm the president; he wanted to destroy the current U.S. government. His idea was to kill off the three most important officials in the government and bring everything to a halt, creating a sort of morbid government shutdown.
Booth Kept a Diary While on the Run Some people are determined to record themselves and what they perceive as their accomplishment, no matter how bad the actual act. Booth apparently was of the same mind as he actually kept a diary while hiding. He recorded his disbelief at the fact that people didn't like what he'd done and that he was not receiving the accolades that he thought he deserved.
Booth May Have Killed Himself What officials know about Booth's death was that he and Herold were hiding in a barn in Virginia, and when the two were found, Herold surrendered, apparently due to a threat that the barn would be set on fire. Booth died of a gunshot wound. What is not completely known is whether the shot was fired by one of the people who found Booth, or by Booth himself while the barn burned. There are also rumors that Booth actually escaped, but no evidence was ever presented to show that the dead man in the barn was not Booth.