On December 4, 1954, the first Burger King opened to the gustatory delight of the American public. Here are 5 amazing facts you probably didn't know about Burger King, home of the Whopper...
Burger King's First Name Wasn't Appetizing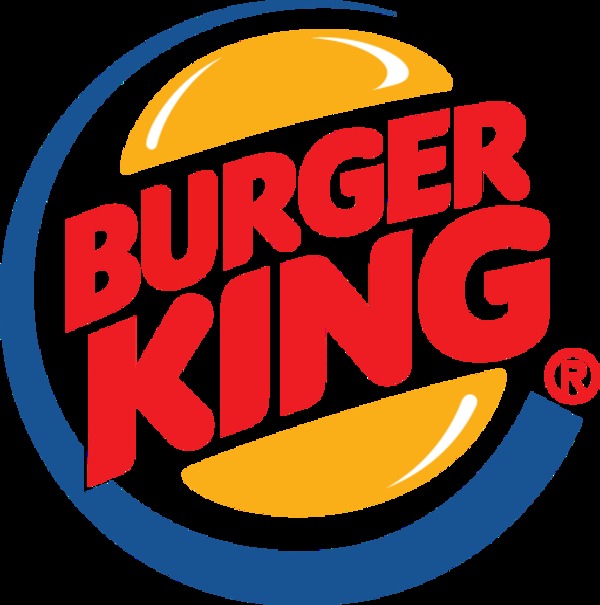 The recognizable Burger King logo has changed little over the years since the company started using it in 1967. It features two hamburger buns with the words "Burger King" in the middle. Burger King was originally named Insta Burger King, which doesn't have much of a ring to it. David Edgerton and James McLamore, two franchisees based in Miami, Florida, bought out the company, dropped the word "insta" and came up with the Whopper burger. The big flame-grilled burger was introduced in Miami at their first restaurant in 1957. The original Whopper from Burger King cost a whopping 37 cents.
The Suicide Burger Isn't on the Menu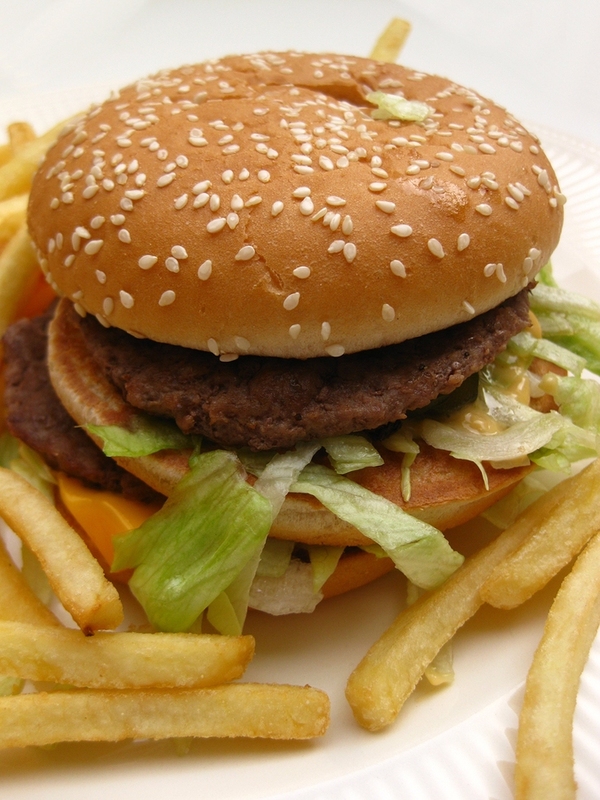 The Whopper was the brainchild of James McLamore, co-founder of Burger King, after he noticed that another restaurant's larger burgers were popular and a good drawing card. Not everything sold at Burger King is on the menu, such as the Suicide Burger. Loaded with four patties of beef, bacon, four cheese slices, and secret sauce, the burger alone has 800 calories before you start on the side of fries. Since it has nearly 2,500 mg of sodium and 175 mg of cholesterol, you might want to save this treat for a special occasion.
A Crown Card Gives the Owner Free Burgers, Drinks and Fries for Life Only 12 people have a Burger King Crown Card. So chances of getting one of these coveted cards are relatively slim. Some of the honored card holders are Robert Downey Jr, Jay Leno, Jennifer Hudson, Hugh Laurie, and George Lucas, filmmaker of Star Wars fame. The card bestows on its recipients free burgers, drinks and fries for life.
An Illinois Burger King Is Not Connected to the Chain Restaurant One Burger King, located in Mattoon, Illinois, is unconnected with the popular chain restaurants. Because it predated the fast food restaurant and owned the Illinois trademark, the case went to court. The court decided that the Matoon restaurant's patent was good, so Burger King, the corporate giant, can't locate any of their restaurants within 20 miles of the original name holder.
One Burger King Marketing Strategy Had Facebook Users Dumping Their Friends In 2009, Burger King introduced an unusual promotion that affected Facebook users when it offered them a free Whopper if they would unfriend ten friends they were connected with on the social media site. In return, that person got a free burger, while their ten dropped friends received a notice that the friendship had been traded off for a mere hamburger. Facebook was less than amused when 80,000 users deleted at least 200,000 friends in seven days and deleted the app.