On January 13, 1968, country musician Johnny Cash recorded a live concert at Folsom Prison in California. To celebrate this anniversary in music, here are five things you didn't know about "The Man in Black"...
The Popular Country Singer's Name Wasn't Johnny Cash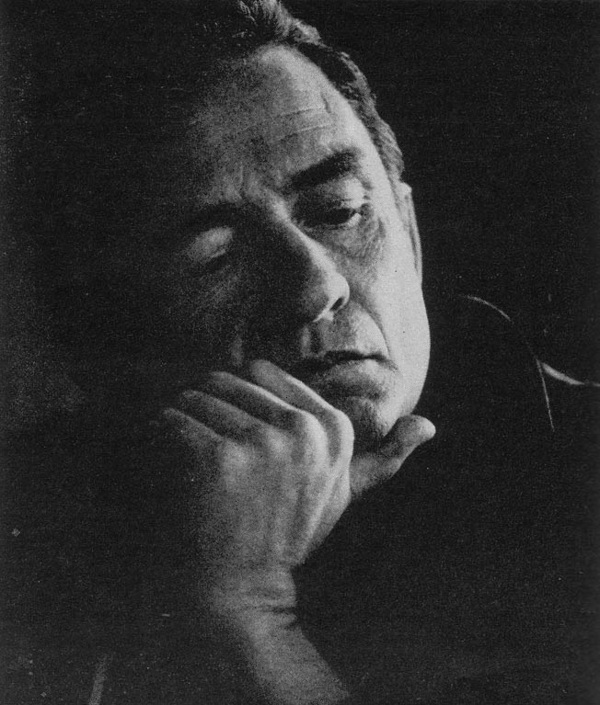 Image credit: WikiCommons It wasn't unusual in the day and age when Cash was born in 1932 that parents gave their children only initials in place of a name, and that was the case with Johnny Cash. One of his parents wanted to name him Ray, and the other wanted to name him John, so they compromised and named him J.R. It wasn't until 1950 when Cash went into the Air Force that he needed a first name, so his initials J.R. turned into John R. Cash.
He Was Arrested Several Times Over the Years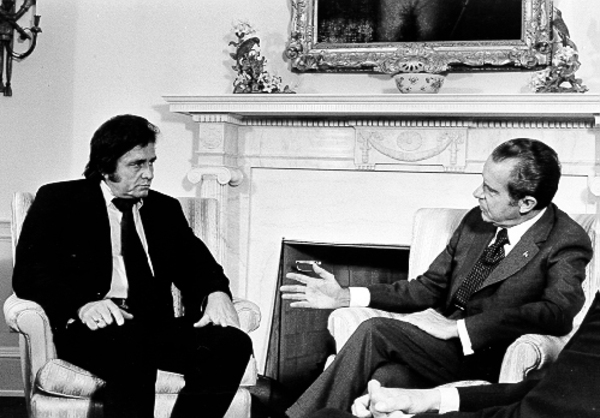 Cash was an advocate for prison reform and met with President Richard Nixon in 1972 to discuss it. Image credit: WikiCommons Cash was placed under arrest seven times over the years, some of those times for drug use, but he only served one day in jail. This only seemed to help his career because he went to play at prisons for the inmates, producing two albums in 1968 and 1969, "Johnny Cash at Folsom Prison" and "Johnny Cash at San Quentin." Because he was sympathetic toward those who were imprisoned, he visited prisons to entertain all through his career.
He Saw His Brother Die and Helped Dig the Grave A tragedy that may have influenced Cash throughout the years was the death of his brother Jack, who was religious and might have become a preacher had he lived. Johnny was only 12 years old when a table fatally injured his brother saw. Jack only lived for about a week after his injury. Johnny helped to dig the grave for his brother, and it was said that his clothes were dirty and he was shoeless at his brother's funeral service.
The Government Sued Him Over a Forest Fire While on a trip to California's Los Padres National Forest with Damon Fielder, his nephew, Cash's camper caught on fire. The fire spread, burning down more than 500 acres of forest and driving away 49 out of the 53 endangered condors that lived there. He was sued by the Federal Government, which won more than $125,000 in reparations. Cash ended up negotiating the debt and paid about $82,000.
Cash Was a Talented Writer in Addition to Being a Musician Cash wrote poems and stories, and drew sketches when he was a child. His first published piece was in "Stars and Stripes" after he entered the U.S. Air Force. He also penned two autobiographies, which he wrote out in longhand, that were published as Man in Black and Cash: The Autobiography.