It's officially Super Bowl Sunday folks! Two teams, the Rams and Patriots, will take the field. But for a lot of viewers, there's only one thing that matters during the biggest bowl on earth: The commercials.. Test your knowledge of past Super Bowl commercials with these trivia questions...
Which Commercial Had the Highest Popularity Rating?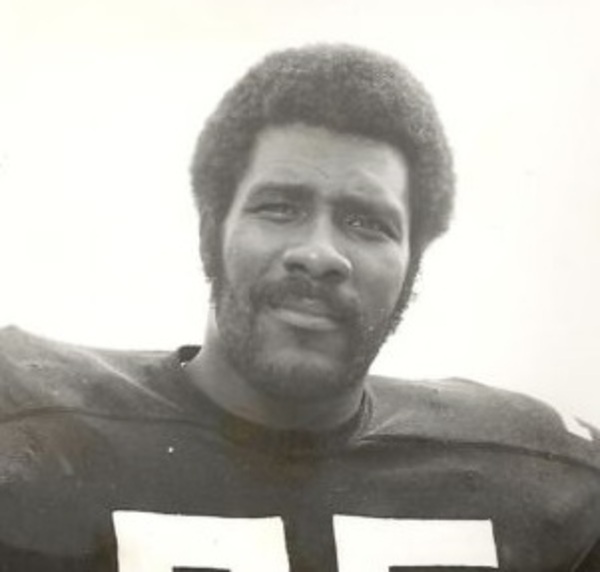 Photo credit: By The Steelers / NFL - ebay.com, front of photo, back of photo, Public Domain, https://commons.wikimedia.org/w/index.php?curid=33830686. A few commercials get the top spot for popularity depending on who you ask and what parameters you look at. USA Today's Ad Meter, which takes viewer votes, ranks the 1980 Coca-Cola commercial with Mean Joe Greene (the "Hey kid! Catch!" commercial) as the most successful ever. As for percentages when voting in that contest, Ad Meter ranks the 1995 Pepsi commercial in which a boy is sucked into a bottle at the beach as having the largest percentage of votes compared to other yearly winners. The most shared ad is a 2011 Volkswagen ad that was put on YouTube before the game.
Which Commercial Was Turned Into a Movie? That "Hey kid!" Coca-Cola commercial was not only an award winner, but it became such a popular meme — even though memes didn't officially exist then — that TV shows have continued to reference it even into the 21st century. It was also the only ad (as of early 2019) that spawned a TV movie, called The Steeler and the Pittsburgh Kid. The 1981 movie starred Greene as himself and detailed the story of a boy temporarily in Greene's care who learns values like hard work from the Steelers.
What Was The Most Expensive Super Bowl Commercial Ever Made? What do you get when you mix a hot car with a rap idol? The most expensive ads of all time. The epic 2-minute ad features Eminem driving around his hometown of Detroit in the brand-new Chrysler 200. It racked up more than 12 million views on YouTube and set the company back $12.4 million bucks! It might well have been worth the staggering price tag, not only for Chrysler for but for the 700,000 people who call the city of Detroit home. In Forbes magazine, Rob Siltanen, founder and chief creative officer of ad agency Siltanen & Partners, called the 2011 Super Bowl commercial a "game-changer." Not only have Chrysler's sales improved more than 50% in the years since the commercial was released, but the ad has been credited with re-branding and renewing the city of Detroit and reviving the struggling American auto-industry.


Who Won the Famous Jordan vs. Bird Shooting Contest of 1993? One of the greatest, and most famous, Super Bowl commercials of all time featured basketball legends Larry Bird and Michael Jordan, shooting baskets until one man missed. That poor soul would then have to watch the other eat a Big Mac on front of them, as if they weren't obscenely rich enough to buy their own damn burger. So who missed? Nobody. Even though the shots got more and more elaborate, culminating in one taken from the top of a skyscraper, neither Jordan nor Bird missed. Too bad they didn't just give up and decide to go halfsies — that Big Mac must've been frigid.


Which Advertisers Have Had Multiple Banned Super Bowl Ads? PETA, GoDaddy, and SodaStream have all managed to upset the NFL multiple times for multiple reasons. Most of the bans were for commercials that had scantily clad women or that had other sexually suggestive content. SodaStream has tried to put multiple ads on the air that insulted Coca-Cola and Pepsi (both sponsors of the Super Bowl) by name. Other topics that can get an ad banned include hateful political criticism, homophobia, nudity, profanity, and recently, an ad criticizing NFL players' kneeling during the anthem was banned. The NFL deemed the ad a political statement, which drew criticism from other groups.