On July 31, 1875, former President Andrew Johnson died and was buried with his body wrapped in the American flag, and with the U.S. Constitution as his pillow. Find out how much you know about the man who replaced Abraham Lincoln following his assassination.
He and His Brother Were Indentured Servants.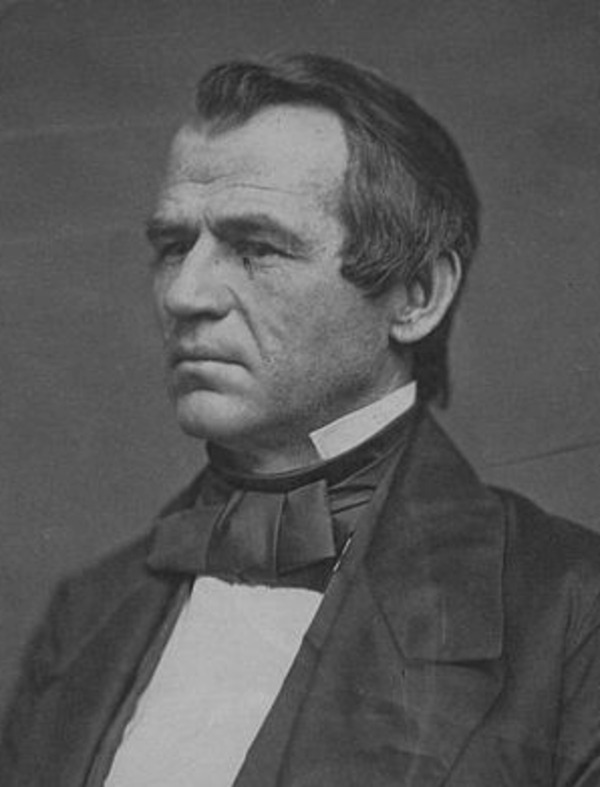 Andrew Johnson was probably a poor choice for the U.S. presidency following the Civil War because of his negative attitude toward black people. Image source: WikiCommons Johnson and his brother, William, were sent to James Selby, a tailor, to work as indentured apprentices. Although they were bound to the tailor legally, they were unhappy and ran away about two years later. The tailor placed a newspaper ad offering a $10 reward for their return. However, they were never captured.
At the Age of 22, Johnson Was Elected as Mayor of His Town.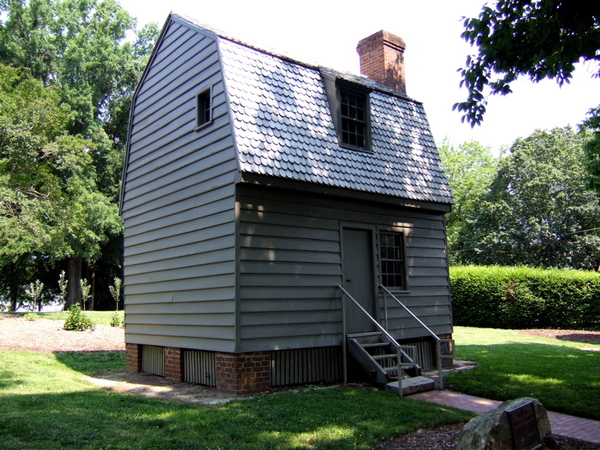 The house that Johnson lived in as a boy is preserved in Raleigh, North Carolina, at Mordecai Historic Park. Image source: WikiCommons Johnson must have learned the tailoring business well because he opened a shop of his own at age 19. At 22, he was elected as the mayor in Greeneville, Tennessee, an office he held for four years. In 1935, he was elected as a new member of the House of Representatives in Tennessee, and he became a State Senator before his election to the U.S. Congress in Washington, D.C.
Johnson Was Supposed to Be Assassinated With Abraham Lincoln. President Lincoln was originally supposed to have been kidnapped by John Wilkes Booth, and one of the other plotters included George Atzerodt, an immigrant from Prussia, who was familiar with potential escape routes and the back roads. When the plot was changed to assassinate both the President and Vice President, Atzerodt was supposed to kill Vice President Johnson but did not do so. He was still charged as part of the conspiracy, taken to trial, found guilty and executed on July 7, 1865.
One Vote Kept Johnson From Being Removed as President. In 1867, the members of the U.S. House of Representatives voted to impeach President Johnson because he had removed his own Secretary of War, Edwin Stanton, from his post, which was illegal under the Tenure of Office Act. The vote to remove Johnson fell one vote short, so the impeachment was unsuccessful. In the following presidential election, Johnson did not receive the party nomination to run in 1868.
Johnson Tried to Get Back into Politics After He Left the Presidency. Following his unsuccessful bid for the office of the presidency, Johnson returned to Greeneville, Tennessee, where he ran for seats in both the U.S. House of Representatives and the Senate. He was unable to win a seat until 1875, when he won an election to the U.S. Senate. However, he died from a stroke on July 31, 1875, a short time after taking office.