On September 17, 1972, the comedy series "M*A*S*H" premiered on CBS and ran from 1972 to 1983, much longer than the Korean War itself. Here are five other facts about this iconic television show that you probably didn't know....
The Finale Had the Highest Number of Viewers in the History of Television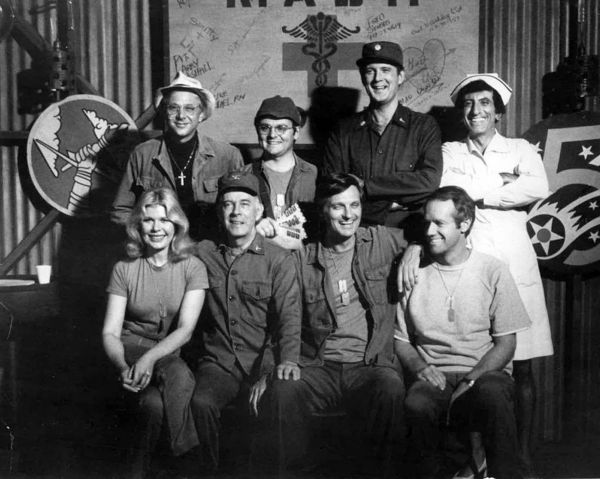 On February 28, 1983, 77 percent of American television viewers were tuned into "Goodbye, Farewell and Amen," the finale of "M*A*S*H." That comes out to a staggering 121.6 million viewers. The show was so popular that prices for commercials shown during the program went through the roof, with the cost being $450,000 for the series finale.
Klinger Was Originally a Bit Part in the Show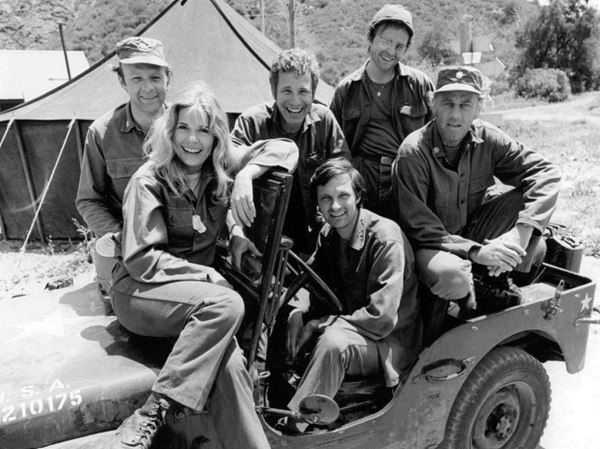 The character of Klinger, played by Jamie Farr, was scheduled originally to appear in one episode where he appears on guard duty wearing a dress, even though the character was neither in the movie or original book. The producers and audience liked it so much that Farr was invited back to the show. He became a regular in the following season and was a favorite character by television viewers because of his antics and attempts to get a psychiatric discharge from the army.
Two Cast Members Served in the Army during the Korean War Alan Alda, who played Hawkeye Pierce, served in the Korean War for six months as a member of the Army Reserve. Jamie Farr served in the Army during the war and toured Korea with the USO at the request of comedian and friend Red Skelton. Other cast members who served in the military included Mike Farrell, who played B.J. Hunnicutt, and Wayne Rogers, who played Trapper John McIntyre.
The Pilot for the Show Was Written in a Couple of Days Larry Gelbart was a screenwriter and was hired to write the original script for both the movie "M*A*S*H" and the television series. He wrote the original pilot for the television show in two days and was paid $25,000 for the job.
Famous Actors Appeared in the Show "M*A*S*H" had dismal Neilsen ratings during its first season but was seldom out of the top 10 after that, so it's no wonder that famous people practically lined up to make guest appearances on the show. Actors Patrick Swayze, Ron Howard, and John Ritter appeared on the show, along with Andrew Dice Clay, Laurence Fishburne, and Shelley Long. Rita Wilson, who went on a few years later to marry actor Tom Hanks, appeared on the show in 1982 as a nurse.