Welcome to 2018, folks. It's a brand new year, so join us as we celebrate New Year's Day, Trivia Today style!
What Happened For the First Time on January 1st, 45 B.C.?
We don't want to get too meta on you here, but New Year's Day in 45 BC marked a new beginning for ... well ... New Year's Days. After centuries of using a lunar calendar, which failed to accurately keep pace with the seasons, in 46 B.C. Julius Caesar switched over to a solar calendar. The new calendar would last 365 days with a 366th coming once every four years. And on January 1st, 45 B.C., New Year's Day was celebrated on January 1st for the 1st time.
What Percentage of Americans Make New Year's Resolutions. What Percentage Achieve Their Goals? According to a University of Scranton study published in the Journal of Clinical Psychology, a whopping 45% of Americans usually make New Year's resolutions, and another 17% do it infrequently. Of those, how many succeed? About 8%. We can't tell if that's disappointingly low or surprisingly high. Perhaps it's both.

As long as we're discussing the exciting topic that is resolution statistics, wanna guess what they found to be the three most common goals people set? Third is spend less/save more, second is get organized and one, you're not going to believe this, is lose weight.
How Many Tons of Trash Were Created by the New Year's Eve Celebration in Time Square?
While we like to portray January 1st as the day we attack our New Year's resolutions with vigor, we all know how the first few hours are really spent: recovering and cleaning up from the night before. Times Square is no exception. You know that celebration you see on TV, with roughly a million people and 2,000 pounds of confetti? Well, someone's gotta clean that up. The New York City Department of Sanitation will clear more than 50 tons of trash at Times Square post-New Year's Eve, which is about the same amount generated at last year's bash. The department said a total of 294 sanitation workers would be on duty to clean up in the aftermath of the party, armed with 30 mechanical brooms, 58 backpack blowers, 44 collection trucks and 58 old-fashioned hand brooms. According to Paul Visconti, chief of the sanitation department, the clean-up effort would likely take about 12 to 16 hours to complete.
January 1st is the Busiest Holiday of the Year for What Criminal?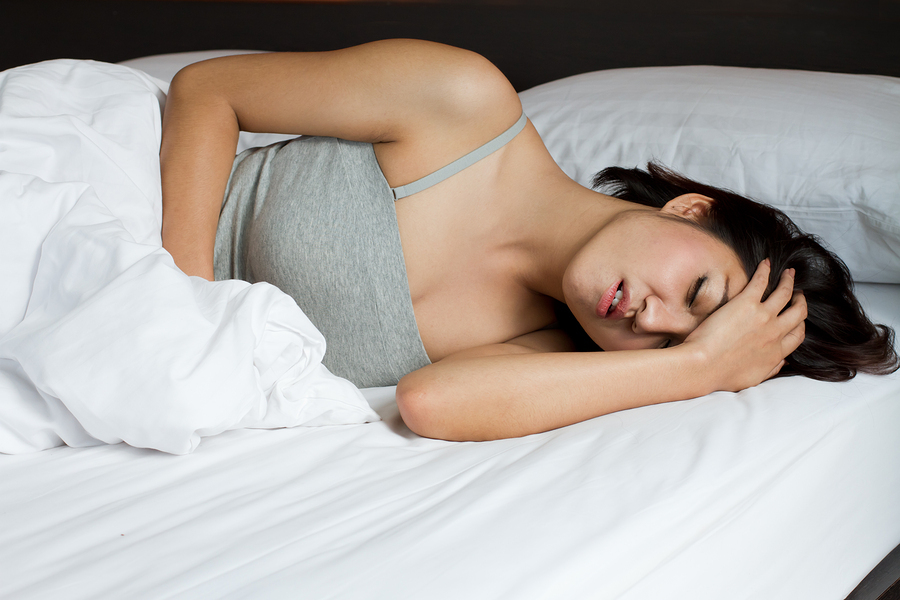 Or maybe criminals figure that if you're really hungover, you won't notice the sound of your car starting and pulling out of your driveway. It's probably no surprise to hear that New Year's is a busy day for gym employees, but did you know it's also a major day for car thieves? According to a National Insurance Crime Bureau report reviewing the 700,000 car thefts of 2013, the busiest holiday for grand theft auto was New Year's Day (not to be confused with the busiest ordinary day. That honor goes to August 12th, when 2,316 cars were swiped). So why the spike on New Year's? We're not sure. It might be because Christmas Day and Thanksgiving, when people are in the holiday spirit, are the slowest times, and criminals have gotta make up for lost time. Or maybe a lot of car thieves resolve to work harder this year. And just because you can't stick to your resolution doesn't mean they can't.
When was the first Times Square Ball Drop?
December 31, 1907 marked the first Times Square ball drop in history, when a 700-pound, 5-feet-in-diameter ball made of iron and wood and covered with 100 light bulbs made its ways down in time to ring in January 1st. The event was the brainchild of Adolph Ochs, owner of the New York Times, and included an all-day street festival culminating in fireworks to the delight of the more than 200,000 attendees. Today's ball is covered in 2,688 crystals, is lit by 32,256 LED lights, weighs 11,875 pounds and is 12 feet in diameter.