On September 5, 1972, the Munich Massacre at the 1972 Summer Olympics caused the deaths of 11 Israeli Olympic team members. Here are 5 things you probably didn't know about this terrorist attack...
There Were Advance Warnings About the Attack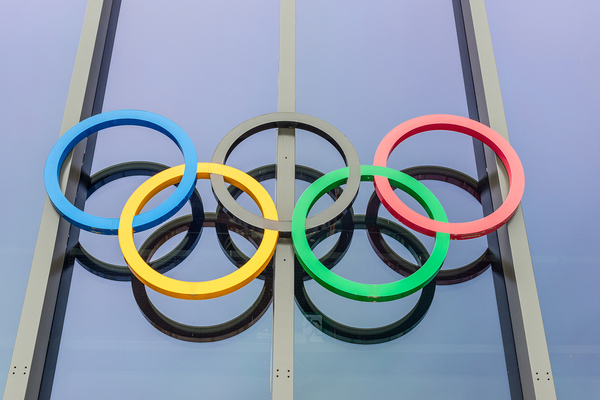 After a public memorial service held in the stadium, the 1972 summer games went on as usual with flags at half-mast. The rest of the Israeli team withdrew. German authorities were warned numerous times, including by their own foreign office, that Palestinian extremists were planning an attack during the Munich Olympic Games. In fact, an Italian publication called Gente reported that Black September terrorists were planning to do something sensational as the Olympics were being held. Agencies in China and America and criminal police in Hamburg, Germany also knew.
Israel Rejected the Terrorists' Demands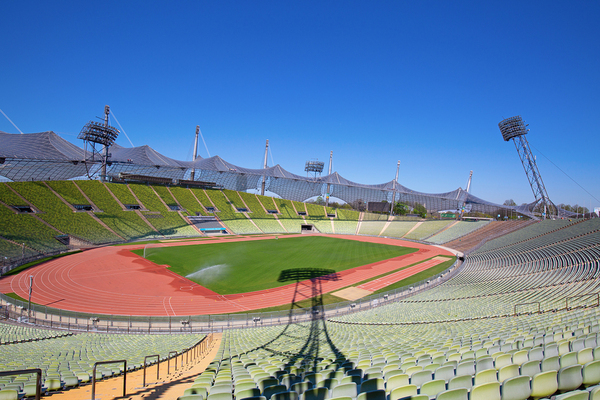 Olympic swimmer Mark Spitz had finished his competitions and left following the massacre. So did teams from Egypt, the Philippines and Algeria, along with some individual members. Members of Black September, the Palestinian-based group of terrorists, entered Olympic Village and occupied the quarters of the Israeli athletes. They were demanding that 232 Palestinians imprisoned by Israel be released as well as three other militants. Although negotiators in Germany were willing to concede to the terrorists' demands, Israel refused, saying that its citizens would no longer feel safe if the authorities gave in.
The Rescue Attempt Was Botched Two of the Israel athlete hostages were killed by the terrorists early on, and a plan was hatched by West German police to free the remaining hostages. However, camera crews in the area broadcast the rescue attempt, which warned the terrorists about their actions. Two helicopters were dispatched to transport the terrorists and their remaining hostages to Reim, near Munich. But by the time it was over, all of the Israeli athletes were dead, and three of the attackers survived and were released as a bargaining chip later in the hijacking of a Lufthansa flight.
Seventeen People Were Dead by the Time it Was Over Eleven Israelis on the Olympic team, along with a policeman and five of the Black September terrorists were killed by the time the ordeal ended. The police chief in Munich, Manfred Schreiber, said that they had not been prepared to deal with an attack like this. They were trained to handle ordinary offenses unarmed but not against terrorists who had been trained.
Germany Formed a Rescue Task Force as a Result Germany founded a special task force called GSG 9 in response to the Munich Massacre. It was first used to successfully free the hostages held in Mogadishu onboard Lufthansa Flight 181 by Palestinian liberationists. No recriminations or criticisms were placed against those in charge of the debacle that took place with regard to the Olympic Village attack.