On October 11, 1975, Chevy Chase belted out the very first "Live from New York, it's Saturday Night!" and kicked off one of the most iconic TV shows in American history. Here are five things you didn't know about Saturday Night Live...
The Show Was Developed Because Johnny Carson Wanted More Vacation Time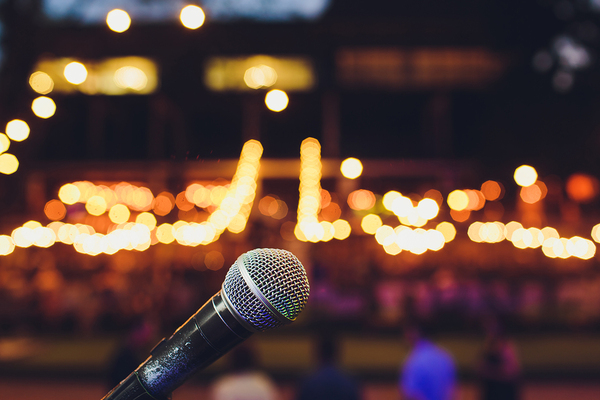 Johnny Carson, the host of "The Tonight Show," asked NBC if it would stop airing reruns of the show during the weekend because he wanted to save them for days he wanted to skip work during the week. Since NBC would end up with an empty time slot, they asked Lorne Michaels, a producer, comedian, actor, and writer to come up with an idea for a new show. "Saturday Night Live" ended up launching the careers of many talented comedians and has won 36 Emmys during its history.
Some Future Big-Name Stars Were Turned Down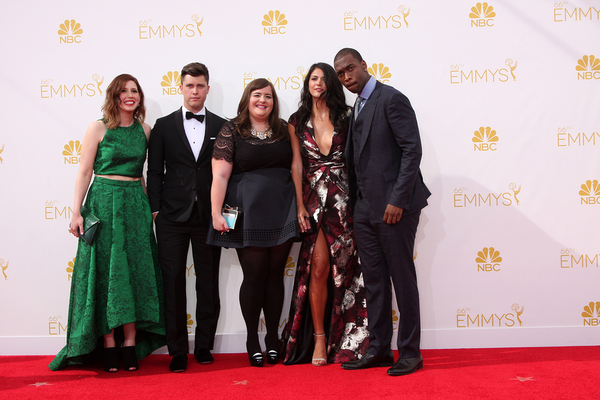 A few new comedians or actors make it onto the show each year because it enhances their visibility with the public, but that means there are many who audition who don't make it. Some manage to become rich and famous anyway. John Goodman, who has hosted the show 13 times, lost out to Joe Piscopo, and Jim Carrey lost out to Charles Rocket. Others who weren't cast but went on to have exciting careers included Geena Davis, Stephen Colbert, Louis C.K., and Zach Galifianakis.
A Number of Movies Are Based on Characters From SNL A number of feature films have been made that star characters from SNL. Not many have been successful, although The Blues Brothers is a classic hit as well as Wayne's World. Molly Shannon's character of a schoolgirl, Mary Katherine Gallagher, was spun into a movie called Superstar, which co-starred Will Ferrell, and Coneheads starred comedic legend Dan Aykroyd and Jane Curtin.
Eddie Murphy Hosted the Show Once While He Was a Cast Member Eddie Murphy took over for Nick Nolte when the actor, after partying at Studio 54, was too ill to host the show. Apparently, Murphy's hosting the show wasn't too popular with other members of the cast. It probably didn't help much when he announced "Live From New York, it's the Eddie Murphy Show."
Any Cast Member Is Vulnerable to Losing a Spot on the Show When ratings for SNL started dropping like a rock in 1995, Lorne Michaels fired a large part of the cast, including Chris Farley and Adam Sandler. For the next season, he had Will Ferrell, Cheri Oteri, and Molly Shannon onboard as new cast members. Damon Wayans, star of My Wife and Kids and Major Payne, was let go for insubordination, and Robert Downey, Jr. lasted on the show for only about a year.