On May 19, 1994, the former first lady, Jacqueline Kennedy Onassis, passed away in New York at age 64 from non-Hodgkin's lymphoma. Find out these 5 surprising facts about this New York socialite who was known for her grace, elegance and style...
She Was Engaged Before She Met Jack Kennedy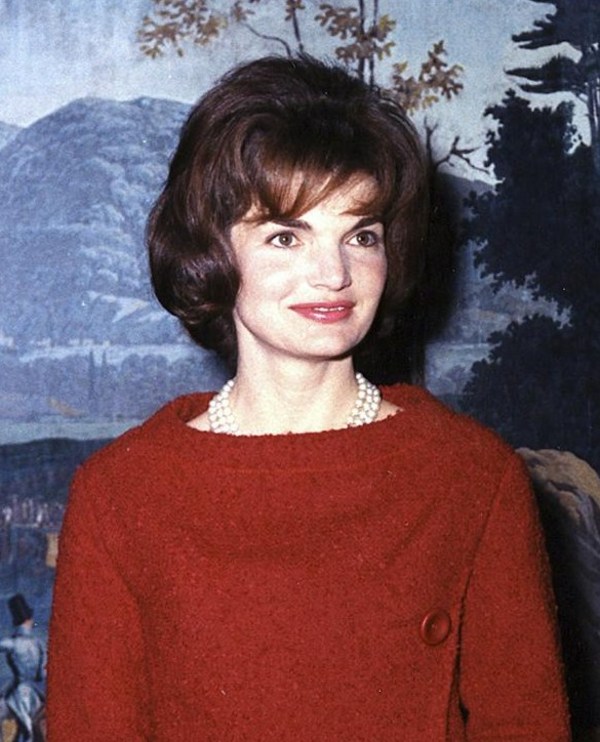 Jackie Kennedy's father was a stockbroker on Wall Street and her mother was a well-known socialite. Image source: WikiCommons Jacqueline Kennedy, whose maiden name was Bouvier, was engaged in 1952 to John Husted, a Wall Street banker. They were engaged for about three months when she broke the engagement off. Rumors were that she did not want to be a housewife and thought Husted was immature and boring.
A Burst Pipe Almost Ruined Her Wedding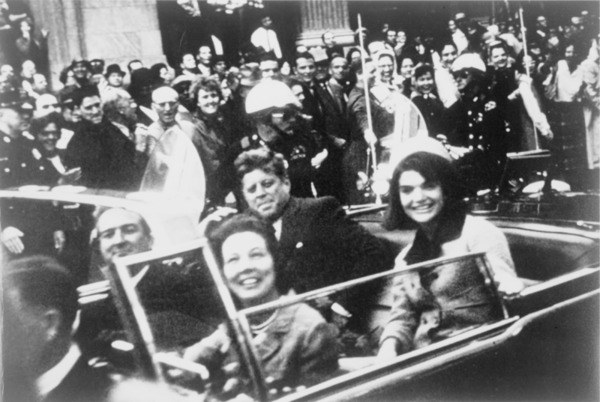 In 2015, notes by Jackie Kennedy detailing their schedule in Dallas and what clothing she was taking with her were discovered. The notes were given to the U.S. Government in 2016. Image credit: WikiCo For her wedding with John F. Kennedy, Bouvier chose a short-sleeved gown of tissue silk with a bouffant skirt that was designed by African American designer Ann Lowe. A few days before the wedding, a pipe burst at the designer's and destroyed the wedding gown and the bridesmaids' dresses. Lowe and her helpers must have worked night and day, but they managed to remake the wedding gown and bridesmaid dresses in time for the ceremony.
She Was a Talented Woman in Her Own Right Kennedy was a talented writer, poet and artist. She won a six-month junior editing position for Vogue after submitting an essay for a contest but left the job after one day. In addition, she designed original art for a set of holiday cards. The card were printed and sold by Hallmark to benefit the National Cultural Center, which was later renamed the John F. Kennedy Center for the Performing Arts.
Her Pillbox Hat Was Lost When President John F. Kennedy was assassinated in Dallas, Texas, on November 22, 1963, his wife's pink suit was blood-spattered, but she refused to change, even though Lady Bird Johnson asked her if she wanted to. Her response was that she wanted those who killed her husband to see what they had done, and she continued to wear the suit, even during the swearing-in ceremony for Lyndon Johnson. Although the suit is at the National Archives in Washington, D.C., the matching hat was lost and not recovered.
Her Second Husband, Aristotle Onassis, Was Fined Millions by the U.S. Government Aristotle Onassis must not have held a grudge against the United States since he ended up marrying President Kennedy's widow in 1968. Onassis had been investigated in 1954 by the FBI and was fined $7 million for violating American shipping laws. Upon his death in 1975, the family settled $25 million on Jackie Onassis, so she would not try to contest the will.