On March 17, St. Patrick's Day is celebrated around the world. The holiday, which falls on the anniversary of St. Patrick's death, is accompanied by parades, drinking beer, and eating corned beef and cabbage. Here are 5 things you didn't know about the world's favorite Irish holiday...
St. Patrick Wasn't Even Irish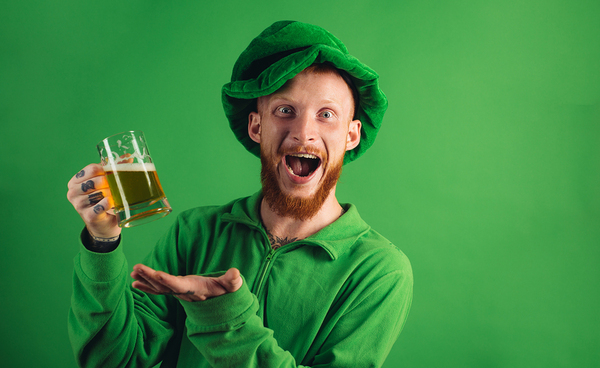 Drinking Guinness in Ireland is a St. Patrick's Day tradition, and the Dublin brewery has a 9,000-year lease to keep it flowing. Maewyn Succat, who became St. Patrick, was born in Great Britain and held as a captive in Ireland for many years after pirates kidnapped him when he was 16. He turned to religion during his captivity and eventually escaped, becoming a priest. He made a return trip to Ireland 12 years later, establishing churches, schools and monasteries around the country.
The Pubs in Ireland Used to Be Closed on St. Patrick's Day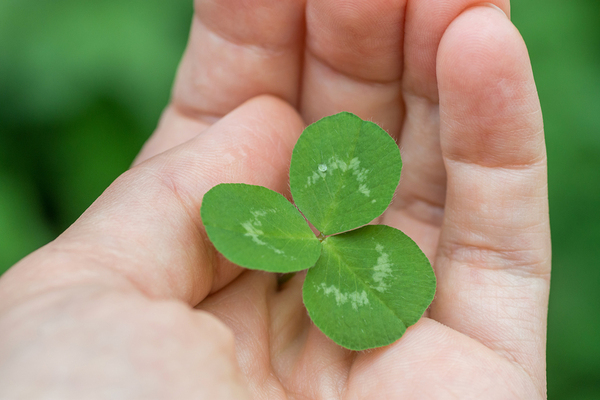 The shamrock is associated with Ireland because St. Patrick used it to help explain the Holy Trinity. St. Patrick's Day was an Irish religious holiday during the majority of the 20th century, so on March 17, the pubs were closed. It became a national holiday in Ireland in 1970, and the pubs opened to celebrate St. Patrick's Day by hoisting a glass in honor of the patron saint of Ireland.
Blue Was the Color Originally Associated With St. Patrick The color blue was chosen to represent the Order of St. Patrick, which was an order of knighthood. Green was already in use, representing the Order of the Thistle. During the Irish Rebellion in 1798, people started wearing a clover on their lapels, and the green color eventually became associated with St. Patrick's Day.
The First Parade Held for St. Patrick's Day Was in New York St. Patrick's Day has been celebrated with a parade since long before the American Revolution. The first known instance happened in Boston in 1762 when Irish soldiers, who were in the English military, marched in a parade in New York City. Now, about 250,000 people participate in the annual parade, but floats, cars and other additions are still not permitted.
It's a Huge Celebration in the United States In 2018, it was a sea of green in the United States. Eighty-three percent of Americans planned to wear green in honor of the occasion. About one-third of Americans celebrate with a special meal, and cabbage is big on the list. Sales of Guinness skyrocket on St. Patrick's Day with about 13 million pints hoisted last year.