On March 21, 2006, the social media website Twitter launched with the first tweet by co-founder Jack Dorsey. In honor of changing the way the Web works, we gathered these 5 cool facts you might not know about Twitter...
Twitter Could Have Had a Creepy Name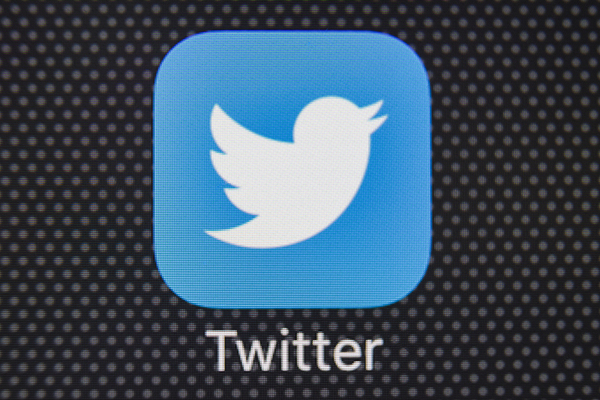 Twitter didn't make a profit until 2017. Evan Williams, a co-founder of Twitter, reportedly wanted to call the social networking platform "Friendstalker." It could also have been called "Jitter," "Twitch" or "Twitcher." The company finally decided on "Twitter" because of the sound made by some birds when they are excited or agitated.
Naming the Twitter Bird Logo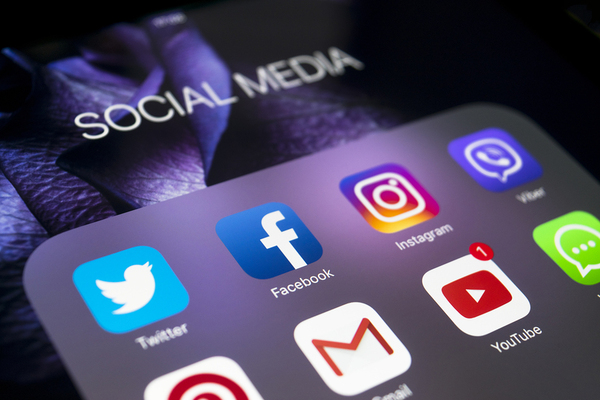 In 2019, Twitter had 1.3 billion accounts, but 40 percent of them were inactive. Twitter's co-founder, Biz Stone, had recently graduated from high school near Boston when Boston Celtics' great, Larry Bird, was preparing to lead the team to two NBA championships. Bird was named most valuable player three years running between 1984 and 1986, so he was a big favorite among Bostonians. Stone admitted on Twitter that Larry the bird was named after the legendary Larry Bird of the Celtics.
Mobile Phones Were Responsible for the Character Limit Because SMS messages that are more than 160 characters split the message, Twitter originally limited tweets to 140 characters. This resulted in some interesting conversations as Twitter users tried to shorten their messages by using bad grammar. After testing it out, Twitter doubled its character count permanently at the end of 2017 to the delight of those who use the social network.
Hashtags Weren't Invented by Twitter Hashtags(#) came into use in 1988 on Internet Relay Chat and were similar to vernacular from old-fashioned chat rooms. In 2007, Chris Messina, a Silicon Valley product designer, suggested using hashtags to tweet to groups and make it easier for laypersons to find updates and search contents. Top hashtags in 2018 included #ff and #followfriday, where users suggest other people interesting to follow.
The Price Went Up on the Domain Name When the Name Was Changed Twitter originally started out at Twttr.com, but about six months later, it was changed to Twitter.com. According to TechCrunch, that small move cost $7,500 for the new domain name. Around 78 percent of the traffic passes through the website at Twitter.com, while around 300,000 third-party apps handle the rest.