On November 27, 1942, Jimi Hendrix was born and grew up to be one of the most highly rated guitarists in the world. Here are five things you probably didn't know about this rock legend...
Hendrix Couldn't Read Music But Played Guitar From an Early Age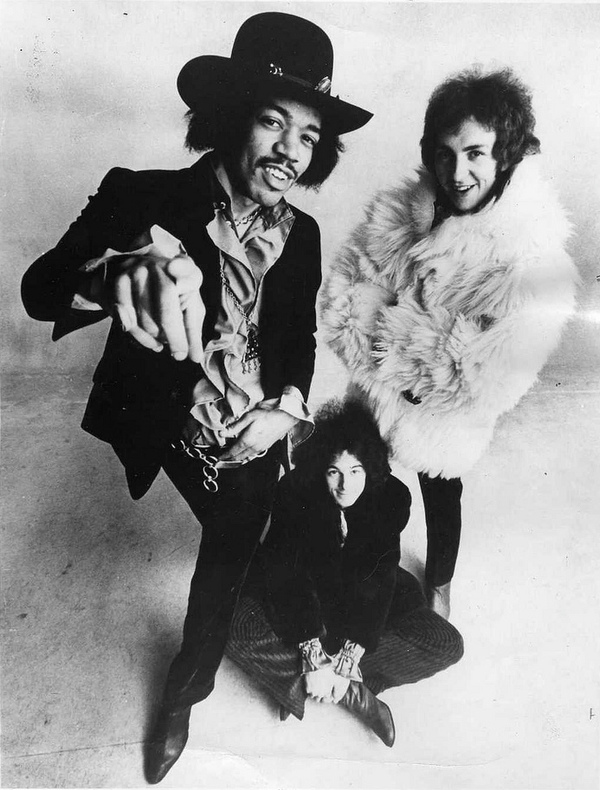 When asked to rate the leading guitarists by Rolling Stone, the panel of top guitarists and other music experts named Jimi Hendrix as number one, followed by Eric Clapton. Image source: WikiCommons In his early years, Hendrix played a broom as a pretend guitar after sweeping the floor in his house. His father gave him a ukulele with one string as a child, and when Hendrix was 16, he gave him a right-handed Supro Ozark electric guitar. The problem was that Hendrix was left-handed, so he played it upside down, at least when his father wasn't around, which not only set him apart from other musicians but helped him create his own original style.
He Served in the Esteemed 101st Airborne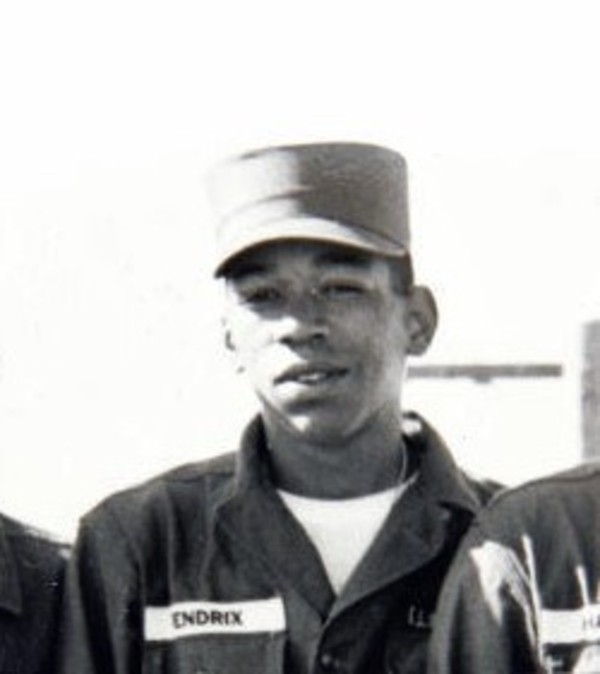 Hendrix served in the famed 101st Airborne, but he wasn't cut out for a military career. According to reports, he was more interested in playing the guitar. Image source: WikiCommons Hendrix enlisted in 1961 into the Army, and the 101st Airborne was his assigned unit in Fort Campbell, Kentucky, which he served in for about one year. He trained as a paratrooper but injured his ankle in a jump. He was honorably discharged from the Army.
He Formed Jimmy James and the Blue Flames in 1966 Although the band was only in existence for about three months, Hendrix, who was then going by the name Jimmy James, performed in this group with Randy Wolfe, known as Randy California, who had played with the band, Spirit. The bass player was another Randy from Texas, and Danny Palmer was the drummer. They played at Cafe Wha? six days a week and reportedly split $60 a night among the four band members.
Hendrix was 1969's Performer of the Year Despite going up against great musicians such as the Rolling Stones and The Beatles, Hendrix was named by Rolling Stone magazine as Performer of the Year for 1969, with three LPs soaring high in the charts in 1968. These were "Are You Experienced?," which was released in 1967, "Axis: Bold as Love" in early 1968 and the two-album "Electric Ladyland," which was released in autumn 1968. "Are You Experienced?" had been previously turned down by Decca Records, but it was on the Billboard charts for 33 weeks, so execs at Decca probably regretted that decision.
Jimi Hendrix Was the Final Act at the Monterey Pop Festival The June 1967 festival was held at the Monterey County Fairgrounds and was scheduled to last for three days with musical performances by musicians such as Janis Joplin, Jefferson Airplane, the Who and the Jimi Hendrix Experience. Hendrix was the closing act, and the last song he played was "Wild Thing." Toward the end of the song, he doused his guitar in lighter fluid, set it on fire, smashed it to pieces and then tossed those pieces into the audience.