July 21, 2019, is National Ice Cream Day. Celebrated on the third Sunday each July, National Ice Cream Day gives everyone the chance to indulge in one of America's classic treats. Try your luck with these ice cream trivia questions...
Why Were Ice Cream Sundaes Invented?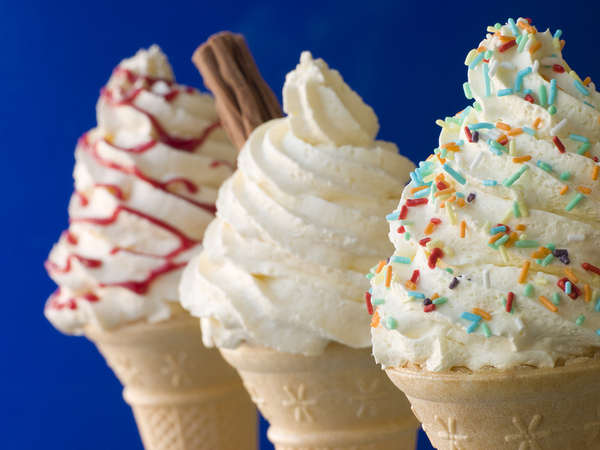 Although there are several stories about how the ice cream sundae was invented, the most popular one had to do with ice cream sodas. Ice cream sodas were popular every day of the week, but shop owners were not allowed to sell them on Sundays because they were sugary treats. Edward Berners, who owned an ice cream parlor, got around the law by selling a customer an ice cream soda minus the soda, so it only had the syrup on it. It became so popular that Berner called it a sundae, changing the spelling so it would not be associated with the word Sunday.
Which Popular Ice Cream Flavor Came First - Vanilla or Chocolate?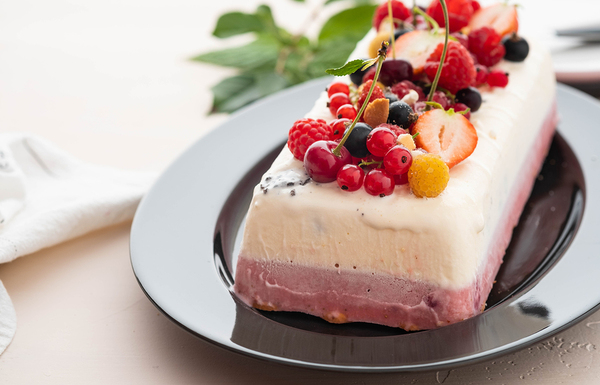 While most people might think that vanilla was the first ice cream flavor, it was chocolate. The reason for this is that early ice cream was flavored with drinks such as tea, coffee or chocolate. The first known recipe for chocolate ice cream was in a 1692 book titled The Modern Steward, which was published in the Northern Italian city of Naples.
When Did the First Ice Cream Parlor Open in the United States? In 1774, an advertisement appeared in a New York newspaper announcing that Philip Lenzi, a British confectioner, would be serving it nearly every day. By the middle of the 19th century, ice cream parlors were everywhere. However, until about 1800, ice cream remained an exotic type of dessert generally only enjoyed by the wealthy.
What American President Spent the Equivalent of $5,000 One Summer on Ice Cream? George Washington was a real aficionado of ice cream and spent $200 over one summer for the luscious frozen dessert, which would equal about $5,000 today. Records kept while Washington was president show that he purchased ice plates, ice pots, which are cups for ice cream, and several complete iceries. He was known to serve ice cream to guests when they visited.
When Did Ice Cream Cones Gain Popularity? Ice cream cones were supposedly first served in St. Louis, Missouri, at the World's Fair in 1904. The legend goes that a vendor of ice cream ran out of the cardboard dishes he served the sweet treat on and had to have something in which to serve. There was a waffle vendor next door who couldn't sell his product because in the summer heat people were passing him by, so he turned his waffles into cones by rolling them. Combining the two was apparently a big hit among visitors at the fair.