On February 18, 2019, Americans celebrate Presidents Day, a holiday set aside to honor Presidents George Washington and Abraham Lincoln, both born in February, as well as all other presidents. We've put together trivia questions about this holiday; try your luck with them to find out how much you know about the holiday and the presidents it honors...
What's the Official Name of the Federal Holiday?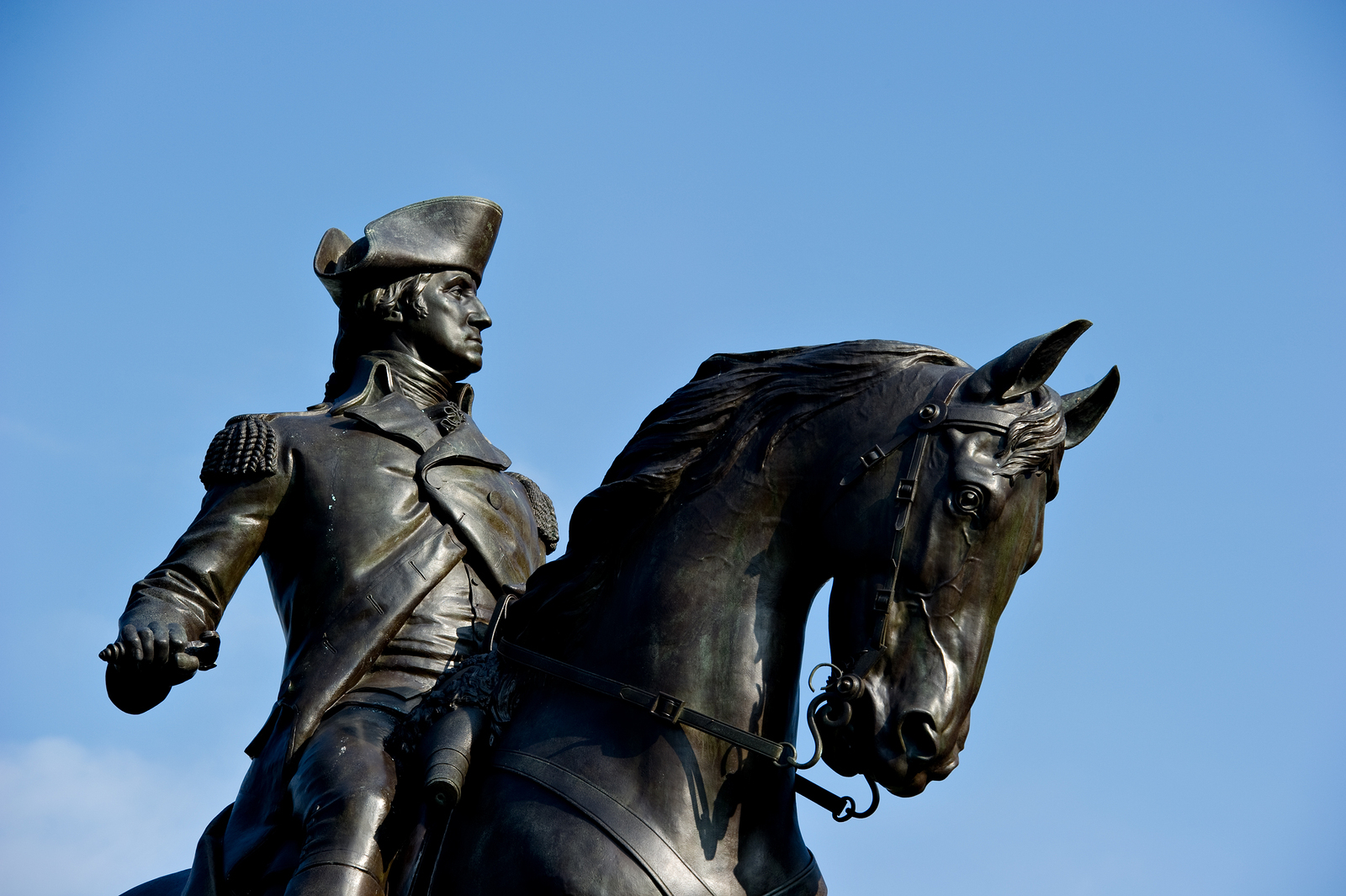 George Washington, America's first president, was born on February 22, 1732. Washington's Birthday is a United States federal holiday celebrated on the third Monday of February in honor of George Washington, the first President of the United States, who was born on February 22, 1732. Since the Uniform Federal Holidays Act of 1971, its observance can occur between February 15 and 21 inclusive. So while the official federal holiday is called Washington's Birthday, it has come to be known by some, particularly retailers, as Presidents Day because Lincoln's birthday also falls in that month, February 12.
What Other Presidents Were Born in February?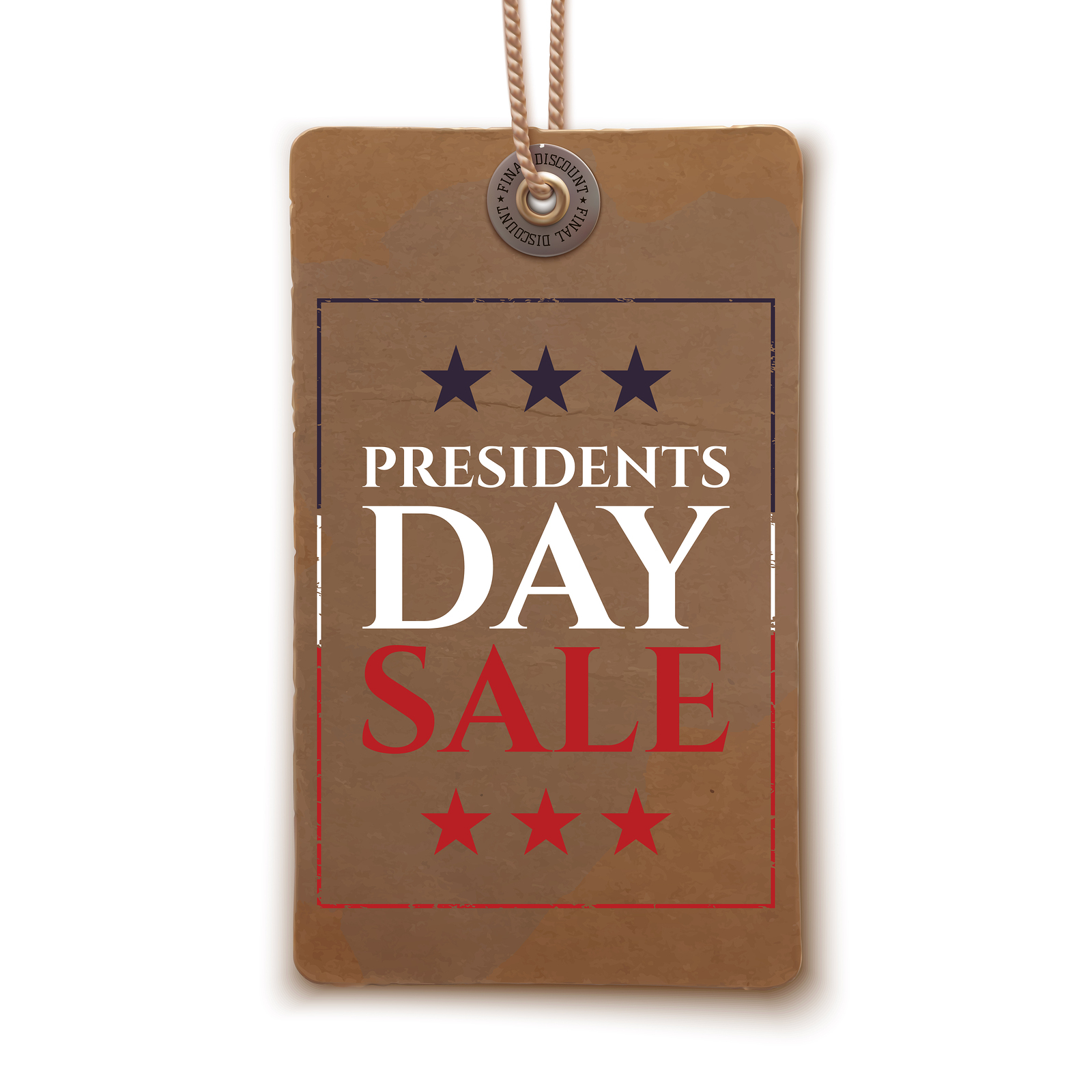 Always on the lookout for more opportunities to sell their goods, America's retailers have seized upon Presidents Day as an ideal time for clearance sales. In addition to George Washington and Abraham Lincoln, whose birthdays are most often linked to the observance of Presidents Day, two other American presidents were born during the shortest month of the year. William Henry Harrison, America's ninth president, was born on February 9, 1773, in Charles City County, Virginia. Sadly, Harrison died only a month after taking the highest office in the land. Ronald Reagan, the nation's 40th president, was born on February 6, 1911, in Tampico, Illinois. Reagan served two full terms in the White House from January 1981 until January 1989.
What U.S. Senate Tradition is Associated with Washington's Birthday? For more than a century and a half, the U.S. Senate has marked the birthday of George Washington by reading aloud in its entirety the first American president's 1796 farewell address. Ironically, Washington himself never actually publicly read aloud the address, which was delivered to the American people in printed form by newspapers. This oral tradition began on February 22, 1862, during some of the darkest days of the Civil War. It was believed that hearing Washington's words of inspiration would help to build morale during this low period in American history. Among those who've had the honor of reading Washington's speech in the Senate chamber are Henry Cabot Lodge, Prescott Bush (father of George H.W. Bush), Hubert Humphrey, John McCain, Ed Muskie, and Barry Goldwater.
What Month Has the Most Presidential Birthdays? Although February lays claim to the birthdates of four presidents, October is the month with the most presidential birthdays -- a total of six. John Adams, the nation's second president, was born on October 30, 1735, and Rutherford Hayes, the 19th president, was born on October 4, 1822. Next among October's presidential birthday boys is Chester Arthur, the 21st U.S. president, born on October 5, 1829, followed by Teddy Roosevelt who was born on October 27, 1858. The other October-born presidents include Dwight Eisenhower, born on October 14, 1890, and Jimmy Carter, born October 1, 1924.