On June 5, 1968, Bobby Kennedy was assassinated by Sirhan Sirhan at the Ambassador Hotel. Despite his premature death, he remains a major figure in U.S. culture and politics. Here are five surprising facts you probably didn't know about Bobby Kennedy...
He Failed Third Grade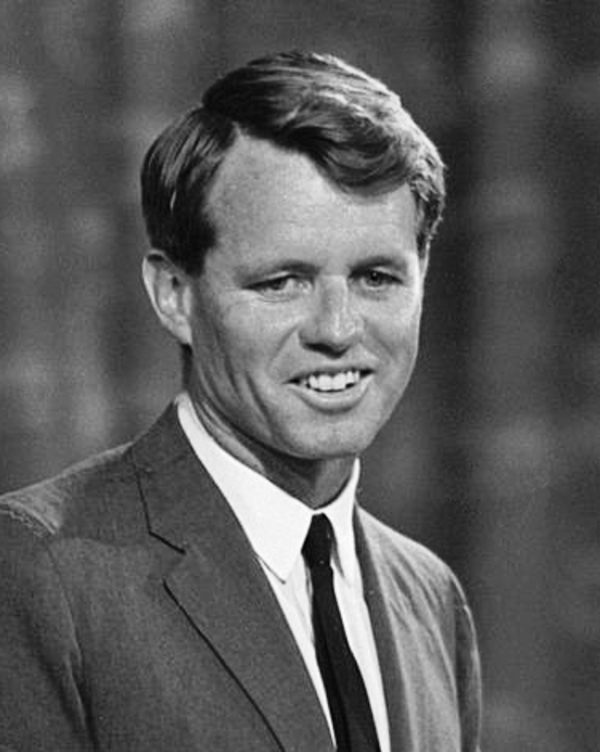 Robert Francis Kennedy, the seventh child of Joseph P. and Rose Kennedy, was constantly changing schools, partially because his father was a U.S. ambassador. He went to 12 different schools during primary and secondary, both in London and the United States. He failed third grade, but eventually got on track academically. After he graduated from secondary school, he attended Harvard and graduated from law school at the University of Virginia in Charlottesville.
Kennedy Was Involved in Several Bar Brawls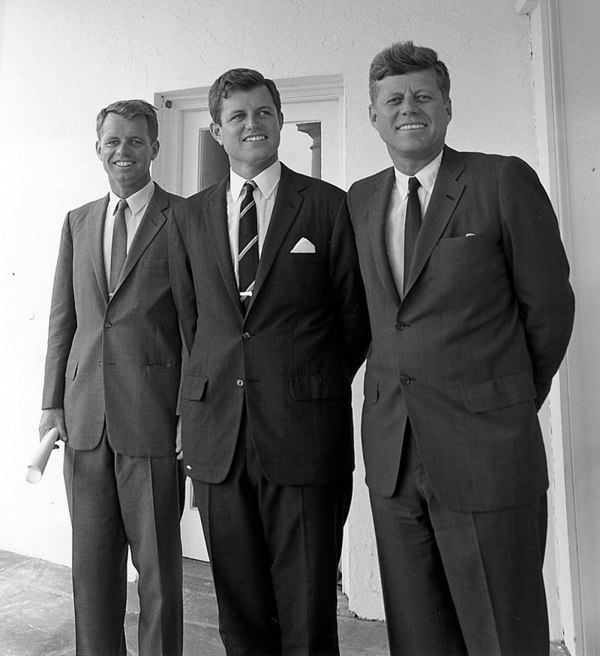 Robert and Ethel Kennedy had 11 children. The last, Rory, was born after his father's assassination. Kennedy may have been referred to as the runt of the family, but he got into his first bar fight at 21 when he hit someone over the head with a beer bottle. When working as a Senate lawyer at age 30, he got into a fistfight with a drunk at a bar. After asking the man to take it outside, he struck him in the face and broke the man's nose.
He Reached the 14,000-Foot Summit of Mount Kennedy Kennedy was not an avid rock climber, but he was the first to climb the 14,000-foot Mt. Kennedy in the Canadian Yukon, which had been named for his assassinated brother. During the 1965 ascent, he left the climbing team he was with, including his brother, Ted; he reached the top first, planting a flag there. Brother Ted, who months before had survived a plane crash, pointed out that he himself had scaled the Matterhorn.
Kennedy's Hobby Was Stamp Collecting When Kennedy was 11, he began collecting stamps and received a gift of stamps in an album from then-President Franklin Roosevelt. Roosevelt also sent him a letter, which invited Kennedy to see his stamp collection if he came to Washington. Kennedy responded to the gift by saying that he liked both the stamps and album and would like to see FDR's collection. Both of the letters are preserved at the National Archives.
Kennedy Debated With Ronald Reagan and Lost Kennedy was a seasoned debater and Reagan a rookie when they debated about America's image and the world's youth on May 15, 1967 on CBS News. However, Reagan's knowledge and personable way of speaking made him the clear winner, which Kennedy himself acknowledged. He reportedly told his aides to never schedule him to debate Reagan again.