Labor Day is celebrated on the first Monday in September every year to honor the contributions that working men and women have made to American life. As we bid summer adieu, here are 5 things you probably didn't know about this federal holiday…
The First Celebration of Labor Day Was Held in New York City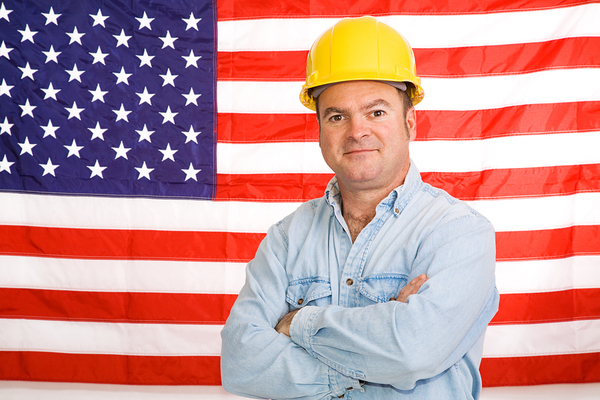 Americans now celebrate Labor Day with weekend barbecues, shopping sales, and enjoying the long holiday. Image Source: Bigstock. There is some question about who the person was that invented a holiday celebrating labor but no question about where the first celebration took place. It was held in New York City on September 5, 1882, when workers gathered, joined by 200 more from Newark's Jewelers Union who served as a band, and took to the streets. They were joined by 10,000 to 20,000 other working women and men who joined the parade, which ended with picnics, speeches, beer, and cigars at Elm Park.
Labor Day Originated in Canada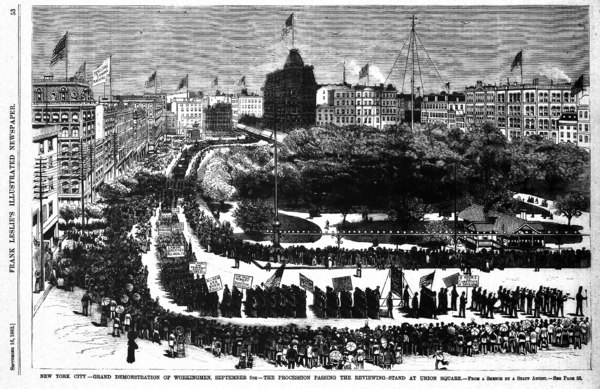 https://en.wikipedia.org/wiki/Labor_Day#/media/File Americans may be chagrined to learn that Labor Day originated in Canada. The first parades to honor Canadian workers happened in 1872 in Toronto, our neighbor to the north. In 1882, Peter McGuire, who some say founded Labor Day in America, was a speaker at the labor festival in Canada and proposed this idea to a labor union in New York later that year. They must have liked the idea because workers held a parade and celebrated Labor Day that same year.
Oregon Recognized Labor Day as an Official Holiday First The state of Oregon officially designated Labor Day as a holiday on February 21, 1887. Later that same year, four additional states adopted Labor Day as a state holiday. Twenty-three states had officially added the holiday by 1890.
The Labor Day Holiday Was Made Official by President Grover Cleveland Although it was already being celebrated on local and state levels, President Cleveland made Labor Day into a federal holiday when he signed the legislation into law on June 28, 1894. This happened during the Pullman Strike that was happening nationwide after many of the company's workers were laid off and wages cut by 25 percent. The Pullman Company was the leading manufacturer of sleeper cars for trains at the time.
People No Longer Follow the Unwritten Rule About Wearing White After Labor Day Back in the early 20th century, it was considered a fashion faux pas to wear either seersucker or white after Labor Day. However, according to Emily Post, the etiquette icon, wearing white was a sign that people were spending time away from the hot city at a mountain retreat or seaside cottage where they wore clothing that was lighter weight. This rule is no longer followed.