On June 18, 1873, suffragist Susan B. Anthony was found guilty and fined $100 for attempting to vote in the 1872 presidential election. Here are 5 things you probably didn't know about Susan B. Anthony...
Anthony Was Exposed to Social Justice Issues as She Grew Up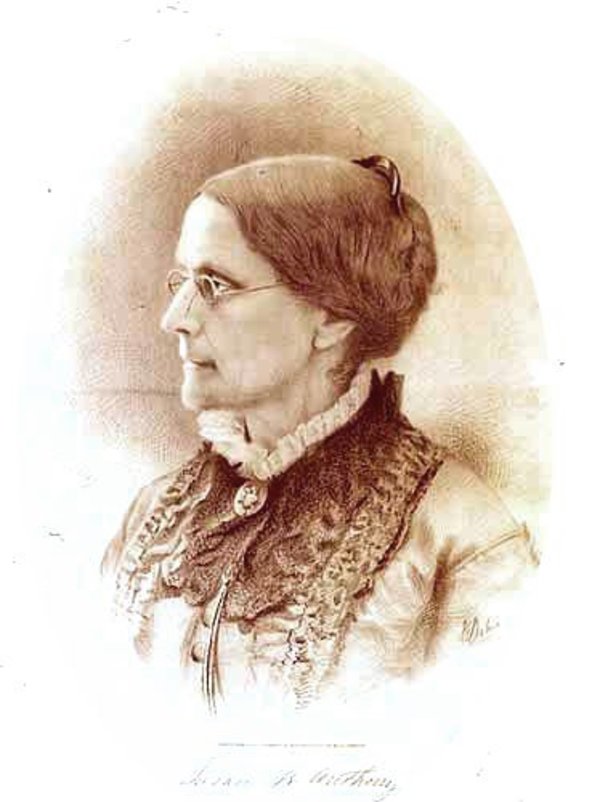 The middle initial in Susan B. Anthony's name stood for Brownell. Simeon Brownell was a Quaker abolitionist who supported rights for women. Image credit: WikiCommons The parents of Susan B. Anthony believed strongly in social justice and prison reform, and they were also abolitionists. Important leaders such as Frederick Douglass, who led the movement for the abolition of slavery, often visited her family's Rochester, New York, home. Susan would listen as a child as they discussed the politics of the day and the need for change.
Her Quaker Background Taught Her Equality for Women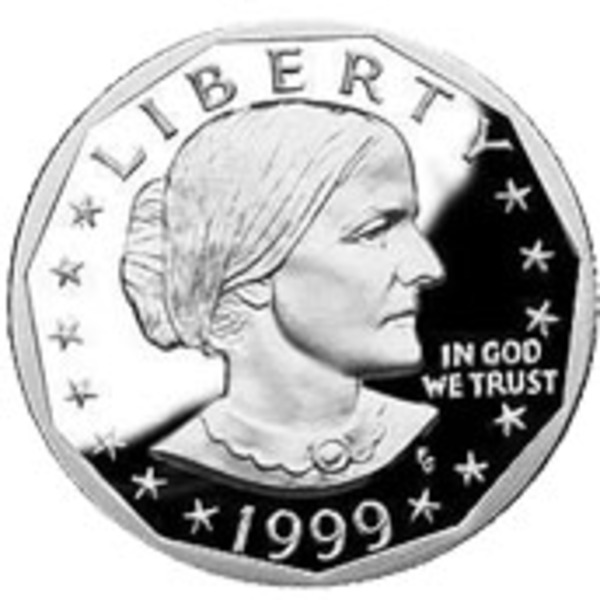 Susan B. Anthony was the first actual woman whose likeness appeared on U.S. money. Image credit: WikiCommons Quaker beliefs helped to mold Anthony's views about women and what they could do since Quaker women were allowed to join the ministry and preach. A number of Quaker women became ministers who traveled around the world, preaching their religion. Anthony herself traveled around the United States because she believed that women should have the right to vote just as men did.
She Was Fined for Voting In 1872, Anthony, along with more than a dozen other women, registered to vote in Rochester, New York, as a strategy to push their agenda. She voted on November 28 in the presidential election and was arrested, along with the other women and registrars. The case went to the Supreme Court, United States v. Susan B. Anthony, but she lost.
Anthony Was Lifelong Friends With Frederick Douglass Frederick Douglass and Anthony were friends for many years since he was included in the abolitionist circle that her family belonged to in Rochester. He had tried to convince Anthony to support the inclusion of black males in the 15th Amendment, but she did not want the word "male" introduced into the Constitution. Douglass died the same day he had sat with Anthony while in Washington, D.C. at a meeting in support of women's rights.
A Popular Children's Rhyme Was Written with Anthony in Mind Anthony was always recognizable by her shawl and the alligator purse she carried, and the bag she carried is in the possession of the Susan B. Anthony house in Rochester. While she was campaigning in California for women's suffrage, a member of the press recorded a popular jump-rope rhyme that has remained popular. The rhyme is usually called "Miss Lucy had a baby" and ends with the phrase, "Miss Lucy called the lady with the alligator purse," which refers to Susan B. Anthony.