The first Super Bowl wasn't exactly super. On January 15, 1967, the Green Bay Packers faced the Kansas City Chiefs in the first Super Bowl. We'll bet you didn't know these five things about the first AFL-NFL championship game, known retroactively as Super Bowl I...
It Started as a Season End Game Between the NFL and AFL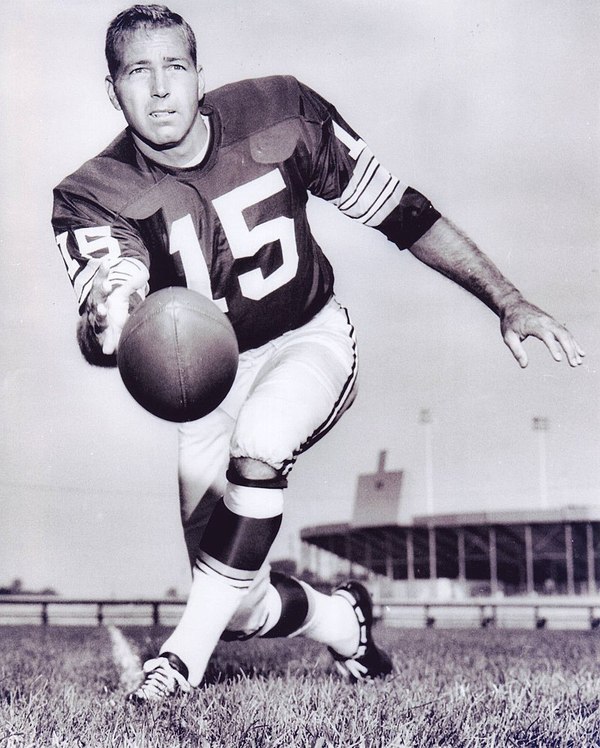 Image credit: WikiCommons In 1966, the National Football League (NFL) merged with the American Football League (AFL), and both leagues agreed to play their championship teams against each other on a yearly basis. Vince Lombardi, the legendary coach of the Packers, was pressured to win against the AFL, which had been formed only seven years earlier, and his team was favored to win by 13.5 points. Ultimately, the Packers won against the Chiefs 35 to 10.
The Teams Used Different Footballs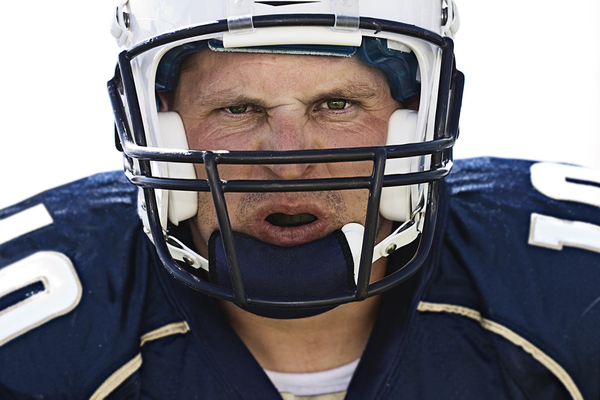 Super Bowls have a reason that they are given Roman numerals instead of being listed by year. It's because a football season runs for more than two calendar years. The two-point conversion was disallowed in the first Super Bowl because the NFL did not use it, only the AFL did. In addition, the teams used different balls because the NFL used a Wilson ball and the AFL used one by Spalding, which was narrower, a bit longer and had a surface that was tackier. The teams were allowed to use their preferred football when playing offense.
The First Game Wasn't Called the Super Bowl Pete Rozelle, the NFL commissioner, wanted to call the championship game "The Big One" or "Pro Bowl." It was Lamar Hunt, founder and owner of the Kansas City Chiefs who came up with the name "Super Bowl," which was apparently inspired by Wham-O's Super Ball, a popular toy during the 1960s. Broadcasters and journalists apparently liked Hunt's idea better and started calling it the "Super Bowl" informally—the name was officially adopted the third year.
The Kickoff for the Second Half Happened Twice NBC and CBS both televised the first Super Bowl, but NBC's programming was a bit out of sync because of a commercial following an interview on the sidelines with comedian Bob Hope. It was reported that Vince Lombardi wasn't too pleased when the play was whistled dead by referees. Green Bay had to redo the play so that NBC could show it to television viewers at home.
Tapes of the First Super Bowl Weren't Saved It was routine at the time for news stations to erase their game tapes to save money, and NBC and CBS both did so after the first Super Bowl. However, a citizen living in Pennsylvania was found to have a tape of the game in 2005 but wanted $1 million for it. It wasn't until 2016 that the NFL, using various sources, along with the Pennsylvania tape, managed to reconstruct the game.