On Oct 19, 1781, victory was declared after the siege of Yorktown, which was the last major battle for American independence. He are 5 things you probably didn't know about the the Patriot victory at Yorktown which effectively brought an end to the American Revolution....
The French Helped the Americans Win Their War for Independence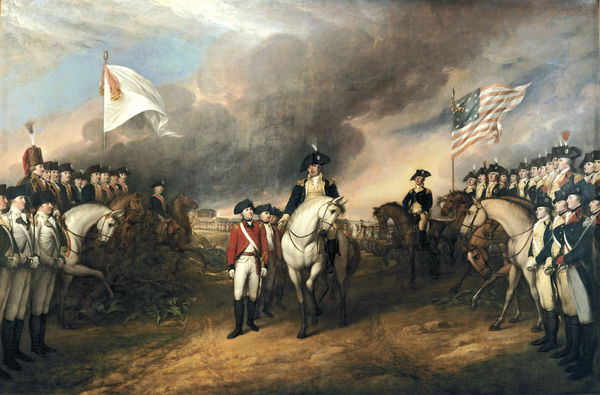 Generals Benjamin Lincoln and Charles O'Hara were present at the surrender at Yorktown. Image source: WikiCommons One problem faced by the American rebels was that they had no real navy, which was important to fight back against the British and to provide more maneuverability. French ships, commanded by the Comte de Grasse, helped by not only assisting the rebels but also by creating problems for the British in India and the West Indies, forcing them to split their fleet. The British ships were largely unable to assist their troops because the French had blocked the Chesapeake Bay, which meant General Cornwallis was surrounded and could not get reinforcements.
The British Were Heavily Outnumbered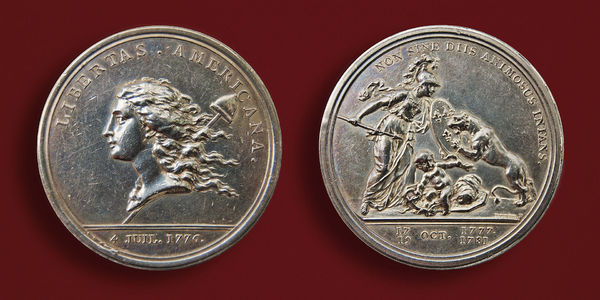 Benjamin Franklin designed a medallion in 1783 to commemorate the victory at Yorktown. Image source: WikiCommons George Washington's army was composed of about 17,000 American and French troops, while the British under Cornwallis numbered around 9,000. With Washington's troops surrounding Yorktown and the British under constant fire, it became inevitable that the British would lose. The 20-day siege ended with the British raising the white flag of surrender.
Washington and Cornwallis Didn't Attend the Ceremony of Surrender British General Cornwallis, pleading illness, did not attend the surrender of more than 7,000 troops and 900 seamen, 15 galleys, 30 transport ships, a frigate and 144 cannons. He sent Brigadier General Charles O'Hara in his place. Washington didn't attend either, perhaps in response to Cornwallis' absence, and sent Benjamin Lincoln to handle the surrender.
Casualties in the 20-Day Battle Were Surprisingly Light After 20 days, you would expect there to be a high number of casualties on both sides, but this didn't happen. The Americans lost 28 and 107 were wounded, while the French lost 60 with 194 wounded. Among the British, there were 156 dead, 326 were wounded and 70 were listed as missing.
The Treaty of Paris Recognized the United States as a Country The American Revolution formally ended September 3, 1783, with the signing of the Treaty of Paris. It set the legal boundaries between the United States and British territory and was detailed, including prisoner exchanges and even fishing rights. The terms of the treaty were considered generous toward the United States because of the future potential for trade between the two countries.