On April 21st, 1977, the musical Annie opened on Broadway. We're celebrating that anniversary with a few trivia questions about all things Annie. See how much you know about America's favorite little orphan...
How Did Annie Get Her Name?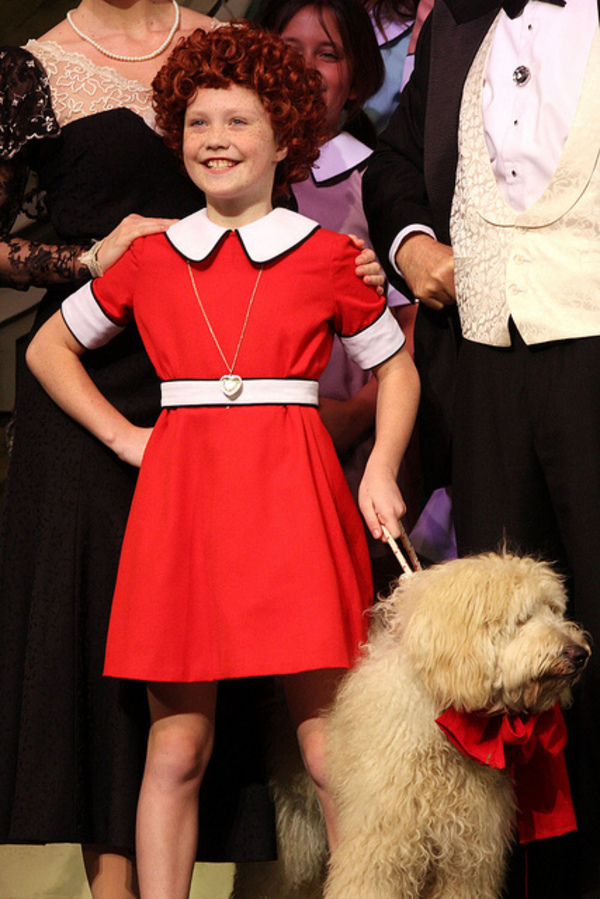 Annie started as Allie, in a poetic tribute to an orphaned neighbor. Photo credit: Eva Rinaldi/Flickr. "Little Orphan Annie" is catchy and easy to say, but that's not how the character ended up with the name. The musical "Annie" was based on the comic strip "Little Orphan Annie," which itself was based on a poem called "The Elf Child." When the poem underwent a third printing, the man who wrote it changed its name to "Little Orphant Allie," as a tribute to Mary Alice "Allie" Smith, who was the inspiration for the poem; she was a neighbor girl who was orphaned during the Civil War and who used to tell the poet and his siblings stories.
How Did the Creators Deal With "Annie" and Her Friends Constantly Growing Up?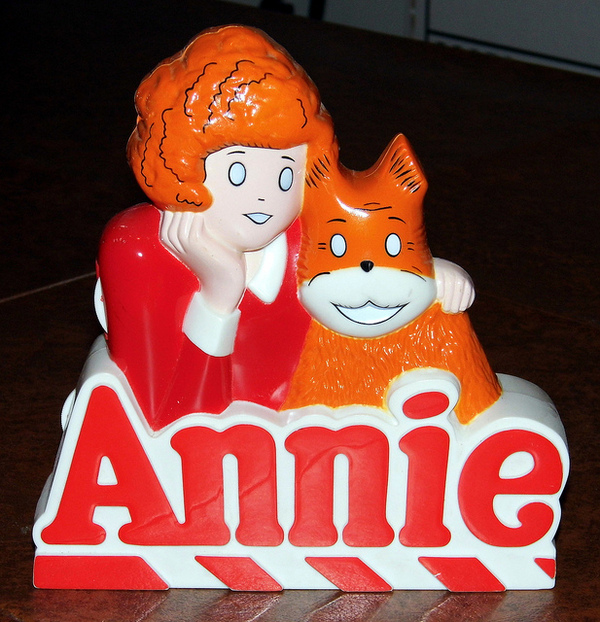 The show's creators quickly found out that Annie actresses needed to be replaced often simply because the girls kept growing up. Photo credit: Joe Haupt/Flickr. One of the problems that the musical's creators had to deal with was the unstoppable growth of their stars. The actresses who played Annie and the other girls had to be replaced every few years because of unpredictable appearance changes; for example, when Sarah Jessica Parker played Annie in 1979 and 1980, she had to leave after growing six inches. The answer was to constantly hold auditions each year—about six rounds—to ensure a steady supply of age- and height-appropriate Annies and orphans.
Composer Charles Strouse Wrote What Annie Song As a Way to Kill Time During a Set Change?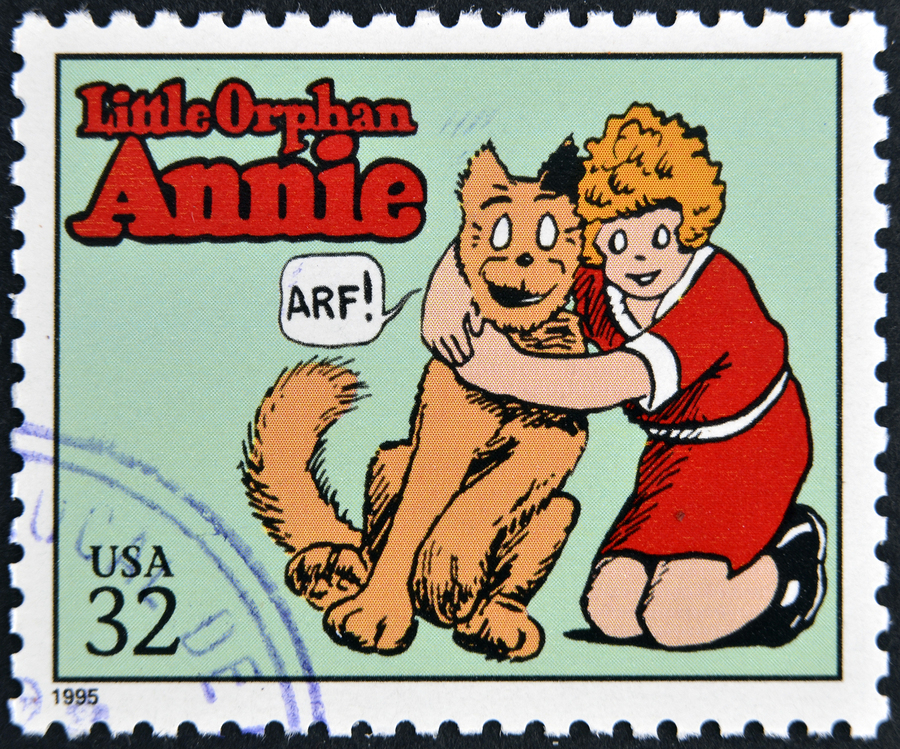 Annie's blank eyes are so iconic that there's a medical condition called Orphan annie-eye nuclei. Perhaps the most famous song in Annie is "Tomorrow." But the guy who wrote it, composer Charles Strause, had no idea it was going to be a hit. In fact, at first, it wasn't even part of the show. But the production had a big set change and they needed to buy some time to actually make the transition. So Strause wrote a little number to kill a few minutes. "I well remember the first night 'Tomorrow' was in the show," said Strouse. "It got all this applause. I thought everybody was clapping for the set change."
What Event Caused the 2014 Version of Annie to Be Leaked Online Before It Hit Theaters? In time for Christmas 2014, Hollywood came out with another telling of the Annie story, this time focused around Jamie Foxx, Cameron Diaz and Quvenzhané Wallis. But actually, the movie came out a few weeks earlier as it was one of the films illegally uploaded to the internet after the famed Sony hacks connected to James Franco's and Seth Rogen's film The Interview. However, most argue that the hacks didn't do a ton to damage the film's earning potential. After all, the demographic of people who watch pirated movies isn't exactly the demographic of people who watch Annie.