On August 29, 2005, Hurricane Katrina slammed into the Gulf Coast, leaving in its wake massive destruction, injuries and fatalities. Here are 5 things you didn't know about this powerful hurricane that wreaked havoc across the Gulf...
Katrina Was a Record-Setting Hurricane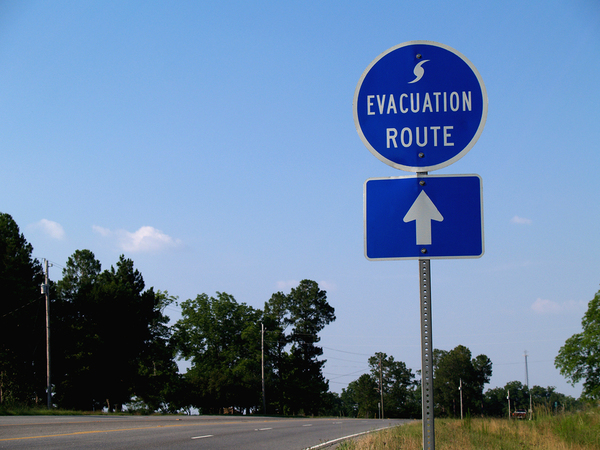 Hurricane Katrina made landfall as a Category 3 close to Grand Isle, Louisiana, with wind speeds of 127 mph. Hurricane Katrina is listed as the third most deadly in the United States since 1900, and number one as the most deadly in the past 77 years. However, there were two hurricanes that occurred in 1893 that might have resulted in a higher number of fatalities. "Hurricane Ten" of 1893 hit Cheniere Caminada, a barrier island of Louisiana, and resulted in about 2,000 deaths, while "Hurricane Six" killed between 1,000 and 2,000 people when it hit South Carolina and Georgia.
The Hurricane Spawned 43 Tornadoes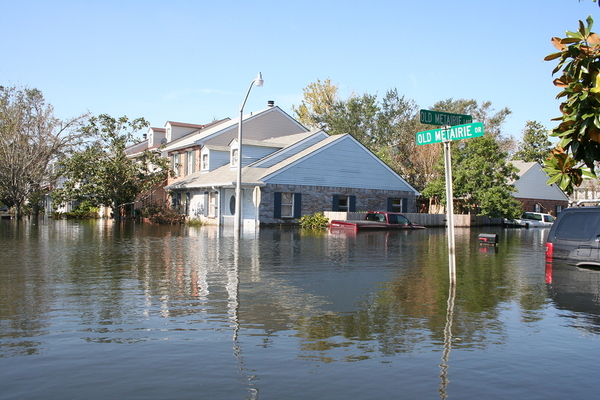 Eighty percent was flooded by Hurricane Katrina, with flood waters 20-feet deep in spots. Hurricanes sometimes spawn tornadoes, and 43 were reported when Katrina struck. There were 11 reported in Mississippi and 11 in Alabama, while 20 struck Georgia and one hit the Florida Keys. The tornadoes that occurred in Georgia as a result of Hurricane Katrina were the highest number on record for a single day in August.
Hurricane Katrina Resulted in Fatalities in Four States The number of fatalities resulting from Katrina is estimated at 1,833, according to statistics for five states registering deaths of those who died indirectly or directly because of the storm. Louisiana suffered the highest number with 1,577 deaths, followed by Mississippi with 238, Florida with 14 and Georgia and Alabama with two each. Fatalities directly related to Katrina were estimated at around 1,500 with Louisiana suffering 1,300 fatalities, 200 in Mississippi, 6 in Florida and one fatality in Georgia.
The Financial Cost Was Staggering Hurricane Katrina has so far been the costliest of America's hurricanes, costing an estimated $108 billion. This is three times higher than the financial damaged caused in 2008 by Hurricane Ike and four times higher than 1992's Hurricane Andrew.
New Orleans Has Flooded Six Times Because of Hurricanes Hurricanes flooded New Orleans in 1915, 1940 and 1947 as well as 1965, 1969 and again in 2005. Around 50 percent of New Orleans is above sea level, but the remainder is below sea level, and it doesn't help that the city juts out into the water. During the 20th century, seawalls and levees were built by the Army Corps of Engineers to try and prevent flooding; however, some of the levees were not strong enough to withstand the onslaught of Katrina.