On October 5, 1902, American entrepreneur Ray A. Kroc was born. Kroc rose from humble beginnings and built McDonald's into the most famous and successful fast-food restaurant in the world. Build up an appetite by checking out these 5 little-known facts about one of America's favorite fast-food joints...
The Restaurant Originally Sold Barbecue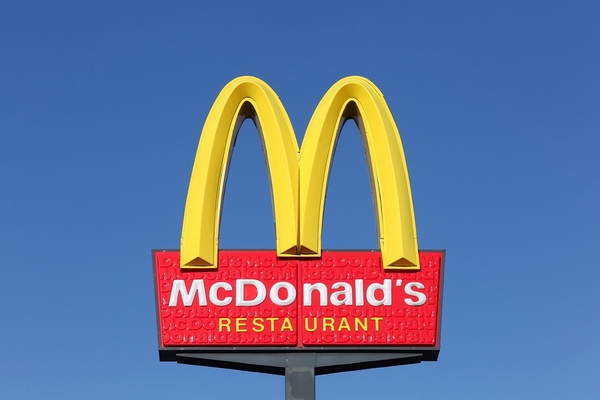 Maurice and Richard McDonald opened up a barbecue restaurant called McDonald's in San Bernardino, California. Later they decided to change the menu to sell hamburgers, potato chips, pies, and milkshakes. Ray Kroc was a milkshake maker salesman who was impressed by the restaurant, and he bought a franchise, opening his first McDonald's in 1955 in Des Plaines, Illinois.
The Company Operates a Hamburger University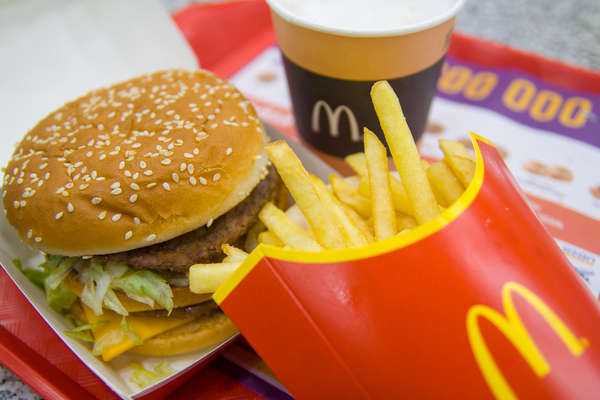 The first Hamburger University was opened in 1961 with a class of 15 students in Elk Grove, Illinois, in the McDonald's basement there. Now, there are Hamburger University locations worldwide, which have trained over 275,000 managers as well as owners/operators, suppliers, and middle-managers. Training is done in places as far afield as Beijing, Tokyo, Munich, and Sydney.
The Largest McDonald's Is in Orlando, Florida When it comes to entertainment, the McDonald's in Orlando, Florida is hard to beat. It is the largest McDonald's restaurant in the world. The building is 48 feet high and equipped with a 2,000 square foot arcade, a play structure that's 22 feet tall, a singing animatronic, and a Ronald McDonald that is 30 feet tall. The menu is unique too, with offerings such as pasta, pizzas, waffles, and omelets.
Some McDonald's Around the World Are Really Different Travelers around the world may be surprised at the difference in menus at McDonald's and what they offer to keep their local customers happy. In Sweden, at a McDonald's located near a ski resort, people can stay on their skis to place an order. Hong Kong has taken it even further by offering wedding breakfasts to those who marry there. Wondering what that includes? The wedding feast consists of Big Macs, fries, and McNuggets.
Menus at McDonald's Vary by Country McDonald's restaurants may look similar around the world, but their menus change to reflect what the people like. In Germany, you can order bratwursts on a bun and a beer to go along with it, while Israel offers McKebabs and McFalafel. Head to Brazil for cheese quiche, the Philippines for McSpaghetti, or to Singapore for burgers that use rice patties instead of the traditional bun.