On May 20, 1873, Levi Strauss and his partner Jacob Davis received a patent for blue jeans. Here are 5 things you probably didn't know about the history of these iconic jeans in America...
Blue Jeans Were the Creation of Two Immigrants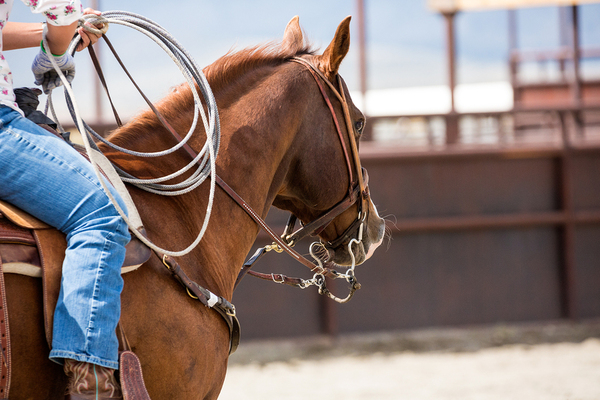 Around the late 1800s through the early 1900s, a new pair of Levis cost about $1.25. Although Levis are an iconic symbol of America, two immigrants were involved in their original design. Strauss had emigrated from Bavaria, and his partner, Jacob Davis, was a tailor from Latvia. Davis was the inventor of the copper rivets for pants with the intention that the pants would be sturdier and last longer, while Strauss put up the money, supplied the fabric and helped to create the pants.
Levi Strauss Did Not Invent Denim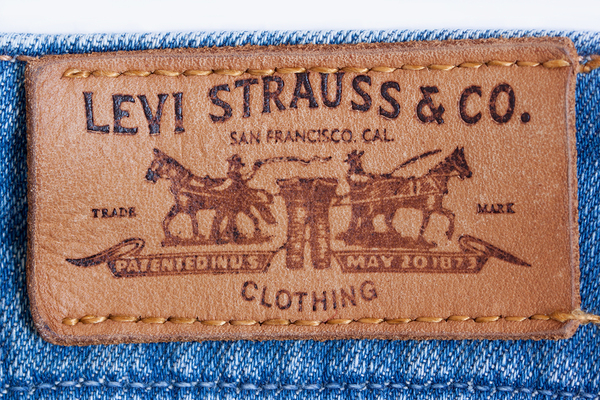 The company owns a pair of their Levis from 1879 and keeps them in a locked safe that is fireproof. There are only two people who have the combination. The original Levis were not made of denim, although a number of people think that Strauss was the inventor of the popular fabric. The word denim is a variation of the French words for "from Nimes." This was a French town that made serge, which was a cotton fabric that was sturdy and had many uses from a heavier grade for military uniforms to a lighter grade for women's dresses.
The Popular Pants Weren't Even Called Jeans The pants were called overalls, which was a name for pants used for work until heartthrob movie actor James Dean appeared wearing them in Rebel Without a Cause. The problem is kids wanted to wear them but weren't happy with the connotation the word overalls gave them, so they called them jeans. Adults eventually called them jeans too, even though the originals fit like overalls without a bib.
There's a Reason Jeans Have Rivets One of the problems of early working men is that their pockets would rip out and needed either repair, or if the problem was bad enough, it would cost them a new pair of pants. Levis sewed the pockets and used rivets to prevent tearing as well as adding a small watch pocket. During the 1930s, the rivets were covered because of complaints that they scratched the furniture, but they were featured on the outside again in 1947.
Jeans Became Popular Because of Dude Ranches Other than miners, farmers and cowboys, not many people wore jeans until the American craze to visit dude ranches back in the 1930s. After all, it was during the Great Depression, and playing at being cowboys by visiting a dude ranch was a great way for ranchers to pocket a little extra money during those hard times. Visitors would buy a pair of jeans to wear during their dude ranch visit, although even then they were limited to wearing them only on the weekend.