On October 12, 1997, a plane piloted by singer John Denver crashed into Monterey Bay off the coast of California. The award-winning singer was killed instantly. Here are five things you didn't know about John Denver...
Denver's Career as a Singer Wasn't His First Brush With a Musical Hit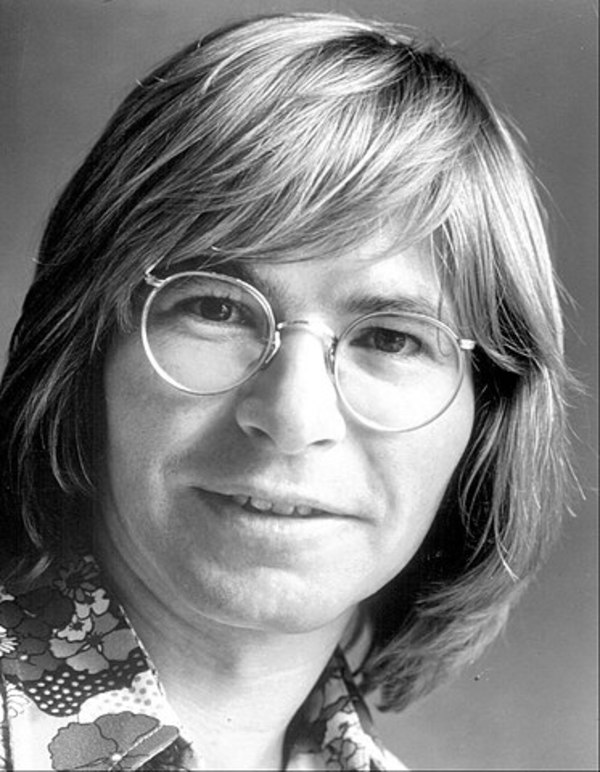 Photo credit: By RCA Records - frontback, Public Domain, https://commons.wikimedia.org/w/index.php?curid=61230240. Denver is known for his singing and guitar playing, but his performances weren't his first brush with musical stardom. He was a songwriter, too, and he wrote "Leaving on a Jet Plane," which became a hit for Peter, Paul, and Mary in 1967. That song got him noticed, and while he had started singing with a group in 1968, he signed a contract of his own in 1969 and released his first solo album.
He Didn't Change His Name Totally by Choice

Photo credit: By R0uge - Own work, CC BY-SA 4.0, https://commons.wikimedia.org/w/index.php?curid=47831553. Denver's real last name was Deutschendorf, and he changed it to Denver ostensibly because he liked the city. However, there was some (friendly) pressure on him to change it from the record company to begin with. Luckily, both he and the record executives agreed that Denver would be a good last name.
He Received Some Very Public Hatred It is not unusual for performers to have their anti-fans, the ones who hate them with a passion. In Denver's case, though, the hatred came from a section of the music industry. Country music was undergoing a change at that point, and there was a rift between many of country music's older stars and the newer generation, of which Denver was a part. When Denver was awarded the Country Music Association's Entertainer of the Year Award in 1975, presenter Charlie Rich actually burned the envelope that held Denver's name.
He Served on Presidential Commissions and Won International Humanitarian Awards Denver's interests didn't stop at music and planes. He was an environmental activist, a member of organizations like the European Space Agency, a member of the Commission on World and Domestic Hunger, a founder of the World Hunger Project, and a member of the Cousteau Society. He also won awards like the Presidential World Without Hunger Award and the Albert Schweitzer Music Award.
The Interior Design of the Plane Likely Contributed to the Crash Mechanical problems leading to plane crashes are nothing new, but in Denver's case, it wasn't the mechanics of the plane that were a problem—it was the ergonomics. The interior design of the plane had his body placed so that, when he reached over to switch fuel tanks, his body turned enough to make his right foot hit the controls for the right rudder. When that happened, the plane turned suddenly and fell into the ocean. Investigators re-created the actions needed to reach the fuel switch and showed that the turn of the foot—and thus hitting the rudder—were unavoidable.