On this day in 1952, King George VI of Great Britain and Northern Ireland died in his sleep. Princess Elizabeth, the oldest of the king's two daughters and next in line to succeed him. Here are 5 things you probably didn't know about the longest-reigning British monarch....
The Queen's Handbag Serves a Purpose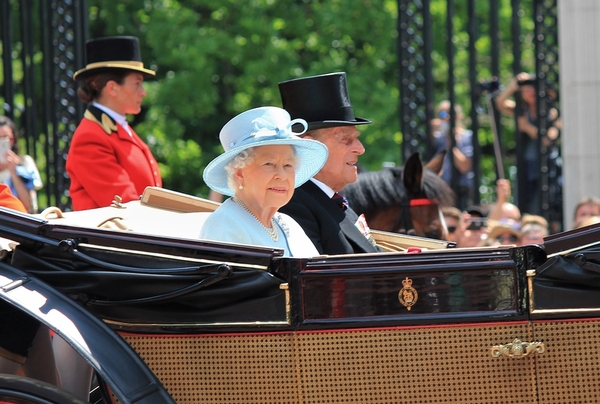 Queen Elizabeth has ruled longer than any other British monarch and in 2012 celebrated her Diamond Jubilee. The Queen doesn't require a place to keep her house keys, but according to the royal biographer, Sally Bedell Smith, she does have things in her purse that most women carry such as a tube of lipstick, reading glasses, a mirror, pen, lozenges and a few bills to put in the collection plate at church. However, the Queen's handbag serves another purpose. When she moves her handbag from one arm to the other, it is a signal to the staff that she wants to end the conversation she is in, while placing her bag on the dinner table means she wants the meal to be over in five minutes.
She Has Two Birthdays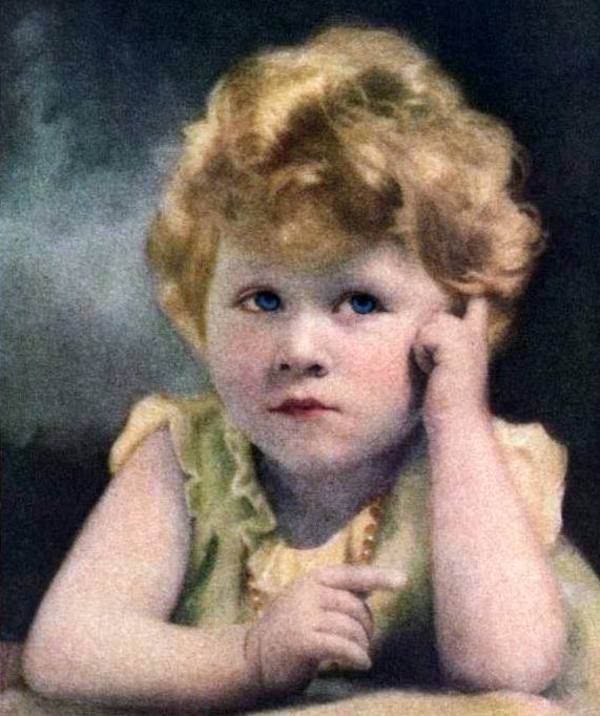 This picture, labeled "Princess Lilibet" appeared as the cover of Time Magazine on April 29, 1929, when the future queen was three years old. Image credit: WikiCommons The Queen's actual date of birth is April 21, 1926, but it is officially celebrated on June 8. The royal tradition of having two birthdays began in 1748 with King George II, who was born in November and wanted to hold a large public celebration. However, the weather that time of year would have made that difficult. As part of Queen Elizabeth's birthday celebration, an enormous parade is held, and the Royal Air Force performs an aerial display.
The Queen Always Loved Corgis The Queen received her first corgi, Susan, in 1944 as a birthday gift. Over the years, she has had 30 of the affectionate, lively little herding dogs. Her last corgi, Willow, died in 2018 and was the 14th and last purebred generation in the line. The Queen still owns two corgi/dachshund mixes named Candy and Vulcan and adopted a corgi named Whisper, whose owner passed away last year.
She Used Rationing Coupons to Help Pay for her Wedding Gown Princess Elizabeth married Philip Mountbatten, the Duke of Edinburgh, on November 20, 1947. To pay for the fabric that was used in her wedding gown, she was given 200 coupons by the British government, and in addition, used her rationing coupons. The completed gown was ivory silk and decorated with seed pearls and crystals.
Prince Philip and Queen Elizabeth Are Cousins Queen Victoria, who lived from 1819 until 1901, was the great-great-grandmother of both the Prince and the Queen. Queen Elizabeth is descended from Queen Victoria on her father's side of the family, while the Prince is descended from her on his mother's side.