September 6, 1997, was a somber day across the world as over 2.5 billion people tuned in to watch the televised funeral of Princess Diana. Here are 5 shocking facts you probably didn't know about the Princess of Wales...
She Wanted to Become a Ballerina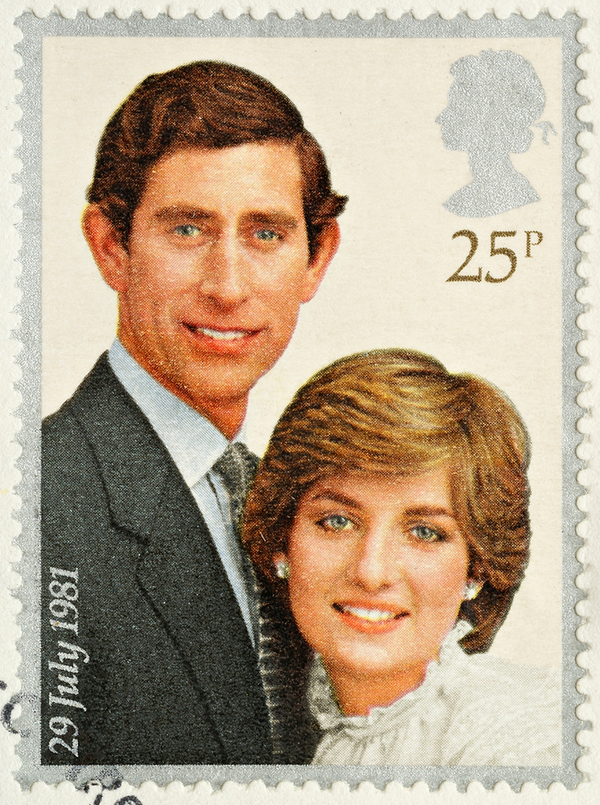 Diana apparently loved ballet as a child and even thought about becoming a dancer. Unfortunately, most ballerinas are no more than 5'8" tall, and Diana would have been considered too tall at 5'10". Instead of becoming a ballerina, she had to content herself with being an English National Ballet supporter.
Lady Diana Chose Her Engagement Ring Out of a Catalog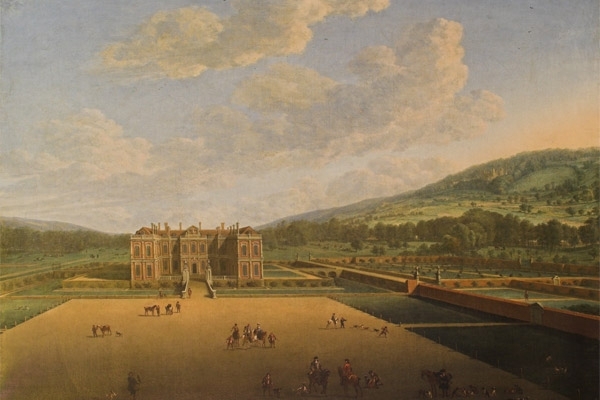 Most of the time, engagement rings for royals are custom made, but Diana chose hers from a jewelry catalog from the House of Garrard, a posh London store that sells everything from high-end diamond rings to tiaras. The ring she chose held a 12-carat sapphire surrounded by 14 diamonds. The ring now adorns the hand of Diana's daughter-in-law, Duchess Kate Middleton.
Prince Charles Dated Her Sister First Sarah Spencer, Lady Diana's oldest sister, introduced her to Prince Charles because they had dated in 1977. Apparently, it did not work out between the prince and Diana's sister because she tended to gossip, which is not acceptable among the royals. Sarah reportedly wasn't interested in getting married to the prince either, and said she wouldn't have him if he was a dustman or rose to the position of king.
Her Wedding Gown Had the Longest Train in the History of the Royals Lady Diana's wedding gown holds the record for having the longest train among royals at 25 feet in length. The gown, crafted of silk and taffeta, was so special that security was hired to guard it so that it could be kept a secret. A second gown was made in case the original design was leaked to the public in advance of the wedding.
She's Buried on an Island Diana's family members wanted her to be buried in a place away from prying eyes, so the families could pay their respects in private, so she put to rest on a small island at Althorp Park, her family home. The island in the middle of the ornamental lake called The Oval, where the princess is buried, is inside the estate's pleasure garden. Nearby is an arboretum with trees planted by family members, including Prince William and Prince Harry. The Spencer family's house on the 15,000-acre estate in Northamptonshire is a mile away.