On June 4, 1984, Bruce Springsteen released the record "Born In The U.S.A." which would soon become his biggest-selling album of all time. Here are 5 things you might not know about the singer and songwriter nicknamed "The Boss."
He Was Once Stuffed Into a Trash Can as a Child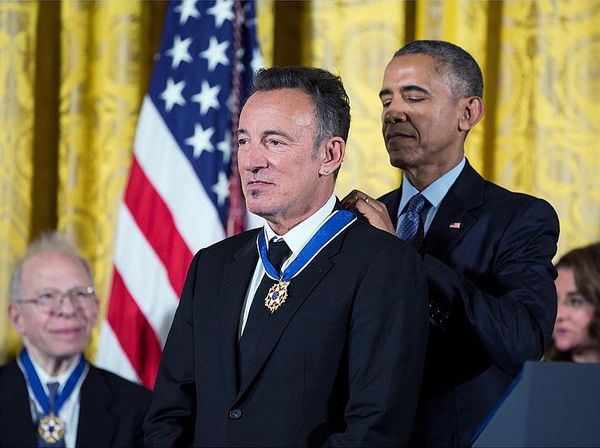 Image credit: WikiCommons Springsteen was apparently somewhat difficult when he was growing up, at least in school. One story is that a nun at the grade school he was attending stuffed him into the trash can underneath his desk, saying he belonged there. Later, while attending Ocean County College, he must have had problems too. Some students who were attending school there got up a petition to expel him from the college.
One of the First Things He Bought Was a Flashy Classic Car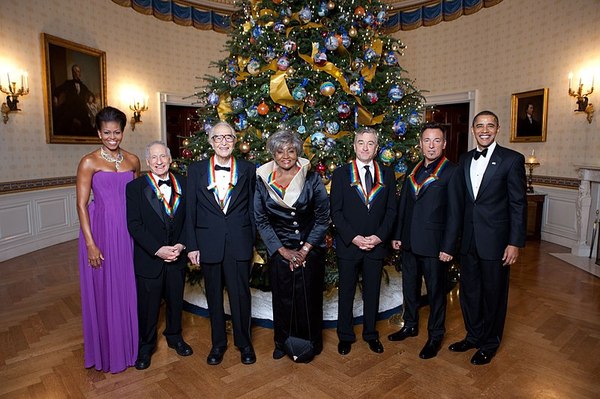 Image credit: WikiCommons When people suddenly find themselves with money as Springsteen did after the success of his studio album, "Born to Run," it's only natural to want to purchase something special. Springsteen bought a black 1960 Corvette, which appeared on some of his album covers; it was his first car.
Springsteen Has Never Had a Number One Hit Springsteen did have a number one hit, but unfortunately, he wasn't the one who recorded it. He's had 12 Billboard top 10 hits, and "Dancing in the Dark" spent more than a month in the No. 2 slot just shy of the No. 1 spot. He can take comfort that "Blinded By the Light" by Manfred Mann's Earth Band took the No. 1 spot in 1977 — Springsteen wrote that song.
He Won Both an Oscar and a Golden Globe Rock stars usually don't win either of the above awards and actors seldom do, so these are major achievements for Springsteen. In 1994, he won 'Best Song Oscar' for "Streets of Philadelphia" from the movie Philadelphia, which starred Tom Hanks and Denzel Washington. He won the Golden Globe for the title song "The Wrestler," the sports drama starring Mickey Rourke.
Springsteen Had Numerous Singles in the Top 10 From the Same Album When Springsteen's album "Born in the USA" was released in 1984, seven of the singles made it to the Top 10 on Billboard, including "Dancing in the Dark," which went platinum. It was his seventh studio album and was the biggest seller in 1985, with more than 15 million albums sold in the United States alone.