On June 9, 1980, comedian Richard Pryor suffered near-fatal burns when a mixture of free-base cocaine exploded. See if you can answer the following trivia questions about this popular stand-up comedian and movie star...
What Movie Did Pryor Write With Mel Brooks?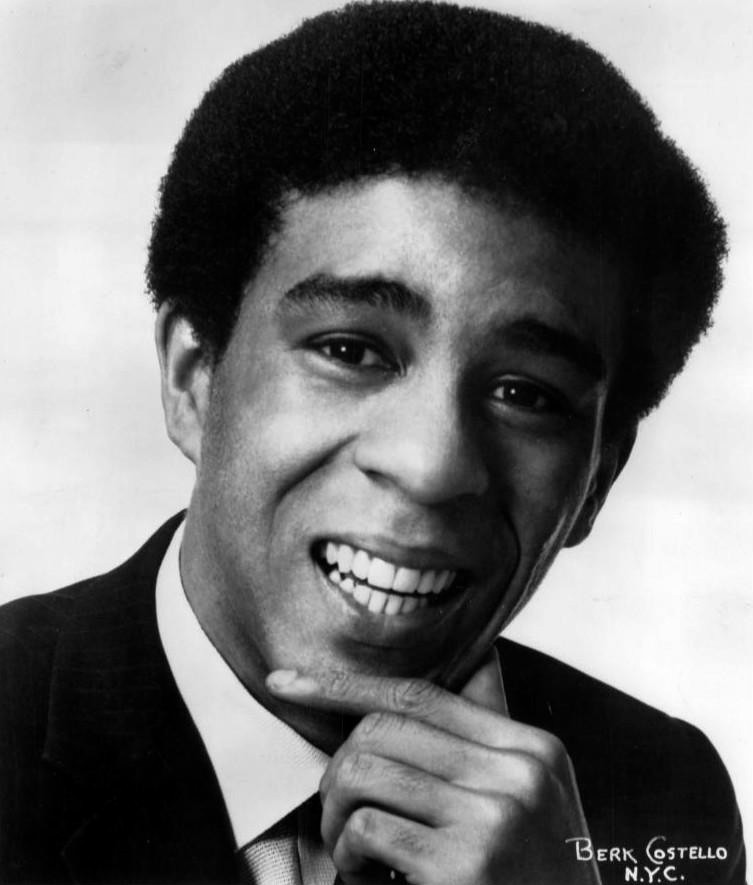 In April 2004, Pryor was chosen by Comedy Central as the number one comedian in the top 100. Image credit: WikiCommons Pryor co-wrote the movie Blazing Saddles with Mel Brooks and was Brooks' first choice to play Black Bart, the sheriff. Because of Pryor's personal problems and his supposed unreliability, the studio refused to consider him. Instead, the role went to Cleavon Little, who played against Pryor's frequent sidekick in his movies, Gene Wilder.
Which Disease Did Pryor Suffer From for 20 Years?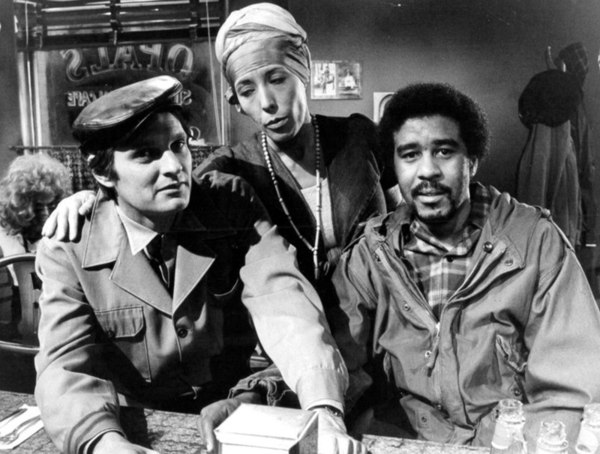 Richard Pryor was a writer and co-starred in the television special, Lily, in 1973. The writers in the show were awarded an Emmy for their work. Image credit: WikiCommons Pryor suffered from health problems and had two heart attacks, one in 1977 at age 37 and another in 1990 when he was in Australia. However, multiple sclerosis struck him in 1986, and he eventually started using a wheelchair and, at times, was unable to speak. In 2005, at age 66, he suffered a third heart attack, which claimed his life.
What Was Pryor's Top Selling Movie? His top selling movie was Stir Crazy, which co-starred Gene Wilder and was directed by Sidney Poitier. It is about two friends sentenced to 125 years in prison for a bank robbery that they did not commit. The movie was a huge hit and made more than $349 million.
How Many Times was Richard Pryor Married? Know the expression "fool me once, shame on you. Fool me twice, shame on me"? Will Richard Pryor certainly didn't. Pryor married a whopping seven times to five different women throughout his 65 years. One of his groomsmen recalls Pryor walking into his hotel room mere hours after his first wedding to Jennifer Lee and proclaiming he wanted a divorce. Despite their separation, Lee was the true love of Pryor's life. The two rekindled their relationship 19 years later and stayed together until Pryor's death in 2005.
How Did Pryor Catch on Fire? While Pryor was in the middle of making the movie Bustin' Loose, he was known to spend time freebasing cocaine at his home. In a film documentary entitled Richard Pryor: Omit the Logic, he admitted to the interviewer that catching himself on fire was a suicide attempt, not an accident. It was believed that he had poured most of a bottle of rum over his body and lit it. Help was called and he was found running down the street ablaze. After being taken to the Grossman Burn Center in Sherman Oaks, his physician reported that he had third-degree burns over 50 percent of his body. However, he survived against the odds. He was in the hospital for six weeks.