On February 12, 1809, Abraham Lincoln was born in a one-room log cabin in Hodgenville, Kentucky. To celebrate the anniversary of Lincoln's birth, here are 5 things you probably didn't know about one of America's most admired presidents...
He Lost Multiple Elections Before He Became President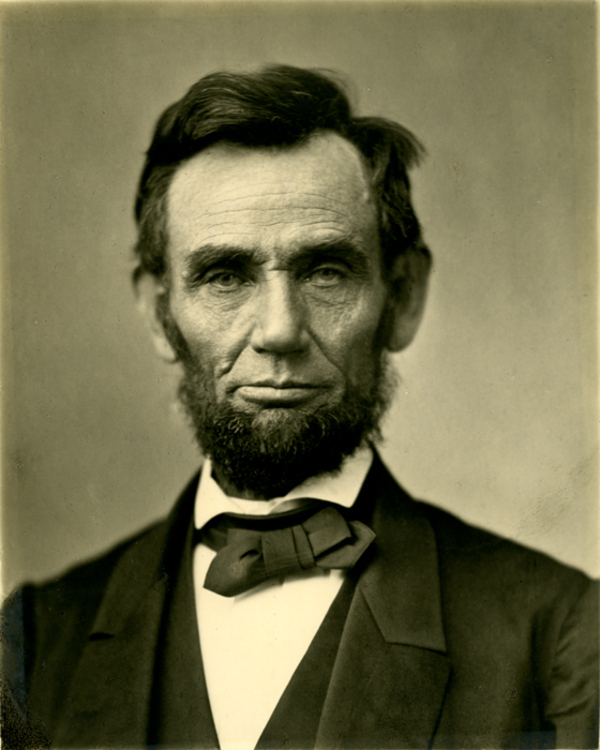 This photo of Lincoln was taken only 11 days before he made the Gettysburg Address. Image credit: WikiCommons Lincoln ran for the Illinois General Assembly in 1832 and lost. After serving as an Illinois U.S. Senator from 1847 to 1849, he lost a run for a seat in the U.S. Congress and two U.S. Senate races as well as a vice presidential nomination. In 1858, he joined the newly formed Republican Party and went on to win the presidential election against George McClellan by a wide margin.
Lincoln Held a Patent That Revolutionized the Steamboat Industry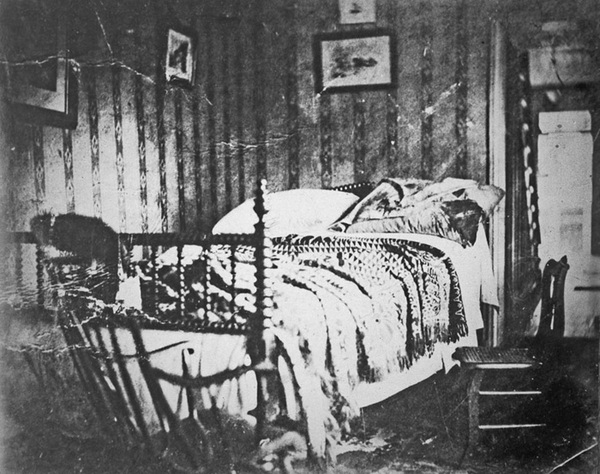 Lincoln died in this bed at the Petersen house, which is located across the street from Ford's Theater. Image credit: WikiCommons Lincoln, while he was a law partner of William Herndon in 1848, invented a bellows system that would help improve a boat's ability to navigate shallow waters. By using balloons that attached to each end of a boat, when the water became shallow, they could be inflated so the boat would be raised, avoiding the need to unload passengers and cargo. Lincoln's patented model and drawings are at the Smithsonian Institution on display, but his invention was never put into production.
He Was a Target of the Confederates During a Battle The Battle of Fort Stevens was fought in northwest Washington, D.C. on July 11 and 12, 1864, and Lincoln was present there when the fort was attacked. It wasn't surprising that Lincoln would have been an easy target, standing at almost 7-feet tall when wearing his stovepipe hat. Because General Jubal Early realized the fort was being defended by veteran Union soldiers, which made it difficult for Confederate troops to win the battle, he and his troops retreated after dark.
Lincoln Didn't Want to Attend the Play at Ford's Theater Ulysses S. Grant was originally scheduled to attend the play at Ford's Theater but begged off to make a trip to New Jersey. Since Lincoln's wife was ill, he was reluctant to go but felt obligated to attend. Lincoln had invited Schuyler Colfax, the Speaker of the House, to attend with him, but Colfax declined because of another engagement. Had all three attended, it would have endangered more men who occupied high positions of power in the U.S. government.
The Secret Service Had Not Been Established Although Lincoln did have a bodyguard along on that fateful night at Ford's Theater, the man was not in attendance when John Wilkes Booth shot Lincoln. Ironically, President Lincoln had signed a bill into law authorizing the Secret Service the night before he went to the play.