Oprah Winfrey's popular talk show debuted nationally on September 8, 1986, and quickly rose to become one of the top talk shows on TV. Here are five things you didn't know about the queen of talk, Oprah Winfrey...
1. Winfrey Was Already Filming The Color Purple When Her Talk Show Debuted.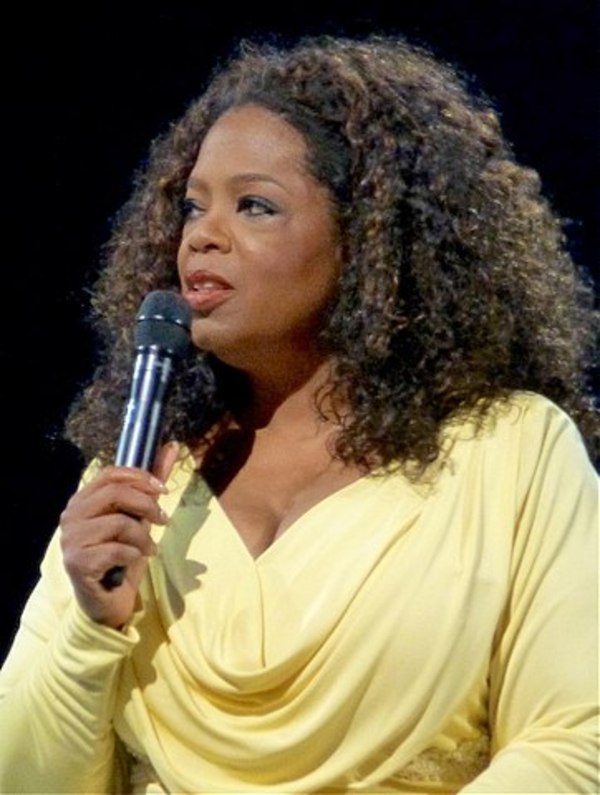 Photo credit: By https://www.flickr.com/photos/aphrodite-in-nyc For many people, their first exposure to Oprah was her talk show, and then her role in the movie The Color Purple. However, she was already filming the movie when the deal for a national TV show appeared. Winfrey was already well-known in Chicago and friends with many in media at the time, so her involvement in the film was no fluke -- it just turned out, by coincidence, to be extremely well timed and no doubt helped raise her visibility with national audiences.
2. Her Approach to Talk Shows Had Not Really Been Tried Before. Even though the inspirational talk show that results in improved lives is nothing new now, it was when Oprah debuted. While her show initially wasn't too different in subject matter from other shows like that of Phil Donahue's, her style was much more down-to-Earth. In fact, reviewers were pleasantly surprised by her realism and ability to connect with people. Her style was quickly emulated and is now the standard for many similar shows.
3. She Has Probably Launched More Futures for Others Than Many Realize.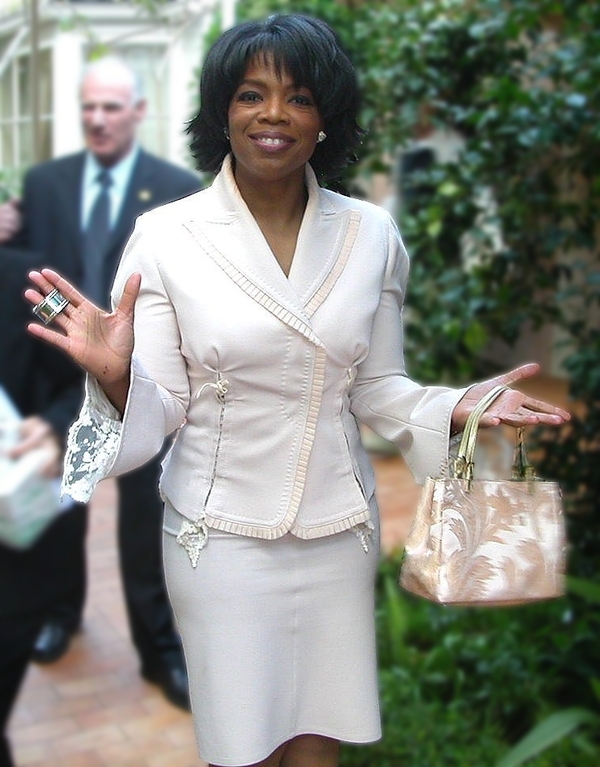 Photo credit: By photo by Alan Light, CC BY 2.0, https://commons.wikimedia.org/w/index.php?curid=1131224. Dr. Phil? Gayle King? Dr. Oz? All major figures, right? Well, at one point, they weren't, but Oprah was the one who pointed publicity in their direction and brought them into the spotlight. But that's not all -- and really, there are more who deserve attention. Winfrey started a girls' school in South Africa, focusing attention on female education in fields like medicine. She has also started networks and production companies that have inspired and provided platforms for many who might not have otherwise received those opportunities.
4. She's a Billionaire -- and the Continent's Only Black Billionaire, at That. Mention billionaires and white men like Bill Gates and Jeff Bezos likely come to mind. Media figures typically stay down in the millionaire range in popular imagery. But Winfrey herself is a billionaire, and she is the only black billionaire in the U.S. and Canada. She has a diverse media network and has put her fortune to charitable use.
5. She's Now Working With Apple. No, she hasn't taken up coding or user design. Winfrey has signed on to create content for Apple's foray into entertainment programming. No word as of June 2018 what that content will be, but she'll have to come up with shows that draw people away from established online content providers like Netflix -- and it's a given that she will.