George Harrison, the ex-Beatle who went on to have a long and fruitful solo career, died on November 29, 2001, after a long battle with cancer. Here are 5 surprising facts about the "Quiet Beatle" that you probably didn't already know…
Harrison's Top-Selling Solo Song Was Also His Most Controversial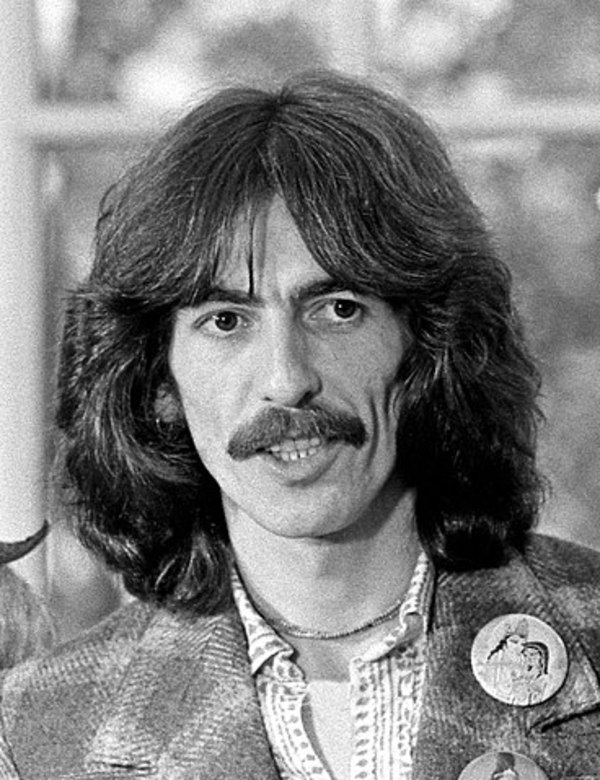 Photo credit: By David Hume Kennerly - Gerald R. Ford Presidential Library and Museum - A2428-14A as displayed at Media Photo Kit - The White House Years Page 1 of 3 (Photos 1-17 of 45) "My Sweet Lord" was released in 1970 as one of Harrison's first solo recordings, and it was a hit—so much so that it remained his biggest hit throughout his career. However, it also attracted the most controversy as well. First, the song was about Harrison's religious views and contained a simple Hare Krishna chant. This attracted the scorn of non-religious people who didn't want religion in the music they listened to, and it also attracted the scorn of religious people who did not want to hear about religions other than theirs. Second, Harrison was accused of swiping the tune from "He's So Fine," which was a hit for the girl group, the Chiffons, in 1963. The entire case lasted several years as first Harrison's manager left him and started working with the record company suing Harrison, and then his old manager actually bought the company that had sued him. Harrison lost the case even though the judge in the initial trial acknowledged that Harrison likely did not intend to or realize he was using a similar melody. A second trial reduced the payout of the first, though, after Harrison's ex-manager bought the other record company, and Harrison objected to the ex-manager profiting off the first ruling.
He Really Wasn't as Quiet as Fans Thought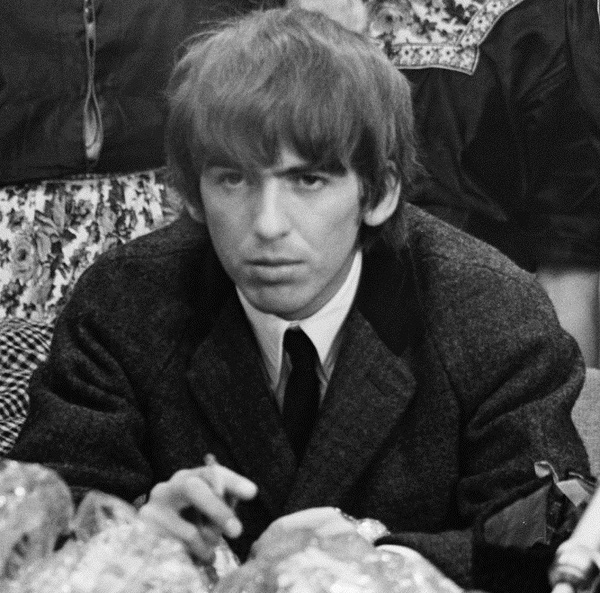 Photo credit: By Nationaal Archief, Den Haag, Rijksfotoarchief: Fotocollectie Algemeen Nederlands Fotopersbureau (ANEFO), 1945-1989 - negatiefstroken zwart/wit, nummer toegang 2.24.01.05, bestanddeeln Harrison was called the Quiet Beatle because he seemed to be the least comfortable with the publicity surrounding the group, and he was also very spiritual. Yet those around him said he was not quiet at all—Tom Petty noted that Harrison was much more garrulous than people realized—and Harrison was one of the major songwriters for the Beatles.
Harrison Produced a Monty Python Movie Spiritual Harrison as a devotee of dead-parrot sketches isn't an image that crosses many people's minds, but Harrison was a Monty Python fan and even put up a few million dollars to see one of their movies—really. The actors of Monty Python wanted to produce Monty Python's Life of Brian but didn't have the funds. Harrison created a movie production company and supplied the money to make the film, which led to Python calling it the most expensive movie script ever. Harrison's production company, HandMade Films, went on to produce classics such as The Long Good Friday, Time Bandits, and Withnail & I.
The Location of His Death Had to Be Kept Secret Initially to Avoid Memorabilia Hunters It's generally known now that Harrison died in Los Angeles at a home leased by his friend, security consultant Gavin de Becker. However, at first, it wasn't clear if he died at a home provided by Paul McCartney or if there were another location that he had gone to. This secrecy was necessary, though, as memorabilia hunters were a real risk, and no one wanted to have hordes of people ripping a property to shreds.
His Musical Hero Was Carl Perkins Despite his quiet reputation and spiritual bent, Harrison's tastes in music were anything but quiet—Carl Perkins was his musical hero. Harrison had even changed his first name to Carl early on in his career, as a tribute. Perkins was a pioneer in the rockabilly genre and had been influenced heavily by gospel music as a youth.