On July 7, 1981, Sandra Day O'Connor was nominated to the U.S. Supreme Court as its first female associate justice. Learn more about the woman who went from living on a cattle ranch as a small child to becoming one of the most important women in the United States.
The Future Associate Justice Grew Up on a Cattle Ranch in Arizona.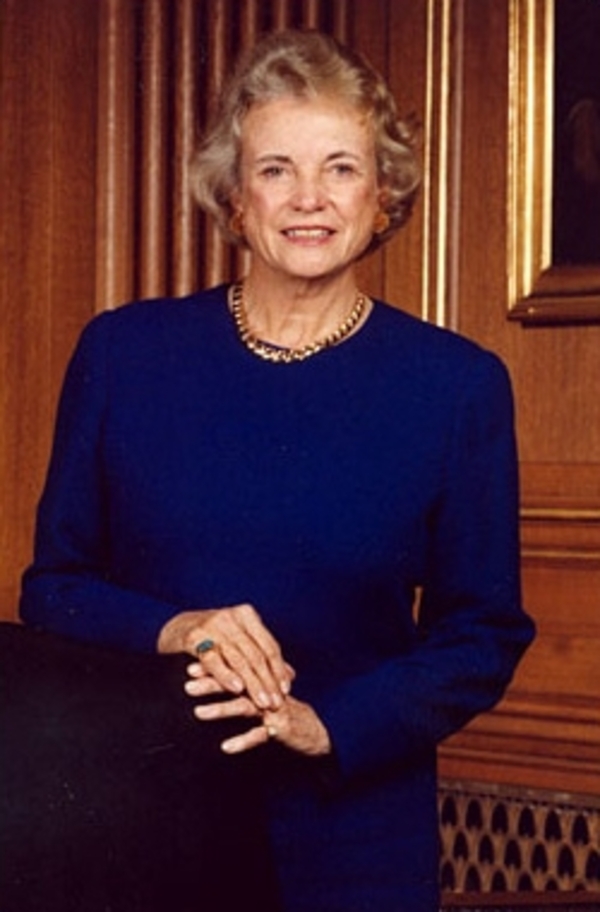 Sandra Day O'Connor was the only woman on the Supreme Count until the appointment of Ruth Bader Ginsburg in 1993. Photo source: WikiCommons For the first few years of her life, Justice O'Connor's home did not have running water or electricity, and she passed her time riding horses and making friends with the cowboys who worked there. She lived over 30 miles from the nearest town, and when it came time for her to attend school, she moved to El Paso to stay with her grandmother and attended the Radford School for Girls, a private school still in existence today. She graduated from Austin High School in 1946, ranking sixth in her class.
Justice O'Connor Completed Law School in Just Two Years.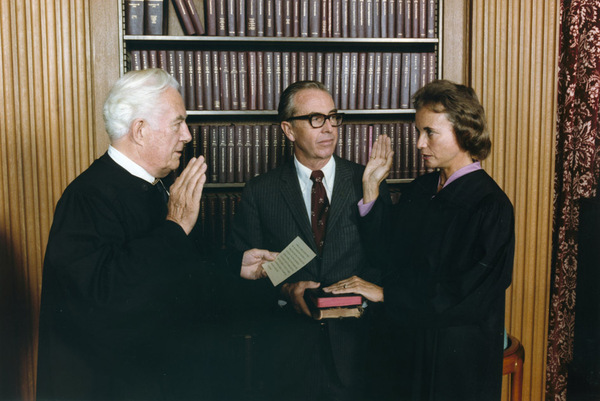 Sandra Day O'Connor was sworn in on September 25, 1981, by Chief Justice Warren Burger. Image source: WikiCommons O'Connor graduated magna cum laude with a bachelor's degree in economics in 1950 at Stanford University. She went on to attend law school there, graduating in 1952 as third in the class. She was also a member of the board of editors of the prestigious Stanford Law Review at the same time that future Chief Justice William Rehnquist was its editor. It was reported that they dated for a short time.
O'Connor Had Trouble Getting a Job as a Lawyer at First. Women still had problems finding employment as lawyers at the time O'Connor graduated because the legal field was predominantly men. After calling several firms that were looking to hire lawyers, she still could not find work. Finally, she got an unpaid job working in California as a deputy county attorney's advocate. This was on the condition that she would not be paid until there was money to pay her, and she would not be given an office.
O'Connor Did Not Find Out About Her Appointment Until the Day Before. President Ronald Reagan had promised to appoint a woman to the U.S. Supreme Court, and the opportunity came when Justice Potter Stewart retired. O'Connor was notified the day before the nomination was announced by a phone call from the president, and she didn't know she was even under consideration for the job. The confirmation hearing before the Senate Judiciary Committee lasted three days, and she was sworn in by the chief justice, Warren Burger.
She Cast the Swing Vote in an Important Abortion Case in 1998. In a reaffirmation of Roe v. Wade, O'Connor cast the deciding vote in Planned Parenthood v. Casey, even though it went against the stance held by the Republican party. Among other decisions, she promoted the interests of women in cases that protected young school girls from being harassed, holding the schools liable.